Dec. 2 – An Evening with Joe Maddon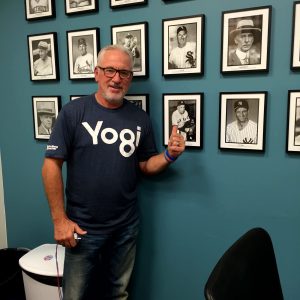 He's the coolest and hottest manager in baseball, guiding the Chicago Cubs to their first world championship in 108 years through his positivity and unorthodoxy.
Joe Maddon will be at the Museum for a unique event that includes cocktails, ballpark fare, a photo with Joe, autographed souvenir, and a discussion moderated by Fox Sports and MLB Network analyst Ken Rosenthal.
Tickets are $175, space is limited. Call (973)655-2378 or buy tickets here.
Dec. 3 – What's It Worth? Memorabilia Appraisal Day
John Brigandi of Brigandi Coin and Collectibles of New York City, one of the nation's preeminent memorabilia experts, will appraise items and collectibles from visitors, with a limit of three items per person. Event runs from 12 noon to 4 p.m. – regular Museum admission ($6 per adult, $4 per student).
If you're wondering whether the "junk" gathering dust in the attic or sitting at the neighborhood garage sale is valuable or just a curiosity, Brigandi and his team will help educate visitors and tell "what's it worth."
Dec. 13 – Brian Kenny/Billy Bean Discussion and Booksigning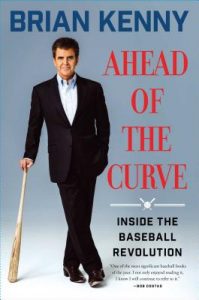 MLB Network host and commentator Brian Kenny will be here along with Billy Bean, MLB's Vice President of Social Responsibility and Inclusion, to talk all things baseball. Discussion will be followed by signing of Kenny's acclaimed new book, Ahead of the Curve: Inside the Baseball Revolution.
One of the game's most eloquent and passionate observers, Kenny uses stories from baseball's present and past to examine why fans sometimes choose ignorance over information, and how tradition can trump logic. He and Bean will also discuss how the game is changing from a social and cultural perspective.
Event starts at 7 p.m. To RSVP or pre-order a book call (973) 655-2378. Great holiday gift!
Dec. 14 – Enriching the Youth Sports Experience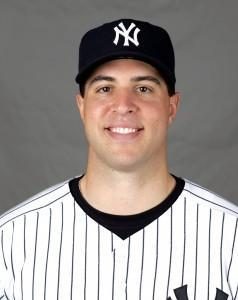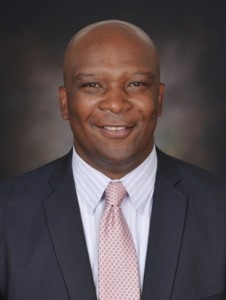 A special program in collaboration with NYU's Tisch Institute for Sports Management, Media and Business with recently retired New York Yankee star Mark Teixeira, former New York Giants star Howard Cross and Montclair, NJ soccer and softball mom Shannon Masur as panelists. Program runs from 7 pm-8:30 p.m. Tickets are $15, seats are limited. To RSVP call (973) 655-2378 or purchase tickets here.
The Museum and NYU's Tisch Institute for Sports Management, Media, and Business are also partnering on The Future of Baseball, a free event that will take place on Jan. 20, 2017 at 7 p.m. at NYU's Kimmel Center for University Life. Attendees must register.
Jan. 19 – YES Network Hot Stove League
A special live YES Network broadcast featuring the network's broadcasters talking and interacting with the audience about the 2017 baseball season. Limited seats are available; a hot dog dinner will be served. Tickets are $25, doors open at 6 p.m., show starts at 7 p.m. Call 973-655-2378 to RSVP.