YBMLC Drop-In Veterans Resources Fair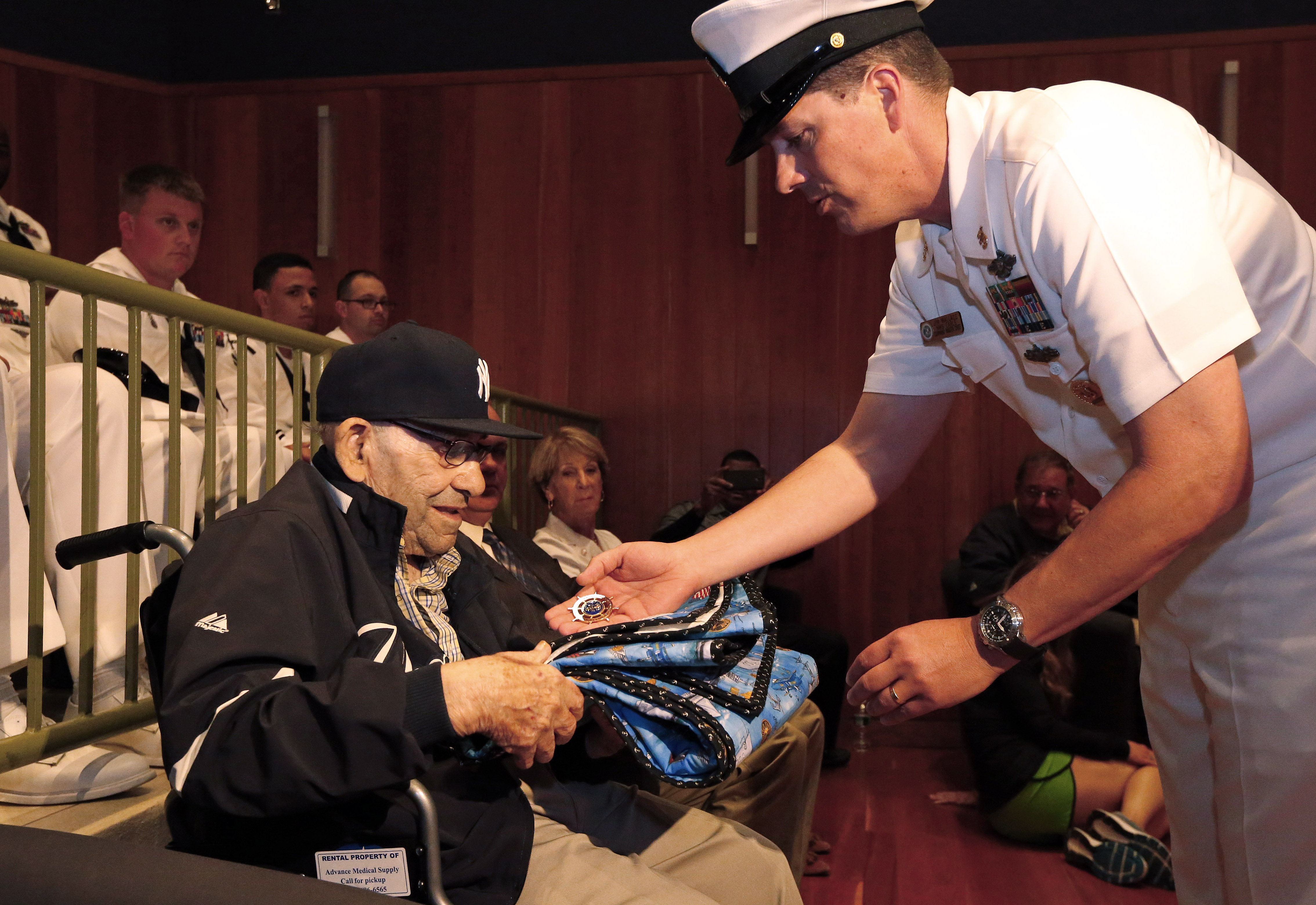 Saturday
October 7, 2017
12:00 pm – 5:00 pm
Yogi Berra Museum & Learning Center
8 Yogi Berra Drive
973-655-2378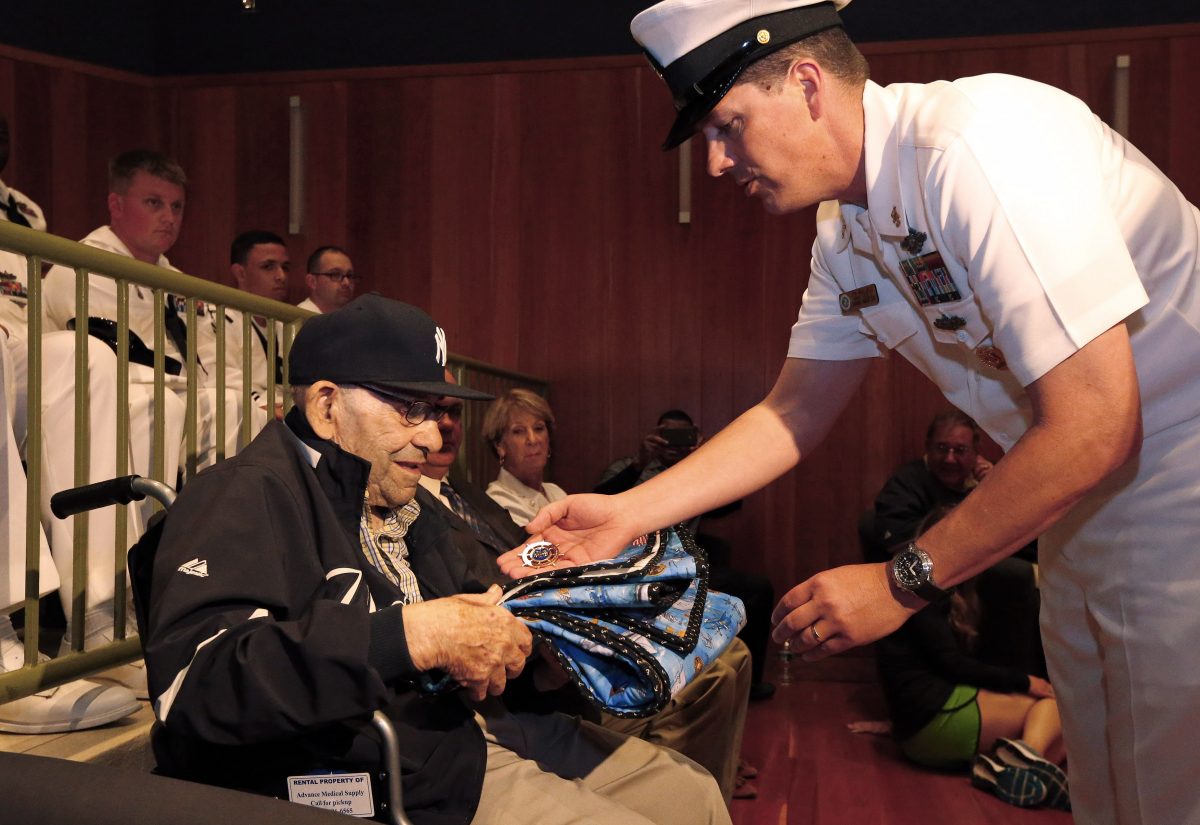 The Museum will host a fun, engaging afternoon devoted to military veterans, their families, friends and supporters. THIS EVENT WILL BE FREE TO ALL GUESTS! Specially scheduled programming will include sports-related screenings, music, games and crafts for children. A wide selection of veterans service providers will be on hand throughout the afternoon with information and resources covering a range of interest areas, including:
health administration
benefits administration (ie. claims, compensation)
medical health resources
mental health resources
employment opportunities (ie. military-friendly companies, resume assistance)
community, town, county & state services
We will have a panel discussion featuring former NY Jet Bruce Harper, former NY Yankee Paul Mirabella, former NY Giant Karl Nelson, and former Pittsburgh Pirate Dale Berra at 1 p.m.
Author Ron Kaplan will discuss his new work: Hank Greenberg in 1938: Hatred and Home Runs in the Shadow of War.
For further information, please contact us at 973.655.2378 or [email protected].
The Veterans Resources Fair is made possible through the generous support of our sponsor