Bernard King in Conversation with Ira Berkow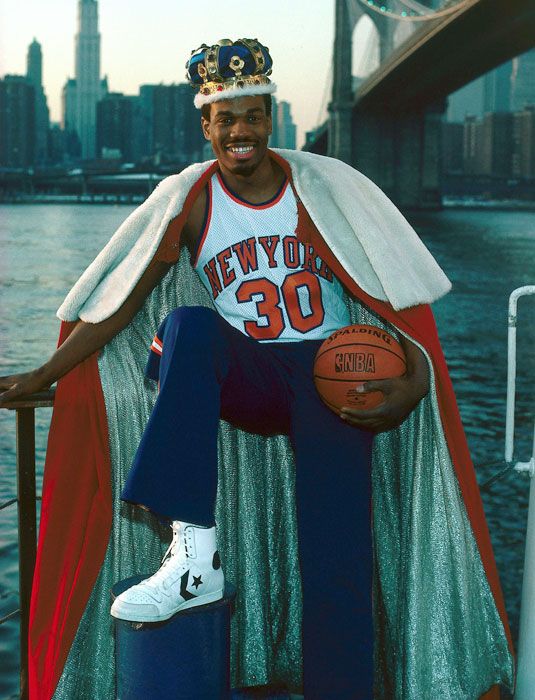 Tuesday
November 13, 2018
6:30 pm – 9:00 pm
Yogi Berra Museum & Learning Center
8 Yogi Berra Drive, Little Falls, NJ 07424
973-655-2378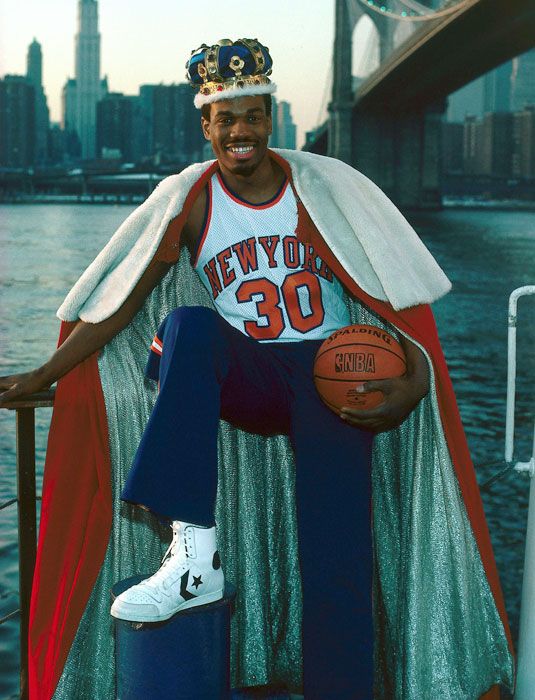 One of the most explosive scorers of his era, Basketball Hall-of-Famer and New York Knicks great Bernard King speaks one-on-one with Ira Berkow, the Pulitzer-prize-winning sports journalist. Attendees enjoy a cocktail reception and preview of the Museum's new exhibition DUNK! The Science of BasketballTM.
Tickets $125, including an autographed copy of King's 2017 book, Game Face: A Lifetime of Hard-Earned Lessons On and Off the Basketball Court.
This event is made possible through the generous support of the Blanche & Irving Laurie Foundation.