Opening of PITCH!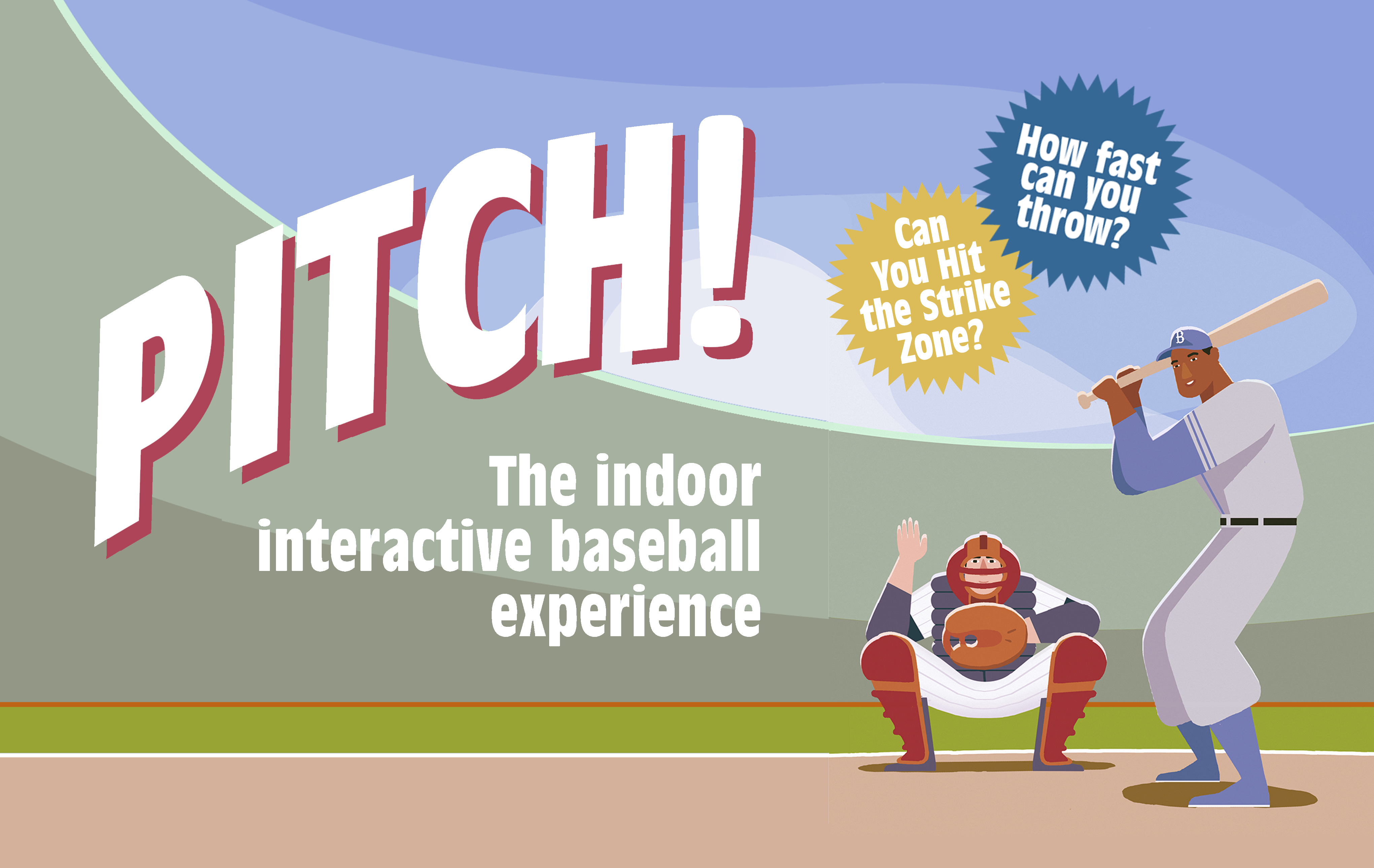 Thursday
June 14, 2018
12:00 pm – 5:00 pm
Yogi Berra Museum & Learning Center
8 Yogi Berra Drive, Little Falls, NJ 07424
973-655-2378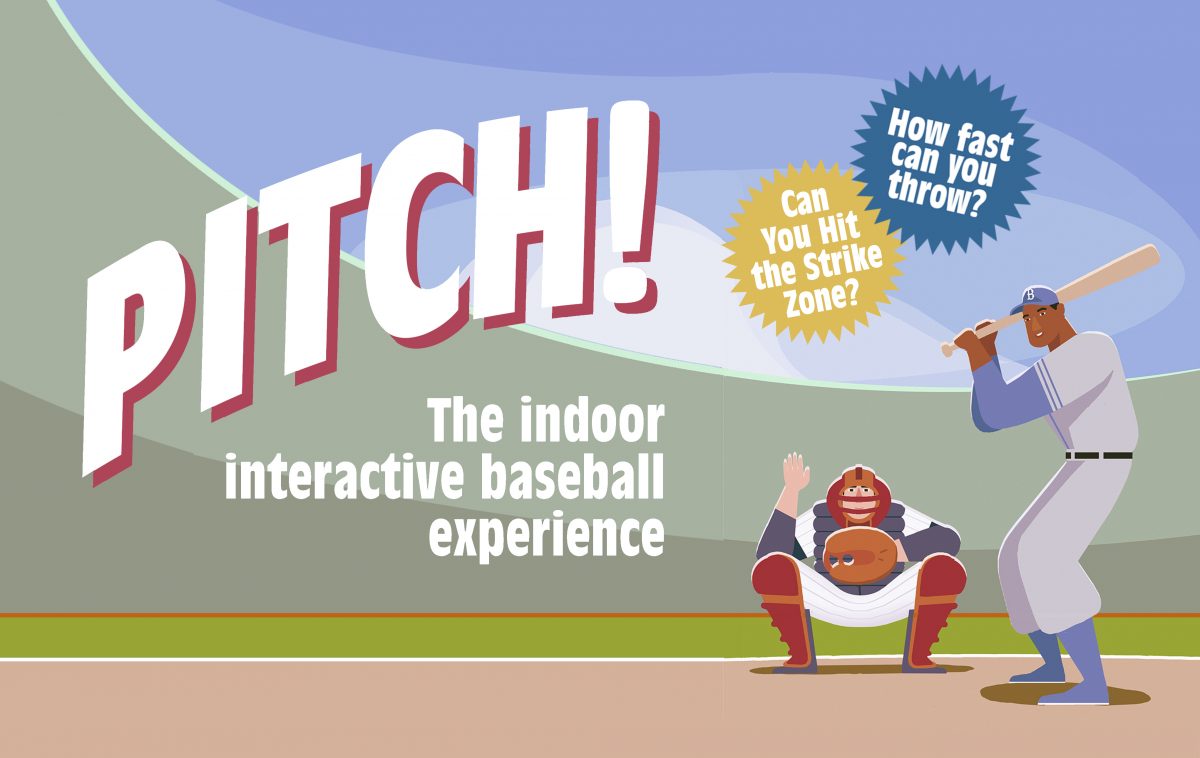 PITCH!: The Indoor Interactive Baseball Experience will officially open to the public. Visitors can test their throwing skills on the Museum's new state-of-the-art digital installation. Open during regular Museum hours.