Yogi Tribute Day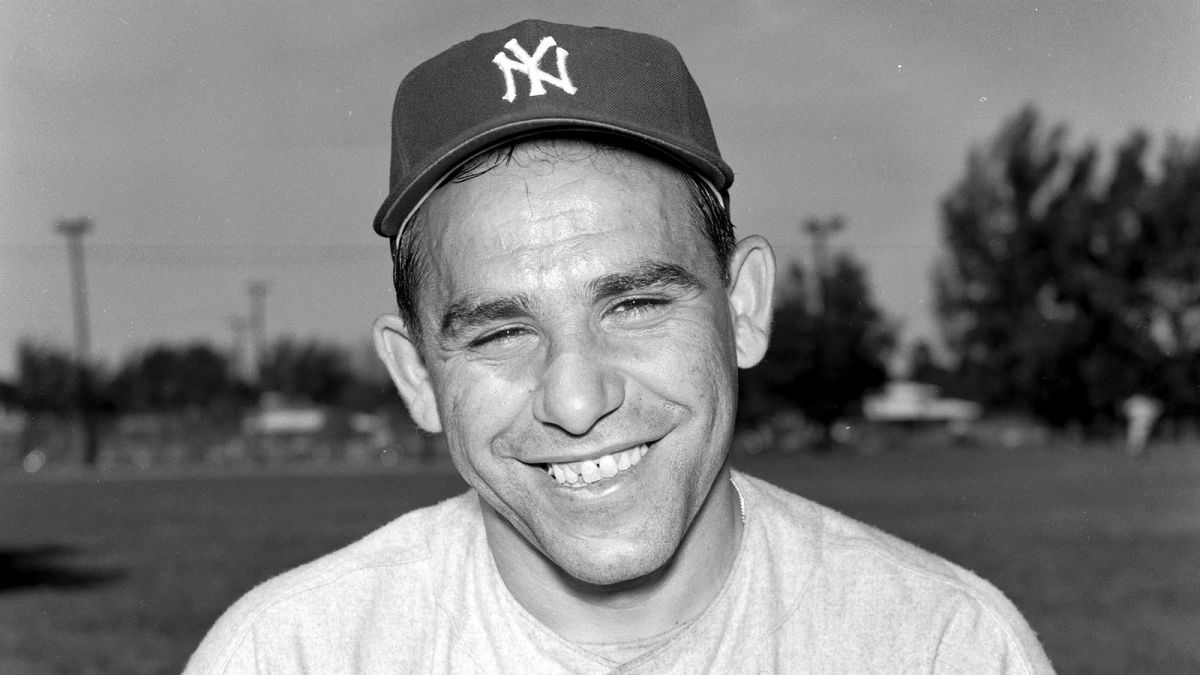 Saturday
September 29, 2018
12:00 pm – 7:00 pm
Yogi Berra Museum & Learning Center
8 Yogi Berra Drive, Little Falls, NJ 07424
973-655-2378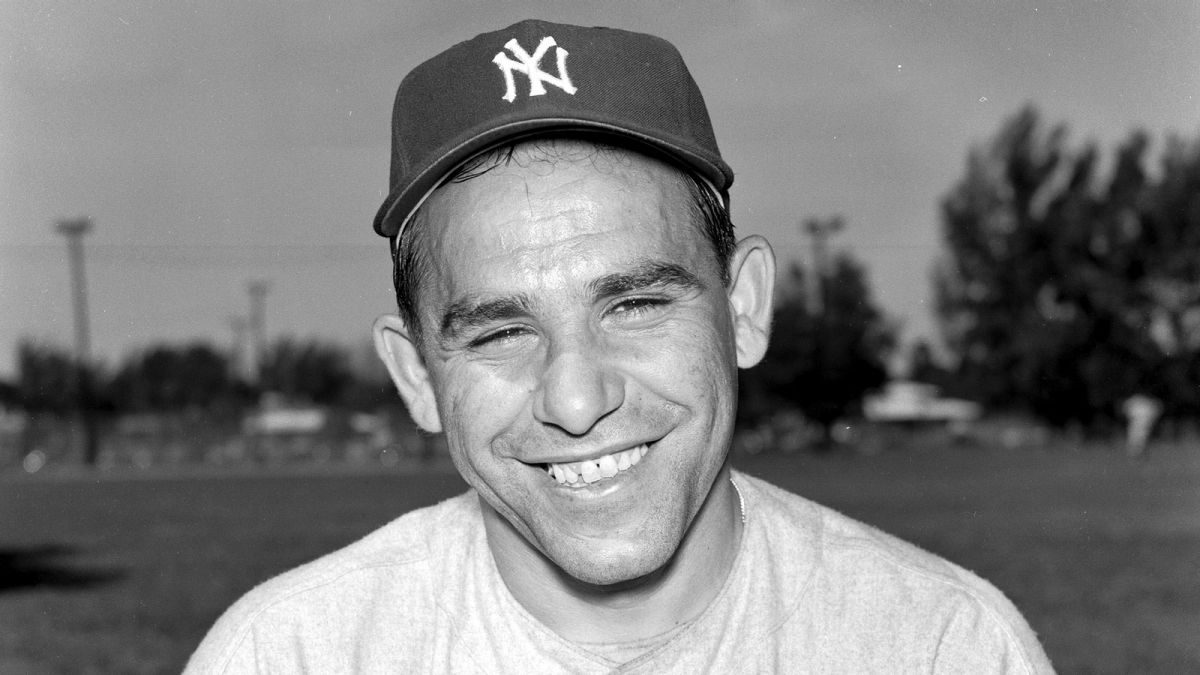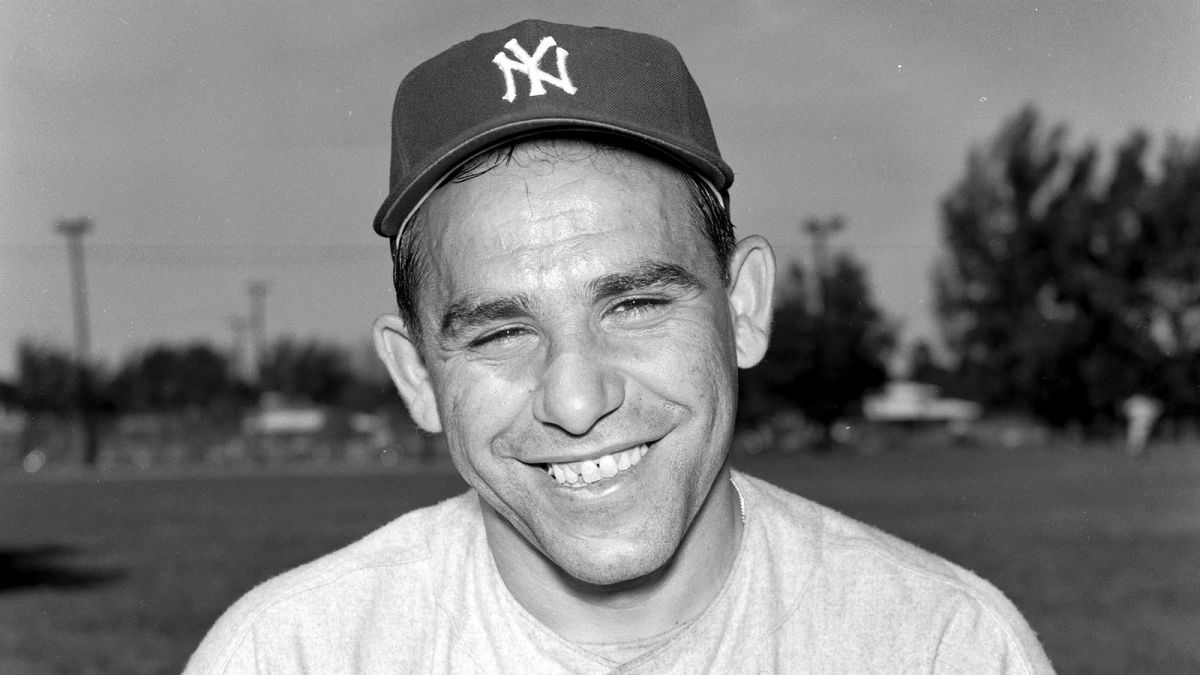 Join us for fun, games and collectible giveaways at our annual 
Yogi Tribute Day,
Saturday, Sept. 29 from 12 -7 p.m. Admission is 
FREE!
Make a donation or compete on
PITCH!
for chances to win autographed baseballs.
Catch a classic baseball movie in our stadium-style theater:
12pm The Sandlot
2:30pm A League of Their Own
25 food trucks
75 craft beers and ciders
Lawn games and inflatables
Live entertainment from the B-Street Band
Make a day of it, it gets late early out there!