Yogi Tribute Day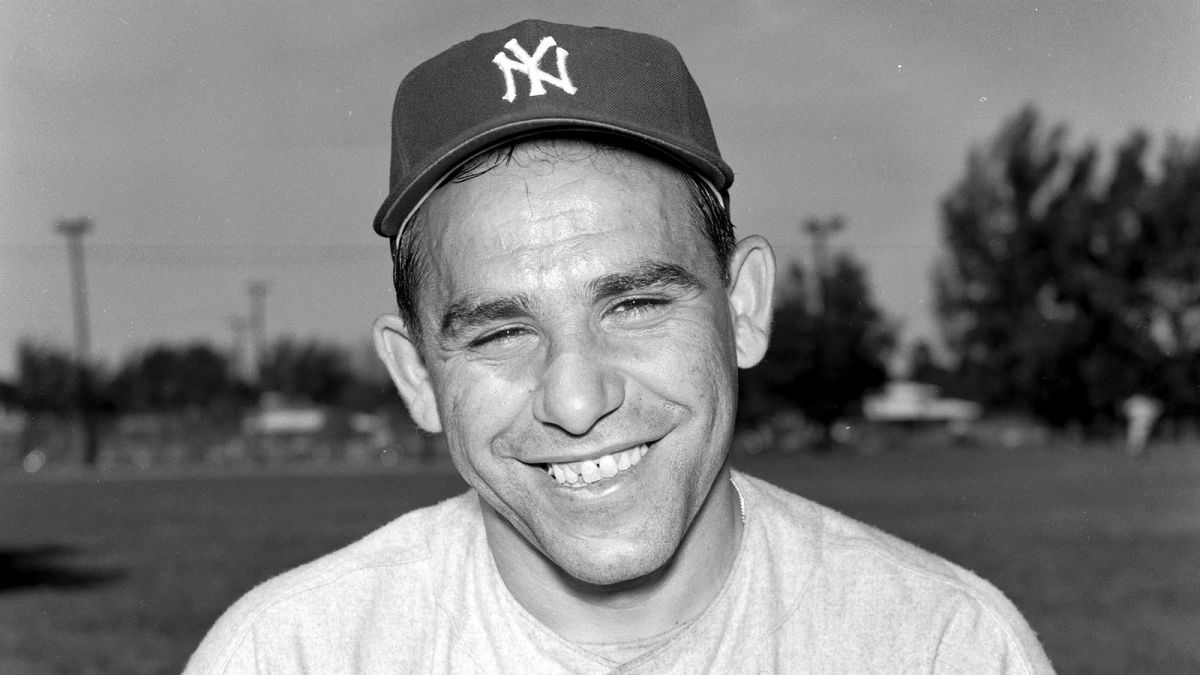 Saturday
September 29, 2018
12:00 pm – 5:00 pm
Yogi Berra Museum & Learning Center
8 Yogi Berra Drive, Little Falls, NJ 07424
973-655-2378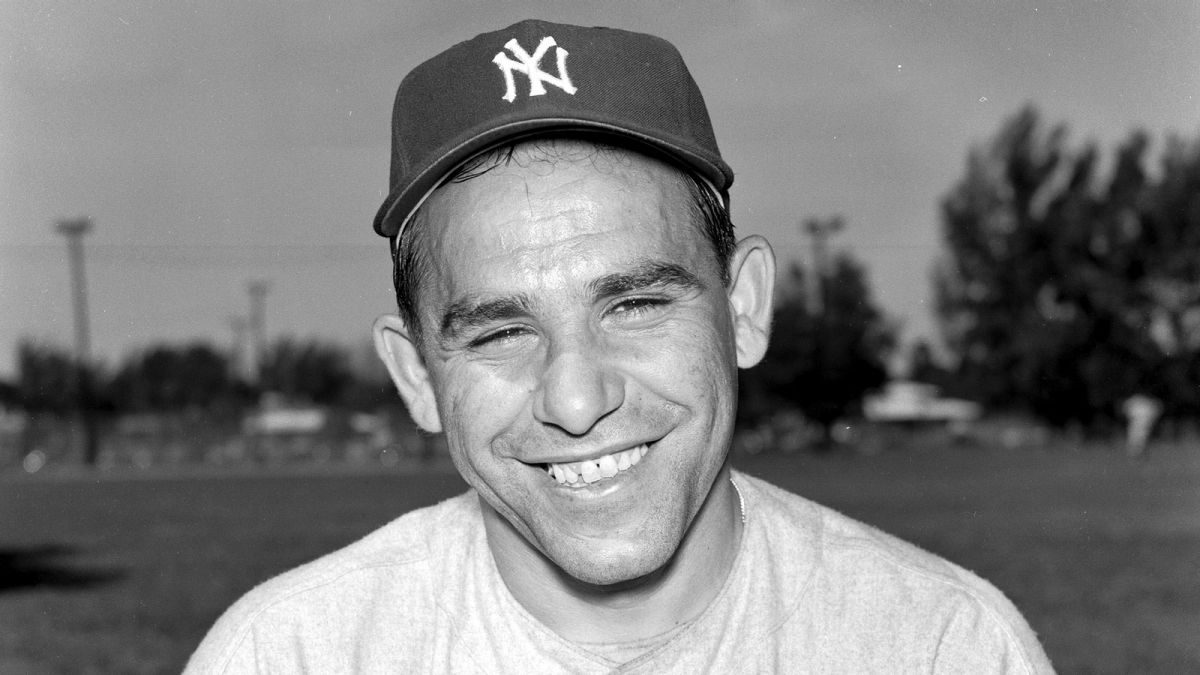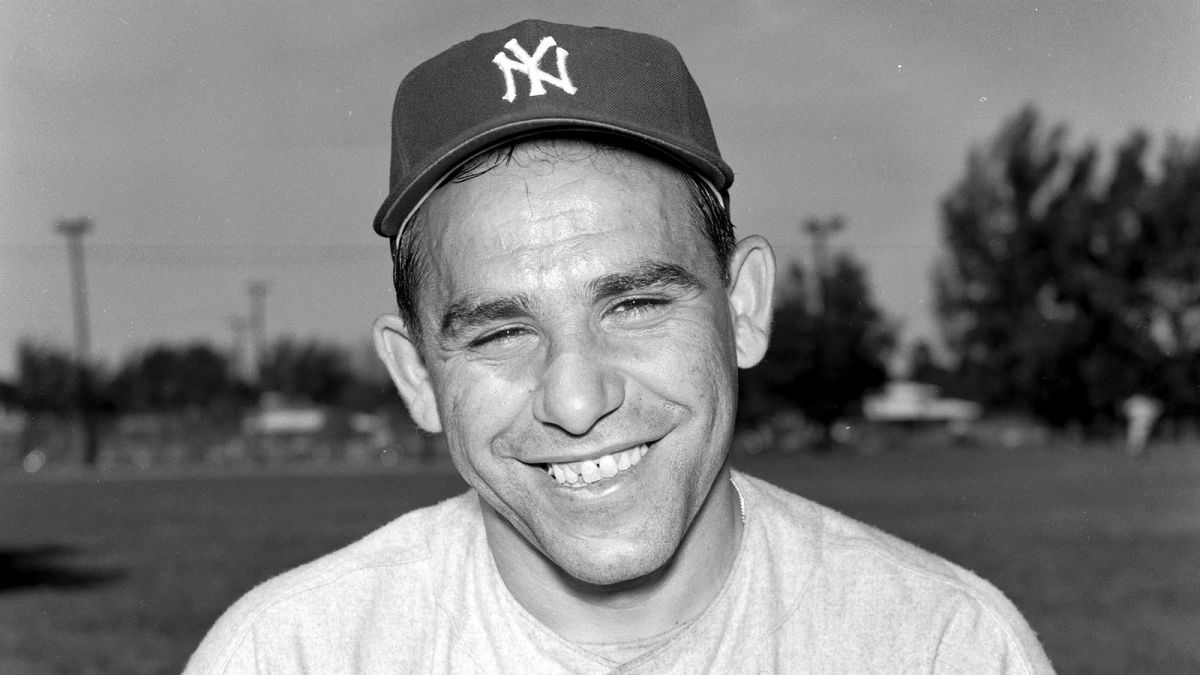 Yogi Tribute Day will celebrate the life and legacy of the great Yogi Berra with a wide variety of festivities happening at the Yogi Berra Museum & Learning Center. If you're itching to know how fast you can bring the heat, you can test your arm on PITCH!, the Museum's new interactive baseball experience. Fans can also try on vintage mitts from the Mitt Mobile and meet a mascot. Face-painting, crafts and hourly prizes round out the fun. Free admission for everyone.
Yogi Berra Stadium is also hosting the second annual Food Truck & Craft Beer Festival from 12-7 p.m. This fun-filled family event will feature a bountiful assortment of mouthwatering food, drinks, and more. Parking is free and both admission tickets and beer tokens are $5 each. Admission for anyone with a valid Montclair State University ID is only $3. Admission tickets will be available for purchase online here. Only attendees 21 and over are permitted to drink alcohol and must provide proper ID.
The Food Truck & Craft Beer Festival will boast more than 25 food trucks with a decadently delicious assortment of hearty food and treats for everybody. More than 75 craft beers will be on tap, plus festival attendees can enjoy a wide variety of FREE on-field activities including live music from the original Bruce Springsteen Tribute Band, B-Street Band to inflatables and backyard games for kids to enjoy.