Veterans Resources Fair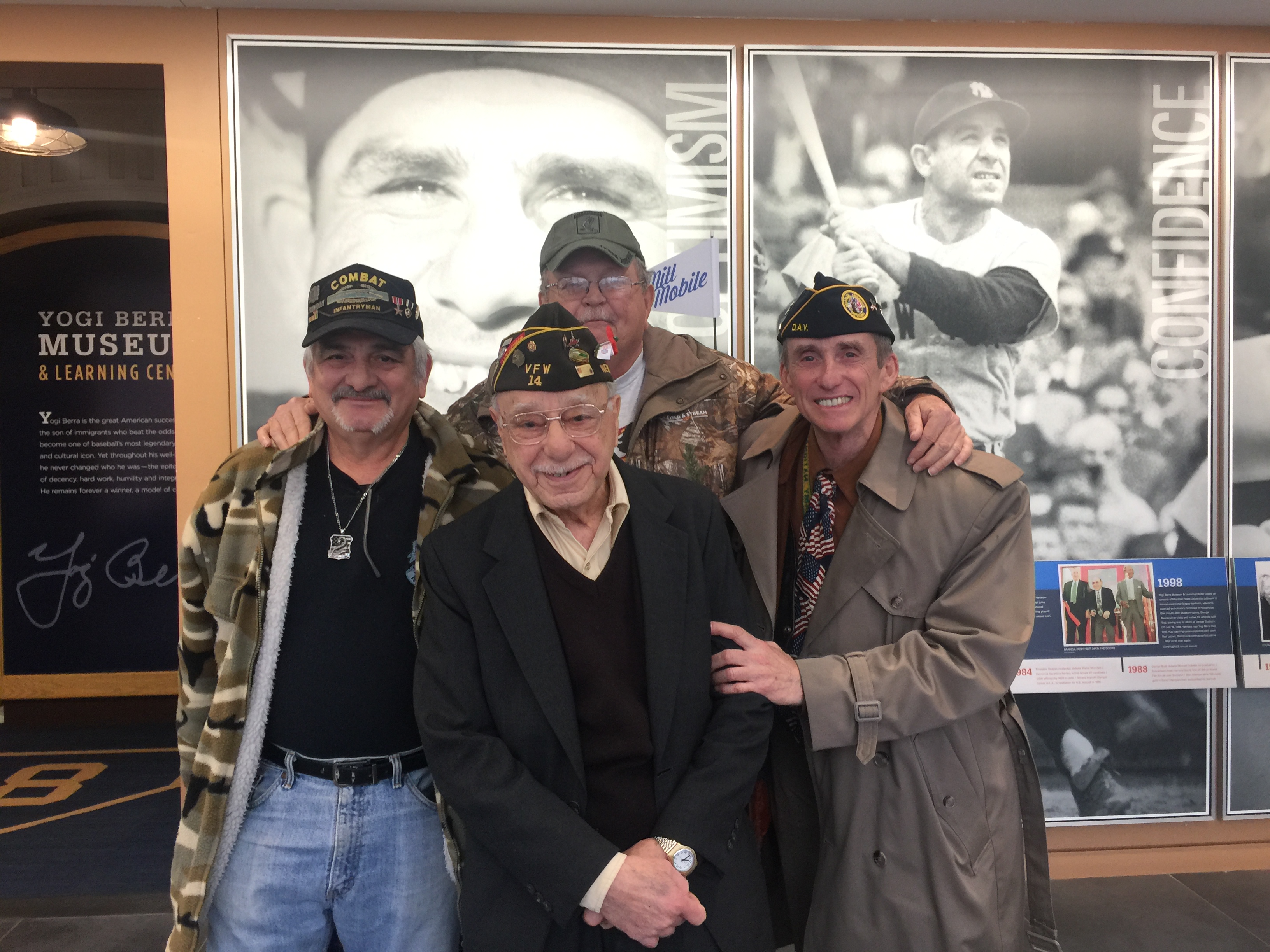 Saturday
November 3, 2018
12:00 pm – 5:00 pm
Yogi Berra Museum & Learning Center
8 Yogi Berra Drive, Little Falls, NJ 07424
973-655-2378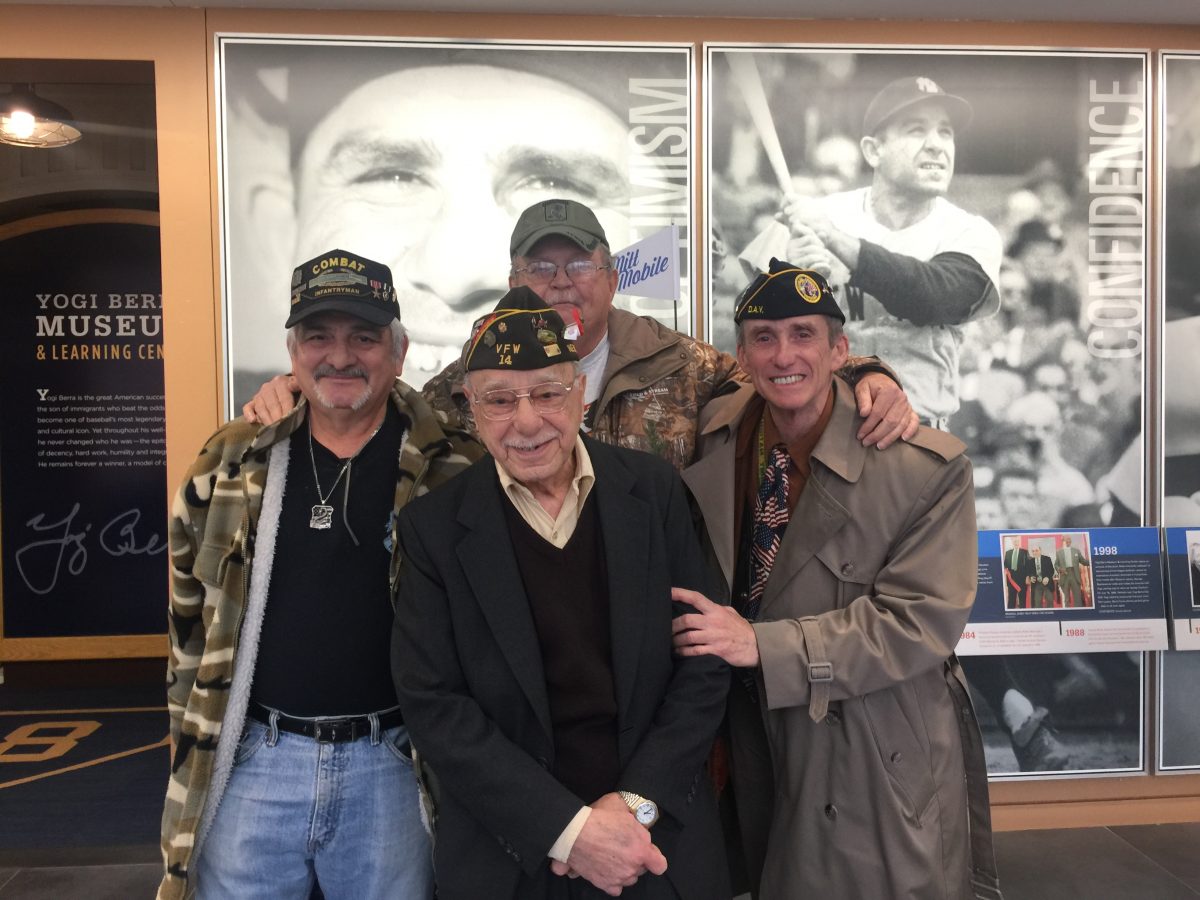 In honor of Yogi Berra's D-Day service to his country, the Yogi Berra Museum & Learning Center will once again host a free drop-in resources fair for military veterans, their families and supporters, leveraging the universal attraction of sports – and Yogi – to provide assistance to individuals in need of help.
From noon to 5pm, the Museum's atrium will be filled with a wide selection of veterans' service providers, offering probono guidance, information and resources that cover a range of interest areas, including:
health administration
benefits administration (i.e. claims, compensation)
medical health resources
mental health resources
legal consultation
community, town, county & state services
In addition, the event will feature a 44-foot Mobile Vet Center stationed in front of the Museum. The day will include vintage baseball films in the stadium-style theater, ballpark fare, crafts and activities for kids.
In conjunction with the Veterans Resources Fair, the Museum is currently showing an exhibition dedicated to Yogi's military service, A Hero With Humility: Seaman Second Class Lawrence Peter Berra. The show features artifacts documenting Berra's time in the U.S. Navy, as well as tributes and memorabilia focused on that period of his life.
The Veterans Resources Fair is sponsored by Duane Morris.