Honor Yogi's Legacy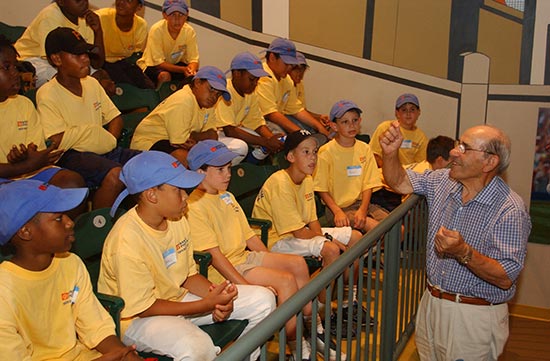 You can pay tribute to Yogi Berra, a great American Hero, by helping us inspire young people to live and play by his values: perseverance, respect, teamwork, social justice and excellence.
Your gift to the Yogi Berra Museum & Learning Center allows us to provide year-round character education programs and exhibits that will keep Yogi's legacy alive for generations to come.
Please use the Paypal link below to donate and honor Yogi's legacy.  You will be redirected to Paypal where there will be a link under "Don't have a Paypal account?" where you can donate using your credit card.  You are not required to set up an account.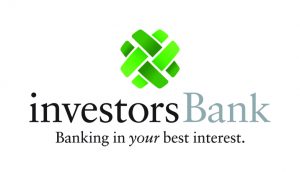 The Yogi Berra Museum & Learning Center is proud to be an enrolled participant in the Care2Share Program at Investors Bank. Any individual can choose the Museum as his or her designated charity and the bank will send a quarterly donation to the Museum. This type of donation does not cost the individual anything. When you join our Care2Share program at Investors, your account will generate regular contributions to the Museum. Best of all it is free to you.
To enroll, a person needs to go to Investors Bank and tell a teller that he or she wants to link his or her account to a charity, or you can pick your charity here.