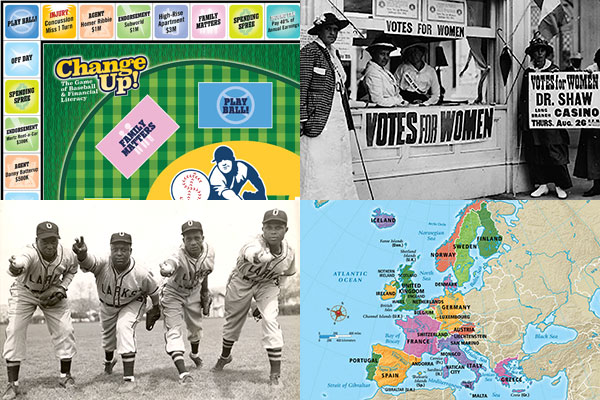 In what ways did baseball impact race relations in 20th-century America? Learn about systemic racism in professional baseball, the Negro Leagues, the Great Migration and Jackie Robinson's role as a change agent. 
We will be offering other workshops on August 19 and August 20, both available on our Calendar page.
All PD Workshops explore the Museum's FREE ONLINE CURRICULA — comprehensive lesson plans that can be taught live in the classroom or used remotely for engaging and accessible E-LEARNING.
For more information, contact Jenny Pollack at [email protected] or 718.974.3984