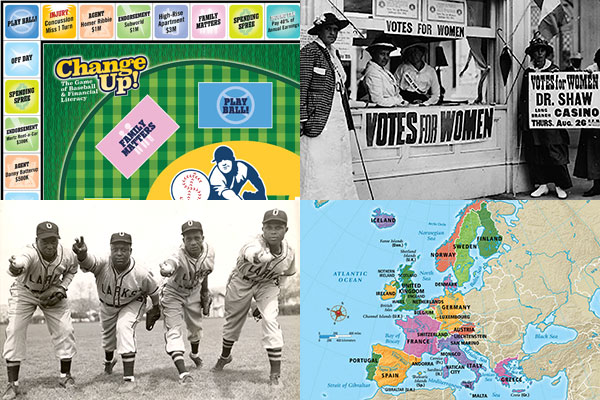 How has immigration shaped American life? Explore the layered history of American immigration through the lens of Yogi Berra's family story.
We will be offering other workshops on August 18 and August 20, both available on our Calendar page.
All PD Workshops explore the Museum's FREE ONLINE CURRICULA — comprehensive lesson plans that can be taught live in the classroom or used remotely for engaging and accessible E-LEARNING.