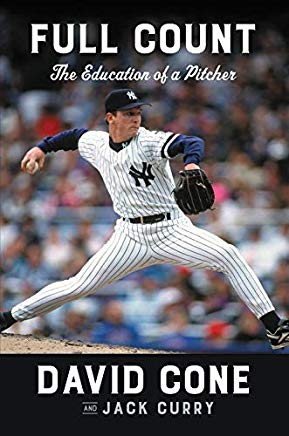 Join us on Thursday, June 27 at 6 p.m. for a booksigning of "Full Count: The Education of a Pitcher" with former Met and Yankee All-Star pitcher David Cone and YES Network analyst and columnist Jack Curry. Advance registration required.
From the pitchers he studied to the hitters who infuriated him, Full Count takes readers inside the mind of a thoughtful pitcher, detailing Cone's passion, composure and strategies. The book is also filled with never-before-told stories from the memorable teams Cone played on — ranging from the infamous late '80s Mets to the Yankee dynasty of the '90s.
And, along the way, Full Count offers the lessons baseball taught Cone — from his mistakes as a young and naive pitcher to outwitting the best hitters in the world — one pitch at a time.