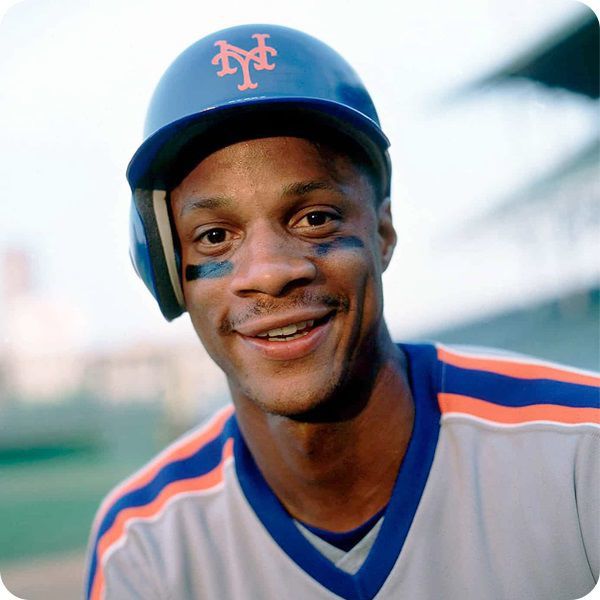 Throughout his 17-year career, Darryl Strawberry was an electrifying presence in Major League Baseball, known for his prodigious home runs and intimidating presence in the batter's box. Entering the league with the New York Mets in 1983, he led the team to a World Series championship in 1986, and later helped the New York Yankees win three championships in 1996, 1998 and 1999. But with all the fame came the pressure to perform. Darryl's life was surrounded by controversy, including three league suspensions for substance abuse.
Come see this legendary New York slugger in conversation with Pulitzer-prize winning journalist Ira Berkow. Attendees enjoy a cocktail reception and viewing of the Museum's new exhibition DISCOVER GREATNESS: An Illustrated History of Negro Leagues Baseball.*
This event is made possible through the generous support of the Blanche & Irving Laurie Foundation.
*The Negro Leagues Baseball Museum, a not for profit organization devoted to the preservation of Negro Leagues baseball history, has organized this travelling exhibition.