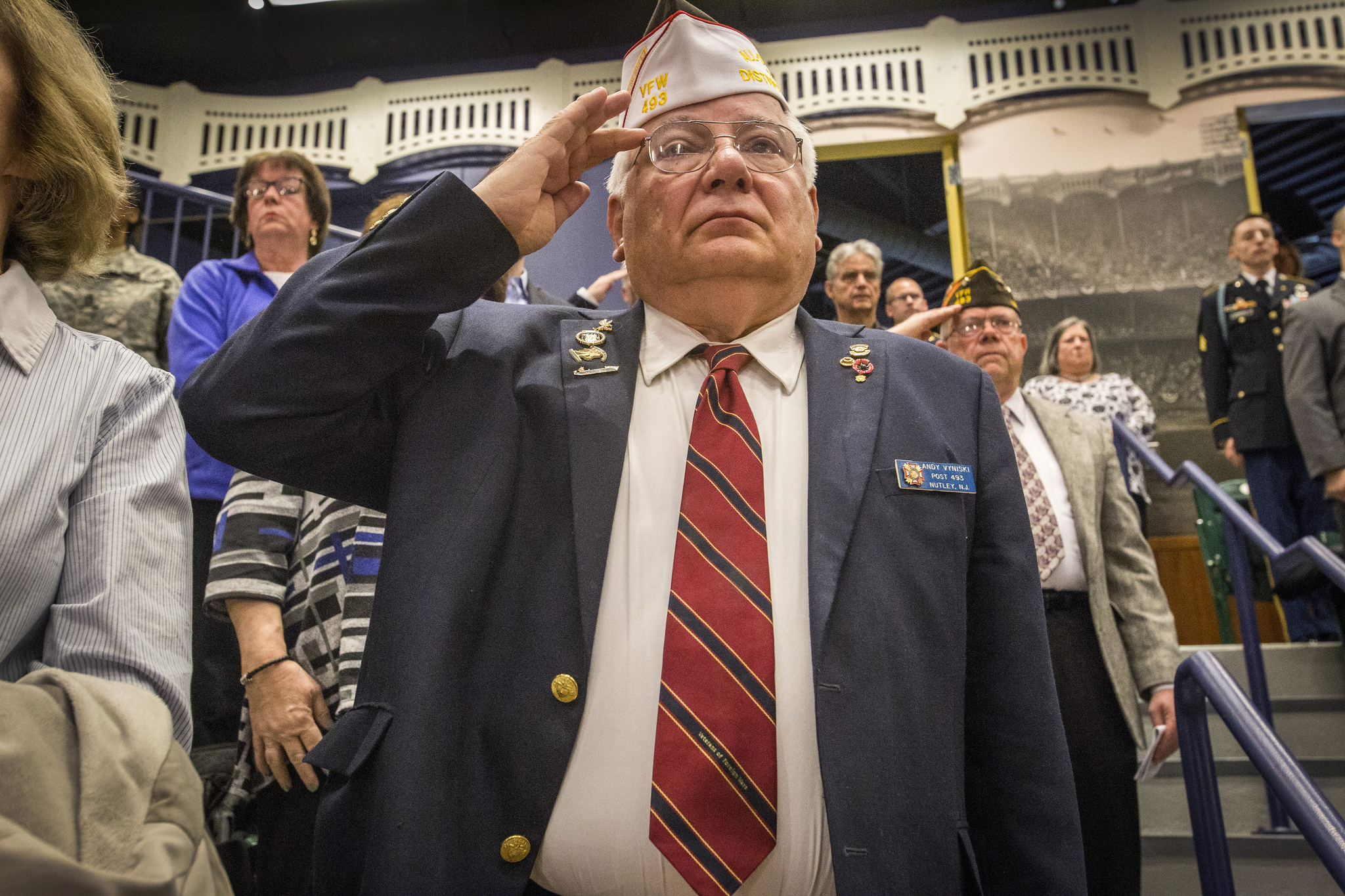 Will go live at 10am EST on 6/6
Join us Monday, June 6 from 10 am-12 noon for a tribute ceremony recognizing the 78th Anniversary of the D-Day Allied invasion of Europe. This special event will explore the human and emotional aspects of D-Day, roles played by Bob Feller and Yogi Berra while serving in the Navy, and how both men exemplify the foundation's core pillars of citizenship, service above self, and commitment to country in times of great national need.
The panel features an impressive lineup of high-ranking speakers with military and literary backgrounds, including:
Keynote speaker: Retired U.S. Secretary of the Navy, Ray Mabus Jr.
Featured panelists: Retired rear admiral Edward "Sonny" Masso, U.S. Navy; baseball author Luke Epplin; Yogi Berra's eldest son Larry Berra.
With the help of the Defense Media Activity (DMA), this event will be presented live and also simulcast to an audience of active duty military personnel and baseball followers around the world.