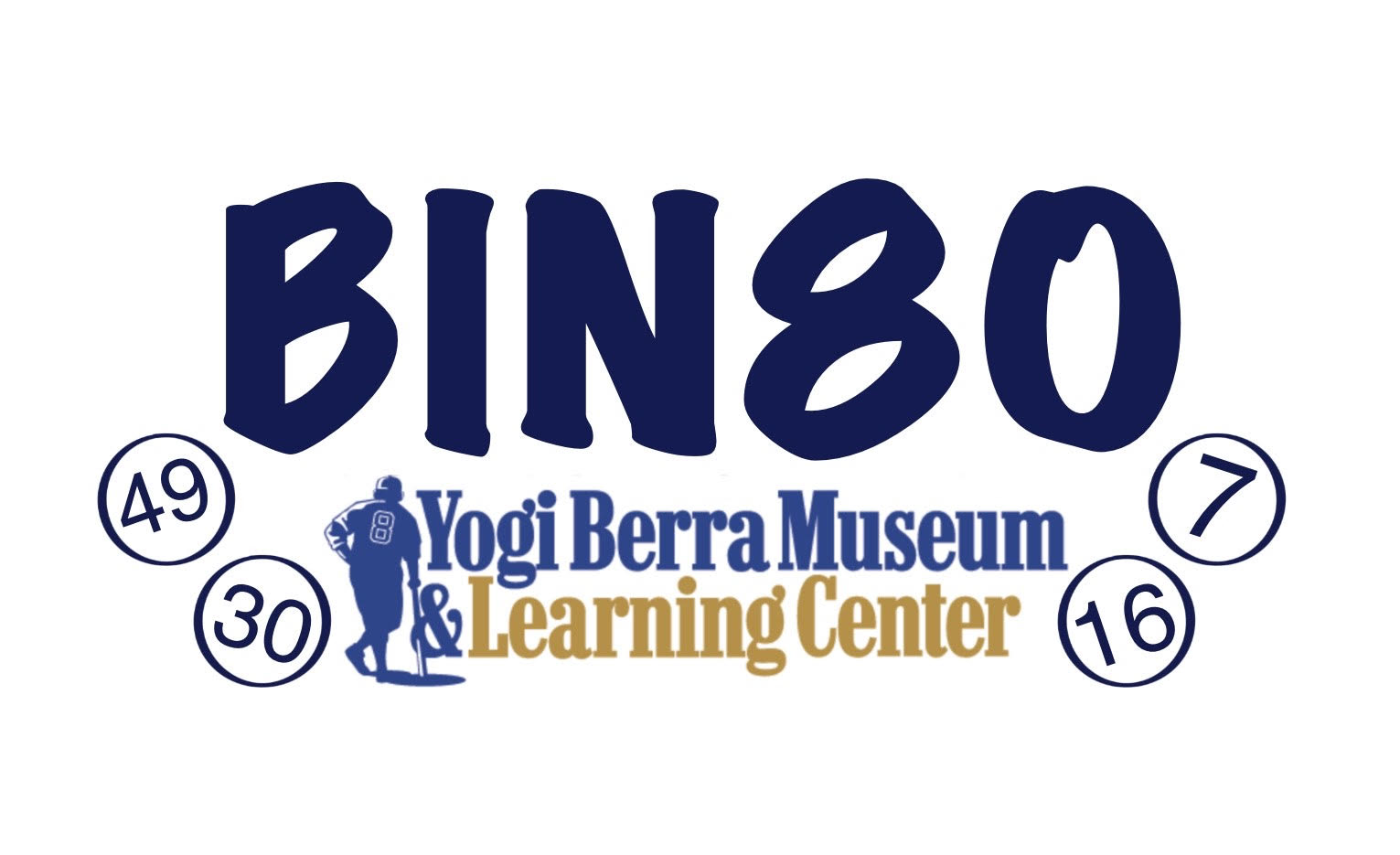 Virtual Bingo is BACK!
Bingo returns for a Holiday edition game on Tuesday, December 7 at 7pm ET. Join us for a night of fun, laughter, dance breaks and prizes.
Bingo cards are $10 each and will be emailed to you the day of the event. There are 4 Bingo games included for the evening.