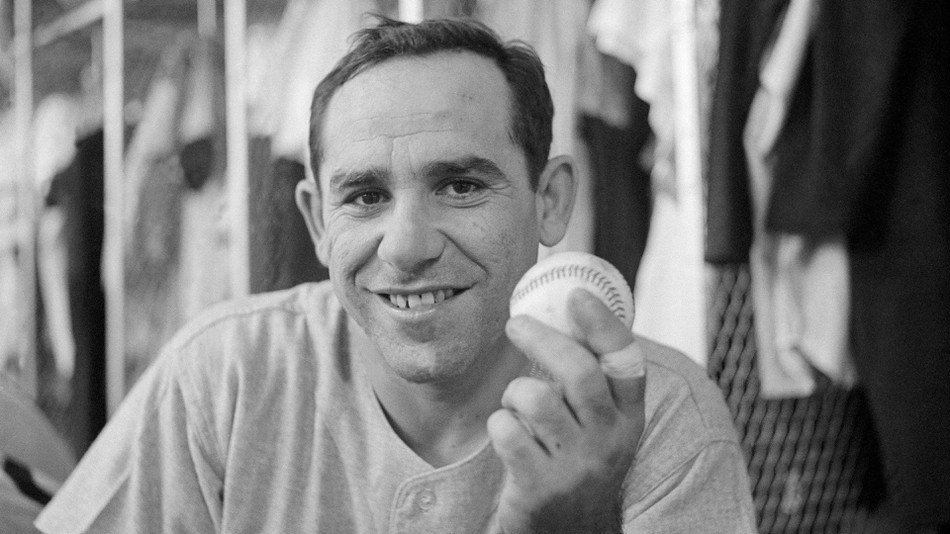 The Yogi Berra Museum & Learning Center is hosting a special preview screening of the Yogi Berra documentary IT AIN'T OVER on Thursday, May 11 at 7:30pm at The Clairidge, 486 Bloomfield Ave, Montclair, in partnership with Montclair Film. The screening will be followed by a Q&A with Director Sean Mullin and Yogi's eldest granddaughter and subject in the film, Lindsay Berra.
Yogi Berra merchandise will be available for purchase and memorabilia will be on display. 
Tickets are $27 for Montclair Film Members and $30 for non-members. A portion of the proceeds from ticket sales from this special screening will directly support the education programs of the Yogi Berra Museum & Learning Center on the campus of Montclair State University. 
The film officially opens at The Clairidge on May 12, 2023.