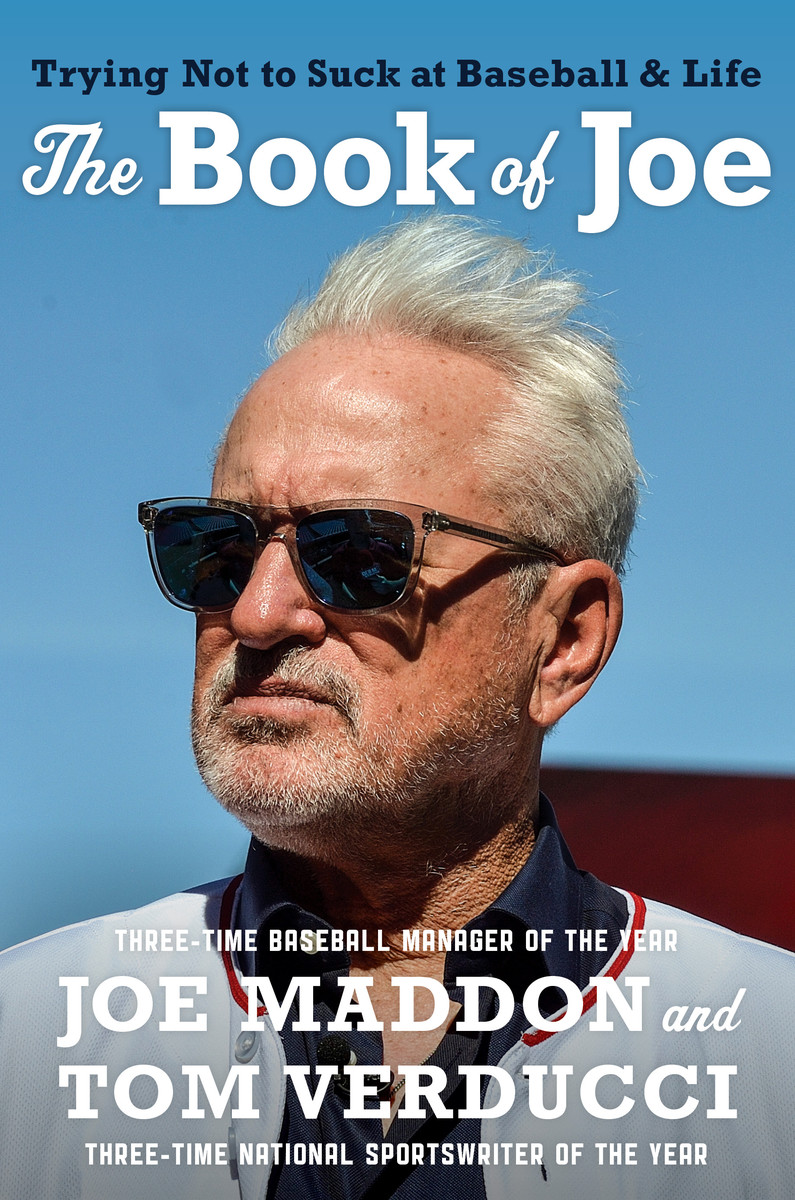 Join us on Tuesday, October 18 from 4-5:30pm for a booksigning with World Series Champion Manager Joe Maddon. Joe will be signing his new book The Book of Joe: Trying Not to Suck at Baseball & Life. The Book of Joe is a memoir of a fascinating baseball journey, an insider's look at a changing game, and a guidebook on leadership and life.
Books must be purchased from the Museum and will be $30 including autograph. No outside memorabilia please. The Museum exhibits will be closed during the signing.
Joe will be a special guest that same evening for our fundraiser A Taste of Italy, which is celebrating the debut of the new Yogi Berra wine! Limited tickets available here.