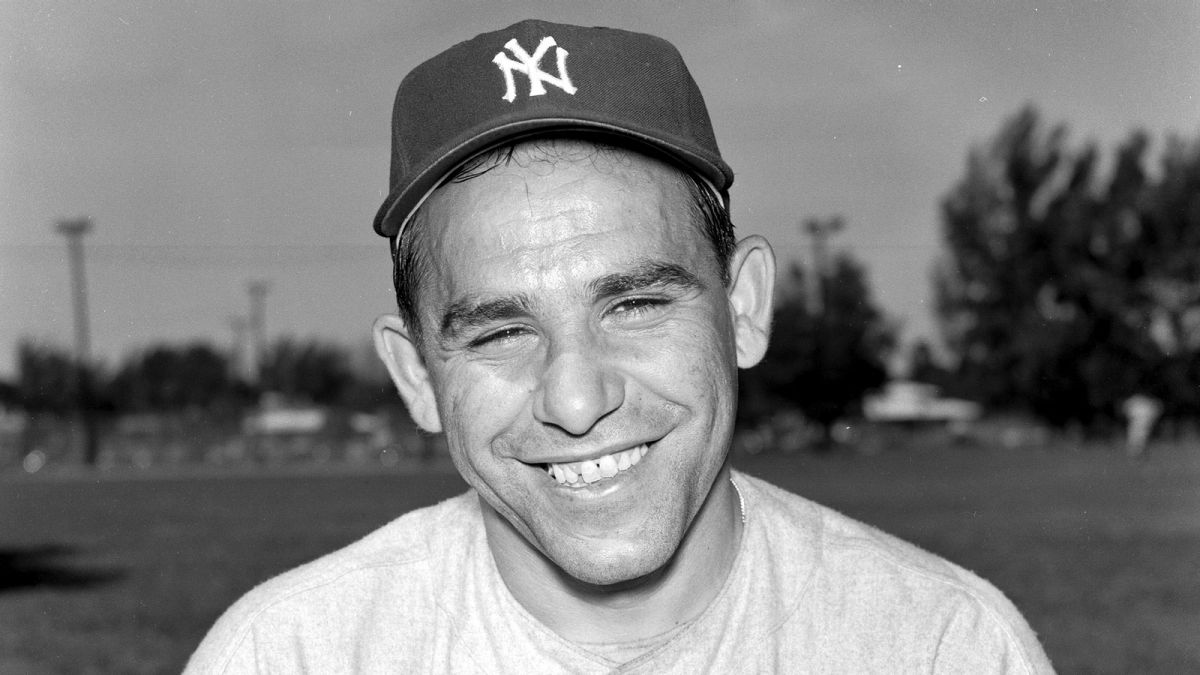 Yogi Berra Tribute Day welcomes visitors for a FREE day to celebrate the life and legacy of the great Yogi Berra at the Museum built in his honor.  Enjoy our exciting new temporary exhibition Discover Greatness: An Illustrated History of Negro Leagues Baseball* in honor of the 100th anniversary of the Negro Leagues. Also enjoy our interactive exhibition PITCH!, activities and giveaways throughout the day.
Head on down to Yogi Berra Stadium for the annual Food Truck & Craft Beer Festival hosted by Yogi Berra Stadium and the New Jersey Jackals which will be going on all day as well!
*The Negro Leagues Baseball Museum, a not-for-profit organization devoted to the preservation of Negro Leagues baseball history, has organized this traveling exhibition.