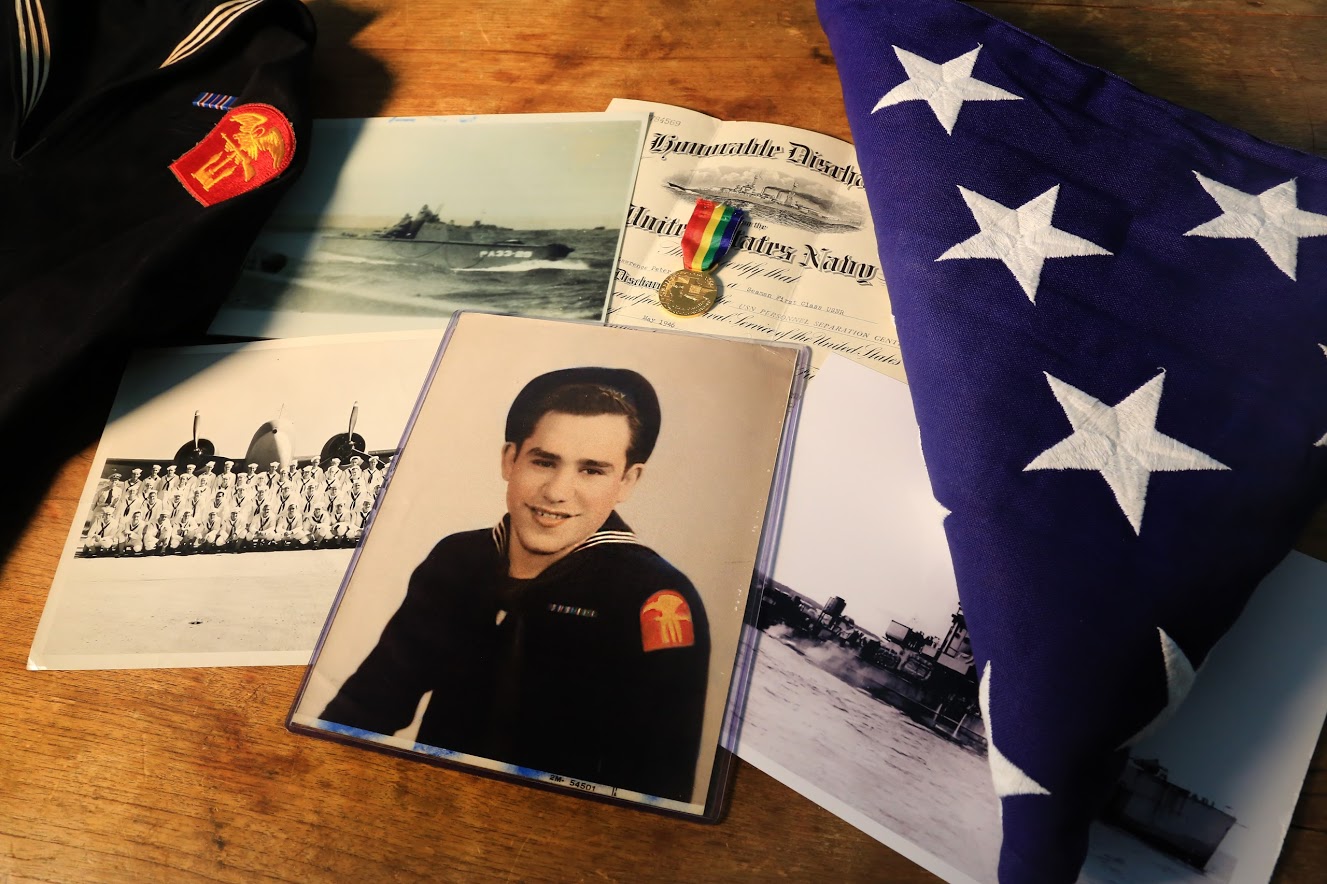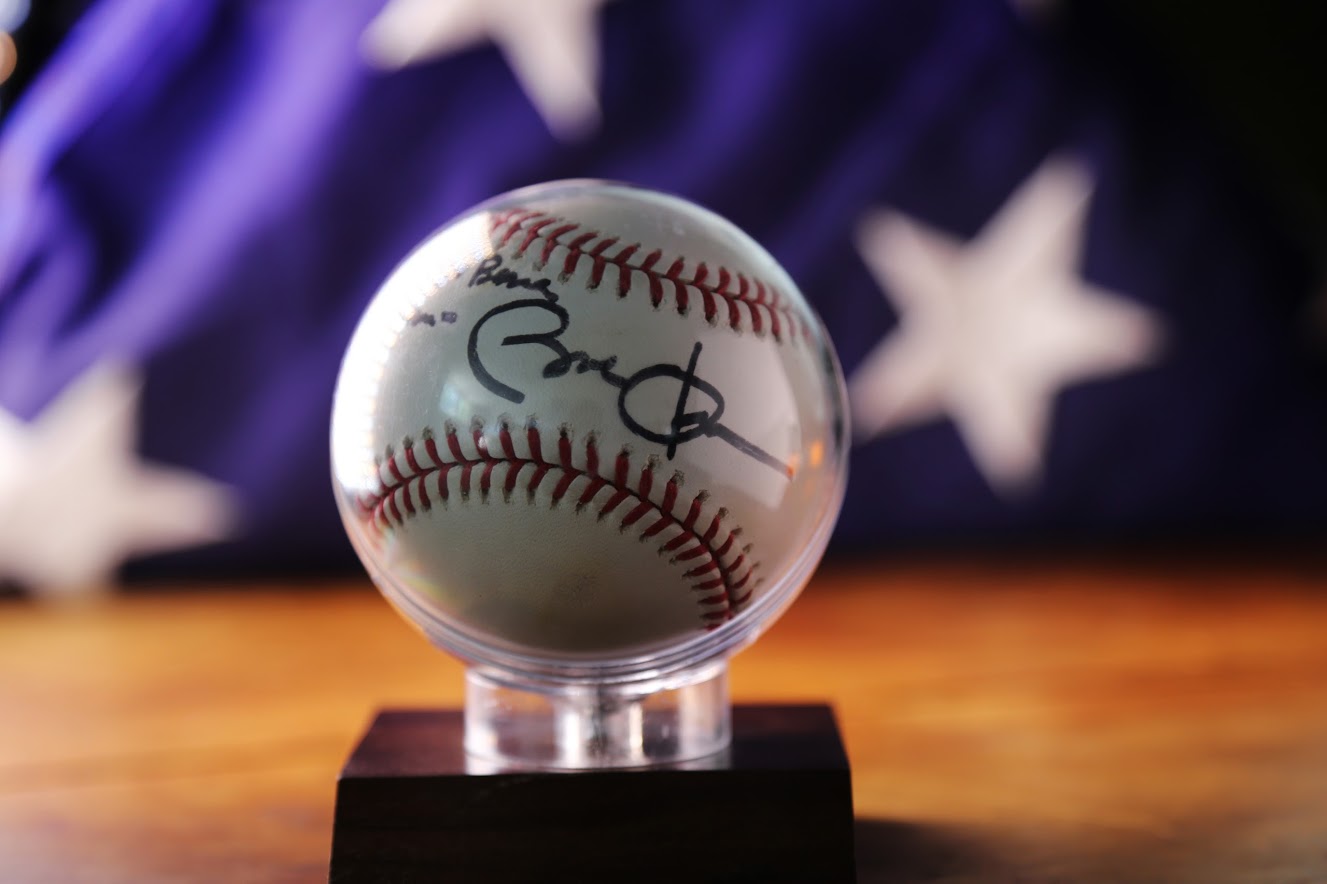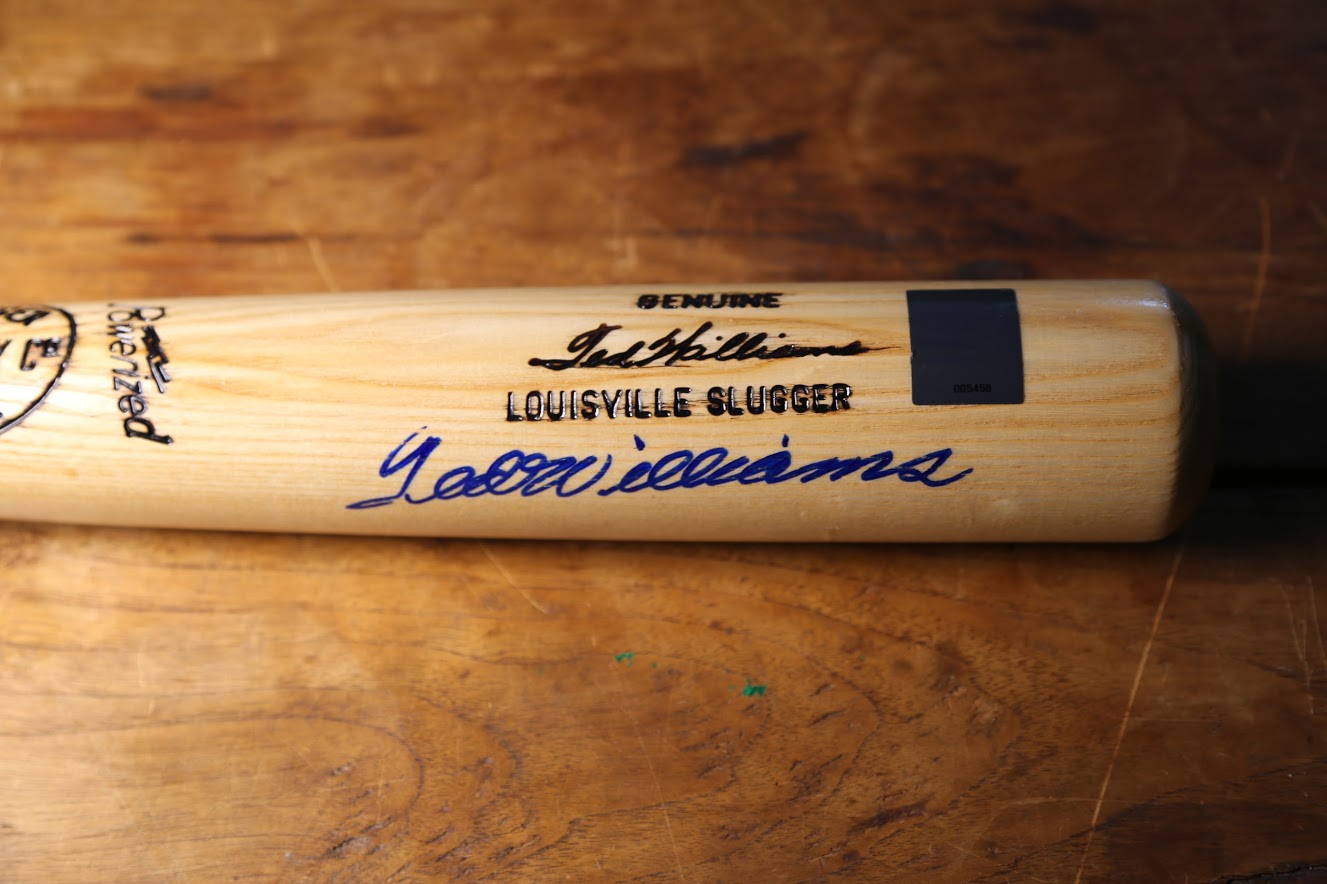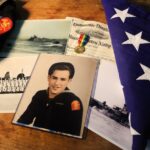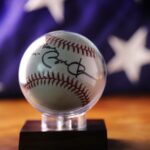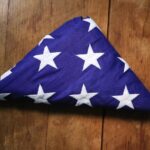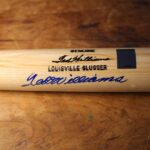 A Hero with Humility: Seaman Second Class Lawrence Peter Berra
Before Yogi Berra ever donned NY Yankees pinstripes, he wore a Navy Blue uniform in service to his country.
Artifacts from the Museum's collection document Yogi's World War II military service, including his participation in D-Day — the battle that would define the course of 20-century history on both sides of the Atlantic. With ten world championship rings – more than any other player in the history of baseball – the Hall of Fame catcher always maintained that his naval service was his life's greatest achievement.