Duty, Honor, Victory
Yogi Berra's on-field accomplishments are well known. Yet often overlooked is his service during the deadly combat of World War II.  As  19-year-old Second Class Seaman Lawrence P. Berra, he played a significant part in one of the war's most important campaigns, the Normandy Invasion (better known as D-Day).  Yogi was one of a six-man crew on a Navy rocket boat, firing machine guns and launching rockets at the German defenses at Omaha Beach. He was fired upon, but was not hit, and later received several commendations for his bravery.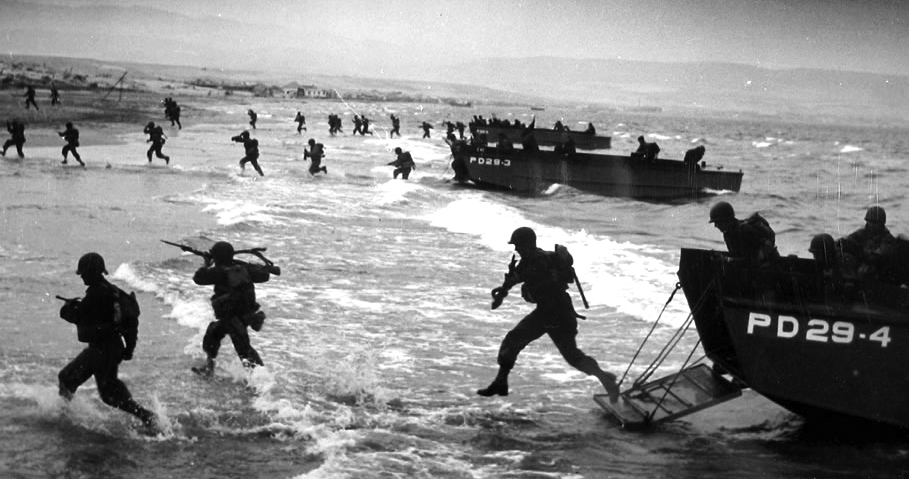 Yogi Berra's latest honor marks heroism beyond baseball in the Bronx
Berra received the first Bob Feller Act of Valor Award, one of baseball's ways to pay homage to the military.
Please read this great article, by Mark Di Ionno – Star-Ledger Columnist