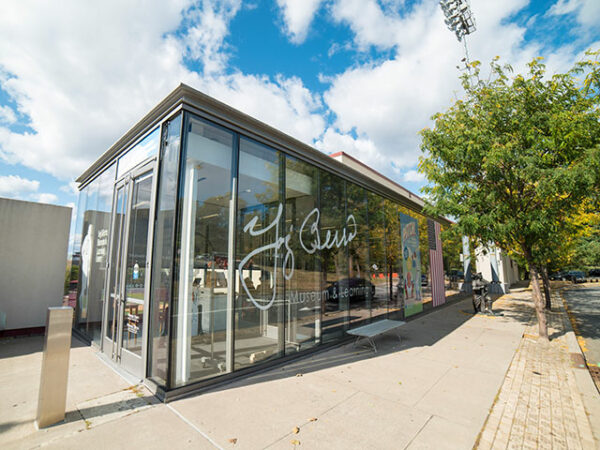 Museum Closed Effective 11/20
The Museum will close once again to keep everyone safe. We will be closed until the end of 2020.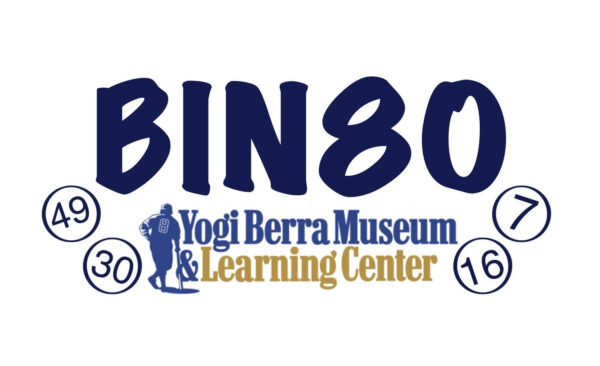 Bingo Returns
We will be hosting BIN8O every second Wednesday starting 12/9. Fun prizes, trivia and more!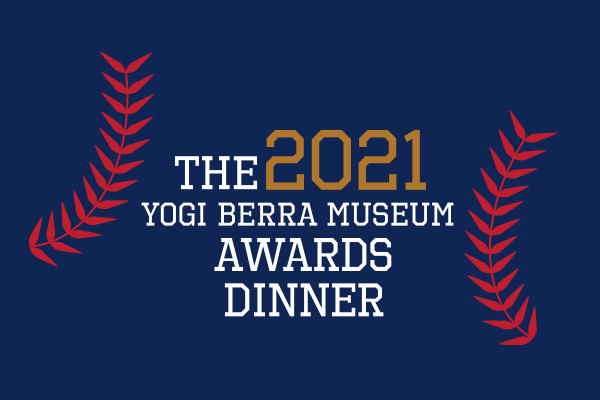 2021 Awards Dinner
April 23, 2021

Yogi Berra Museum Celebrity Golf Outing
June 7, 2021
---
Featured Past Events
Take a look back at our prior events.