Discover Greatness: More About the Exhibit
From a look at the exhibition in the Museum galleries to news clips and videos of supporting events and programming, explore the impact of Discover Greatness on Museum visitors of all ages.
---
In the Museum
Since its opening at the Museum in September, Discover Greatness has amplified the stories of Negro League teams and their players too often marginalized or overlooked by historical summaries of the game.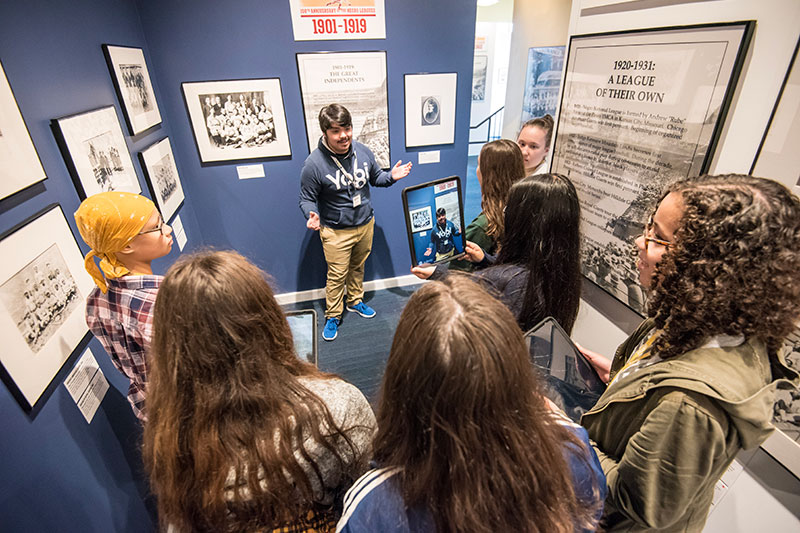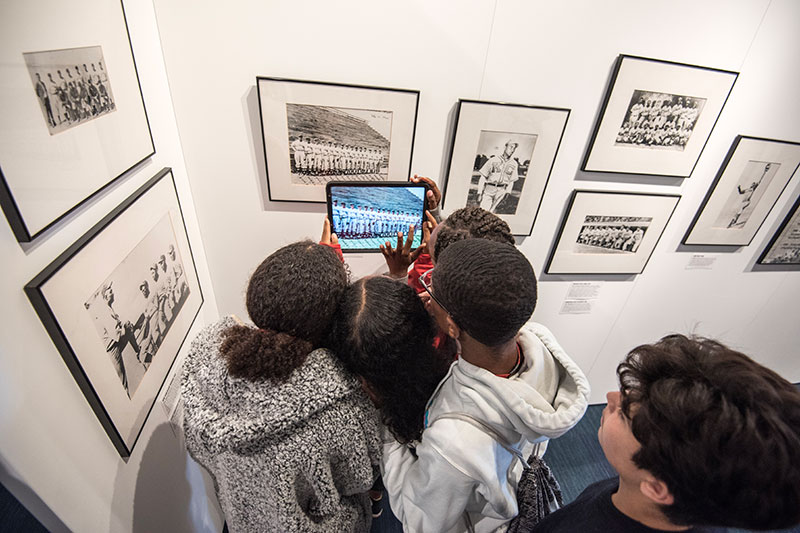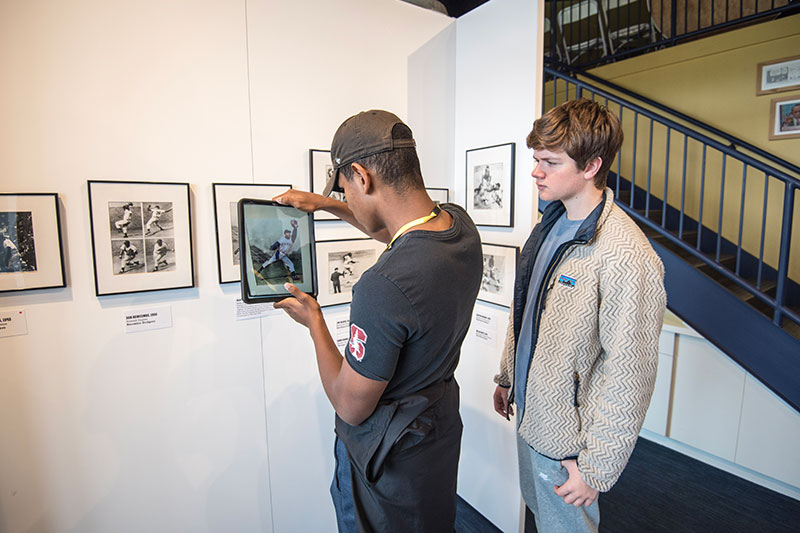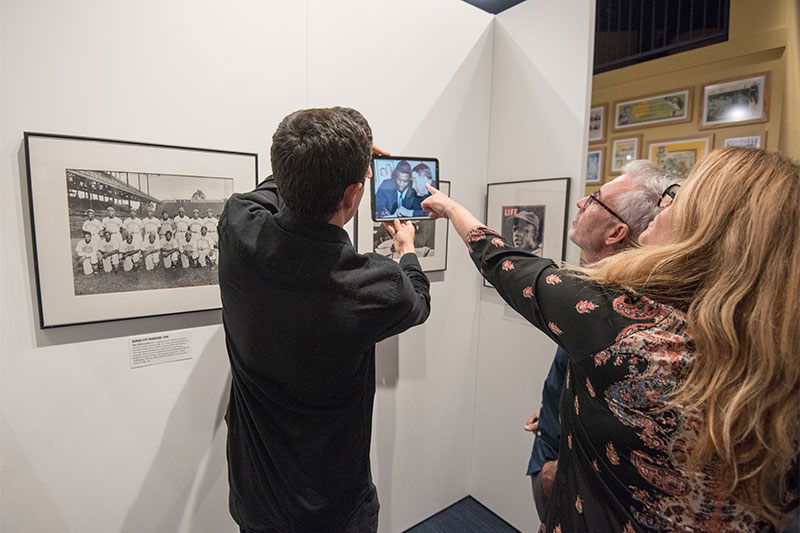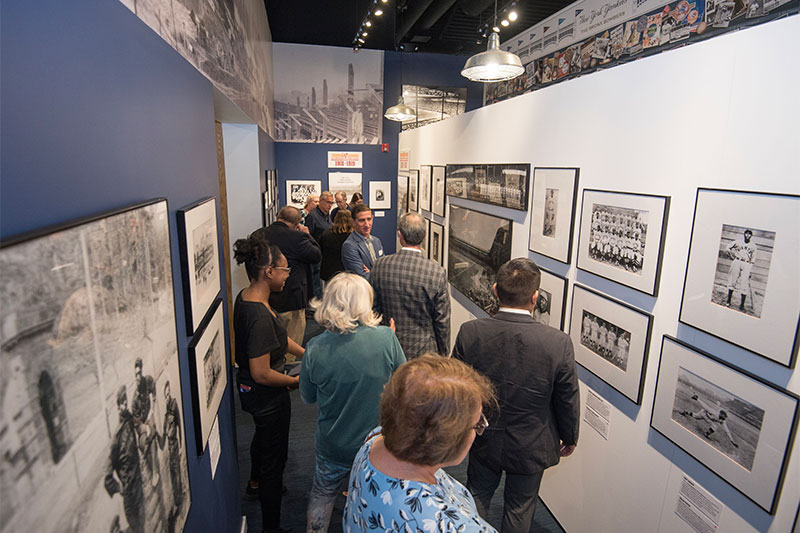 ---
Public Programs
Discover Greatness has provided a vehicle for important discussions of race and racism in our national pastime and in our nation at large.
---
Educational Programs
Middle and High School classes from throughout the region have taken part in our immersive Discover Greatness education program. Virtual field trips offer the opportunity for students to participate safely regardless of their location, while still engaging in a live experience with exhibition content, the Museum's education team and one another.
For more information about our virtual school trips, visit our Education Programs page or contact Education Director Jenny Pollack.
---
In the News
Discover Greatness and the exhibition's attendant programs have attracted wide attention from local, state and national media.
---
As seen on PIX11:
---
As seen on ABC7:
"Together the photographs illuminate the complex history and struggles of African Americans in our national pastime, bringing to the fore both historical and contemporary issues of racial equity and social justice."
— NY Sports Day
New Jersey Monthly | February 3, 2020
A Fresh Look at Baseball's Negro Leagues: An interactive exhibit at the Yogi Berra Museum and Learning Center sheds a more comprehensive light on the sport's history.
SearleBaseball.com | December 29, 2019
Your Guide To "Discover Greatness: An Illustrated History Of Negro Leagues Baseball" Exhibition At The Yogi Berra Museum
---
Continue exploring the exhibit