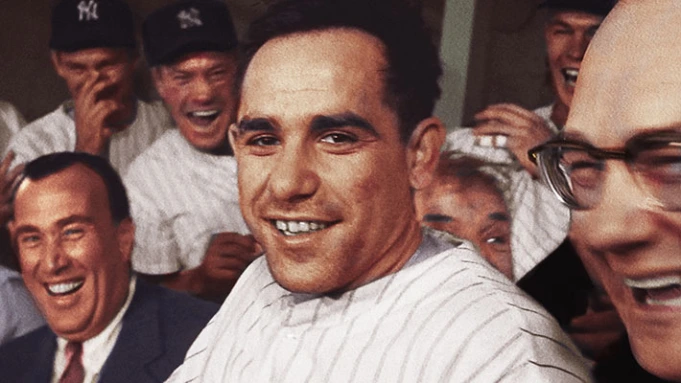 When: Tuesday, December 5, 2023, 6:00 – 8:30pm.
Where: School of Communication & Media 1040 – Presentation Hall, Montclair State University
Film Forum at Montclair State University is a weekly guest presenter and screening series that offers an opportunity for students and members of the broader University community to learn from and celebrate talented filmmakers and storytellers from around the world. After the screening, students and community members participate in a Q&A session with the guest. The series welcomes audience questions and provides a forum for film and television professionals to share inside stories about how they do what they do.
More information about the event can be found on MSU's website.