It Ain't Over…
Our sports-based exhibitions and programs are leveraging new and exciting technologies to sustain the enduring values that Yogi lived by: respect, perseverance, sportsmanship, teamwork and excellence. As a nonprofit organization, we rely on your support to make that happen.
Thank you for making this thank you necessary.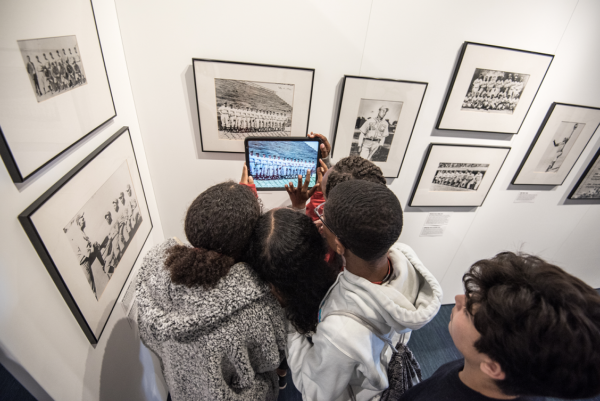 For further information about making a donation, corporate sponsorships, matching gifts or planned giving, please contact us at 973.655.2378 or [email protected].