Learning together, leveling the field
The Museum's education programs, both in person and virtual, promote the values that made Yogi a national treasure — respect, excellence, perseverance and teamwork — through interdisciplinary and series programs. Our hands-on, interactive field trips for 3rd through 12th grade students weave together the following content areas:
Immersion 1 — Baseball & STEM
Immersion 2 — Poetry, Spoken Word & Yogi-isms: A Lesson in Self-Identity Through Writing and Performance
Immersion 3 — Discovering the Negro Leagues: Neglected Heroes in a Racist System
Immersion 4 — Gender Equity: Title IX and the History of Inequity in Sports
EXPLORE OUR LESSONS, NOW IN PERSON & VIRTUALLY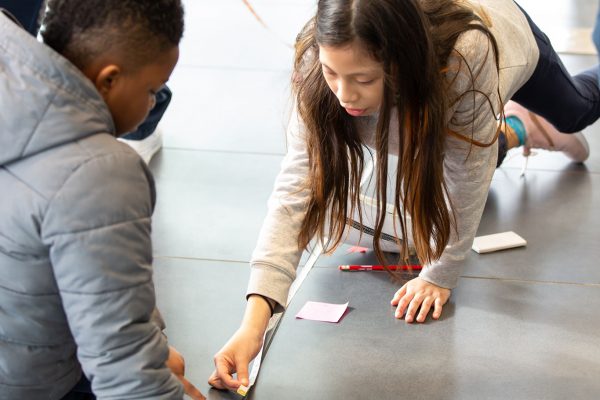 The Science of Baseball Experience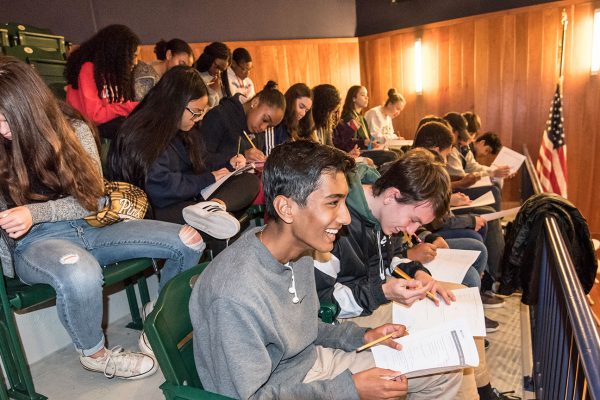 Poetry, Spoken Word & Yogi-isms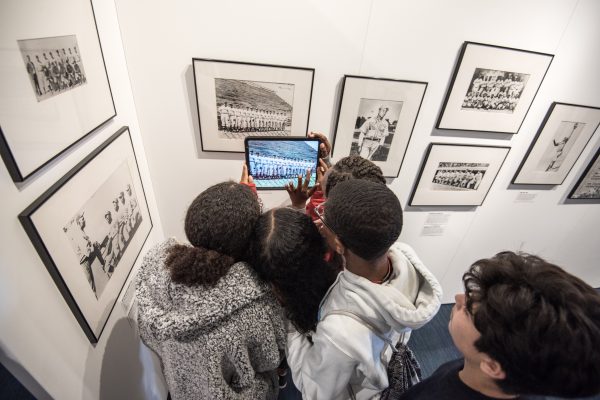 Discovering the Negro Leagues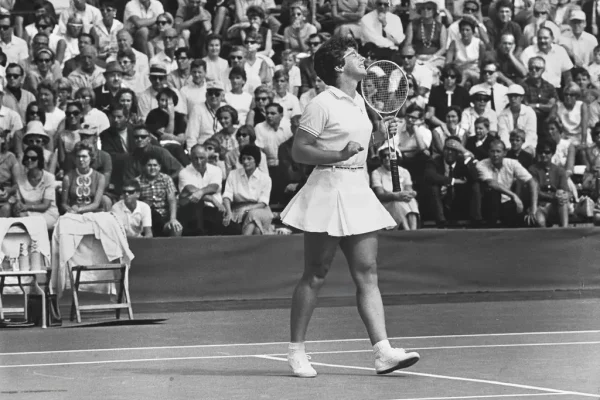 Gender Equity & Title IX
---
What others are saying
"Many of our 8th graders really needed practice in Language Arts so the Immersion 2: Literacy, Spoken Word and Math program was perfect for us. Every kid left with two written pieces — a spoken word piece and a haiku. Furthermore, they were able to share a small portion of their lives with their peers, so we learned to be more accepting and tolerant of each other — and we had a fantastic time!"
—Nejuwah Singley, 8th grade Math & Spoken Word Teacher, Sussex Ave School, Newark, NJ
"I brought my 9th & 10th graders to experience the brand new STEM program at the Yogi Berra Museum, and the trip exceeded my high expectations. The program was interactive and fun, and it got the kids up and moving. They thought about science and math in a way they don't at school."
—Kelly McCabe, Math Teacher/Baseball Coach, Bristol Central High School
"The Math [in the Yogi Berra STEM program] was directly connected to the 6th grade Math curriculum I'm currently teaching!  It was great to have that reinforced."
—Gretchen Minadeo, 6th Grade Math Teacher, Charles J. Riley School #9, Paterson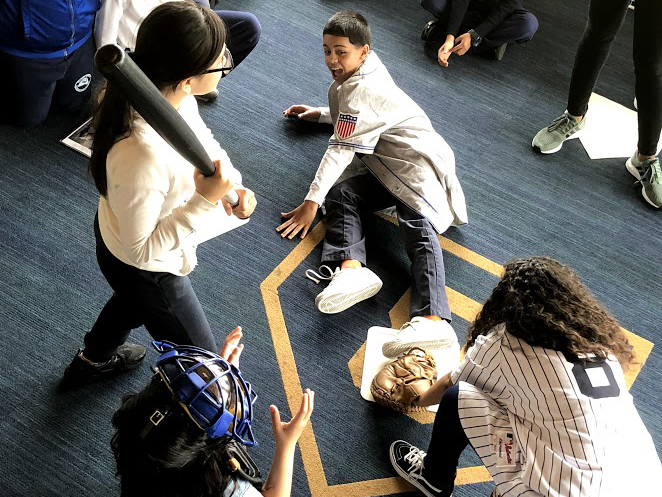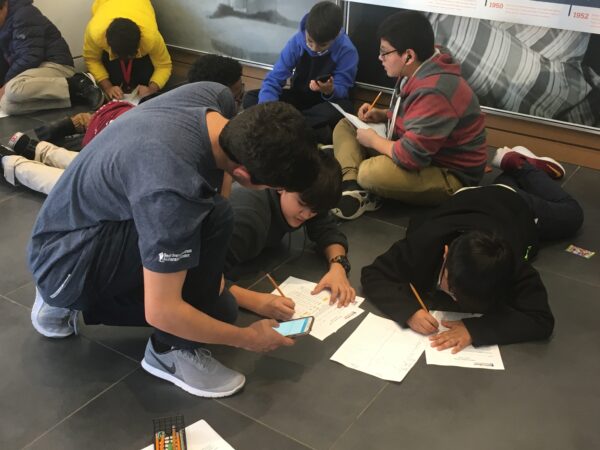 ---
Fees
In line with the values that he stood for, Yogi always meant for his museum to have an impact on all kids, regardless of their social or economic backgrounds. In support of this legacy of acceptance and inclusion, the Yogi Berra Museum & Learning Center holds a policy that no school or group will be turned away by an inability to pay for our programs. Our education programming is therefore offered at low cost for all students in grades 3-12.
---
For more information about fees and/or to book a trip contact:
Jenny Pollack, Education Director
Yogi Berra Museum & Learning Center
[email protected]
Museum: 973.655.2378
[email protected]
---