Our permanent and rotating exhibitions tell the unique story of Yogi Berra, while exploring history, culture, science and society within the larger context of baseball and sports.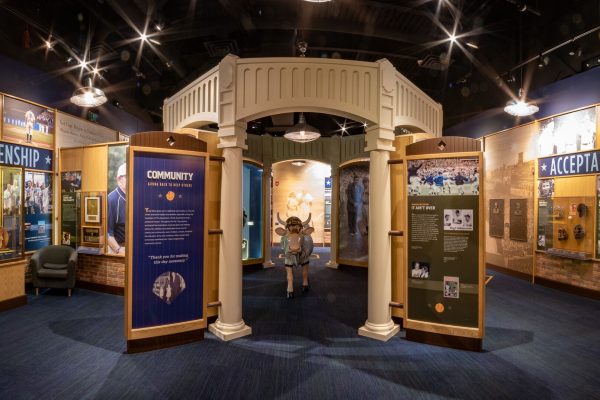 The Yogi Berra Museum Collection
Ongoing
The Museum is home to a permanent collection of photographs and artifacts that document the inspirational life of the winningest player in baseball history.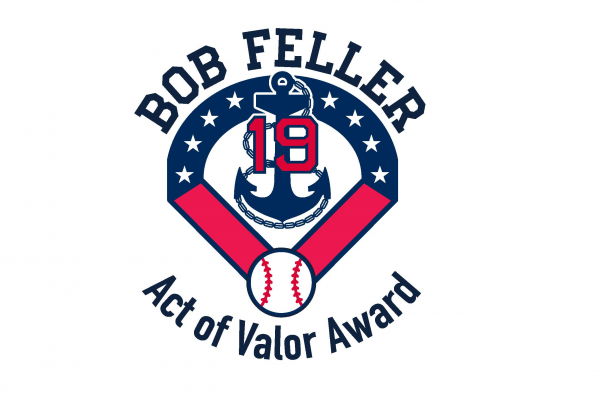 Bob Feller "Act of Valor" Display
Upcoming
Before Yogi wore Yankee pinstripes, he donned a US Navy uniform and served his country during World War II. Fellow Hall of Famer Bob Feller was the first American professional athlete to enlist, signing up just days after the attack on Pearl Harbor in 1941. Explore the stories of all 37 Hall of Fame inductees who served our military during World War II, and be inspired by their legacies of citizenship, sacrifice and service.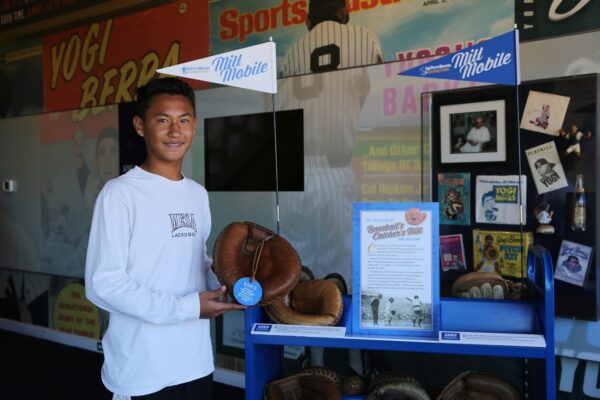 The Mitt Mobile
Ongoing
16 vintage catcher's mitts tell the story of how Yogi's position— and the game itself—evolved over decades of play.