Our permanent and rotating exhibitions tell the unique story of Yogi Berra, while exploring history, culture, science and society within the larger context of baseball and sports.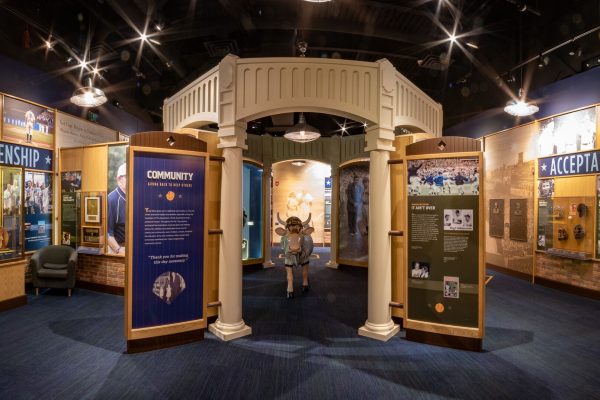 The Yogi Berra Museum Collection
Ongoing
The Museum is home to a permanent collection of photographs and artifacts that document the inspirational life of the winningest player in baseball history.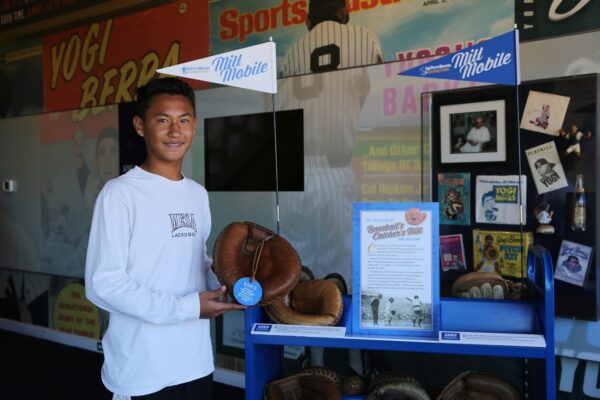 The Mitt Mobile
Ongoing
16 vintage catcher's mitts tell the story of how Yogi's position— and the game itself—evolved over decades of play.