Our permanent and rotating exhibitions tell the unique story of Yogi Berra, while exploring history, culture, science and society within the larger context of baseball and sports.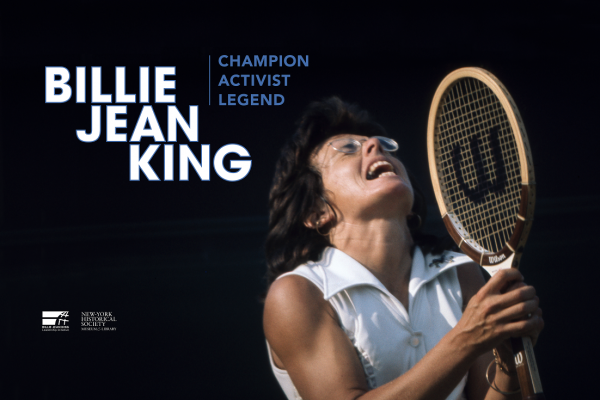 Billie Jean King: Champion, Activist, Legend
Now Extended until December 2023
This exhibition has been organized by The New-York Historical Society.
This inspiring exhibition showcases more than 75 photographs that chronicle the extraordinary life of Billie Jean King, including her journey toward achieving 39 Grand Slam titles and the world No. 1 ranking in women's tennis. A true champion on and off the court, King's lifelong advocacy for equity and social justice is visually documented in this first-ever exhibition about her life.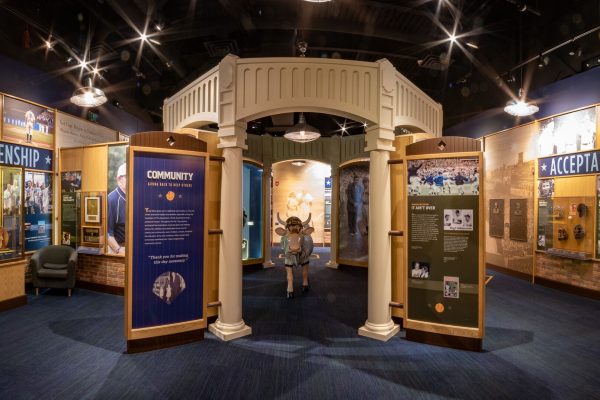 The Yogi Berra Museum Collection
Ongoing
The Museum is home to a permanent collection of photographs and artifacts that document the inspirational life of the winningest player in baseball history.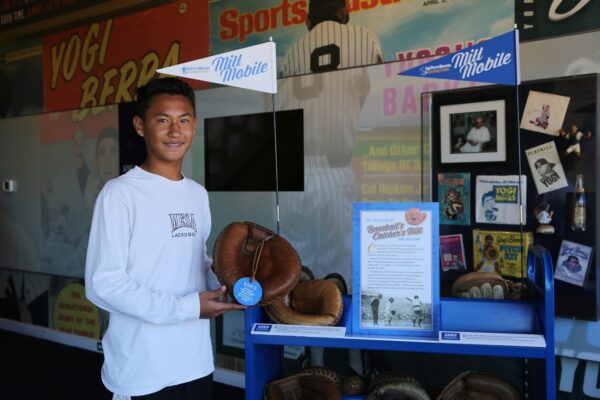 The Mitt Mobile
Ongoing
16 vintage catcher's mitts tell the story of how Yogi's position— and the game itself—evolved over decades of play.