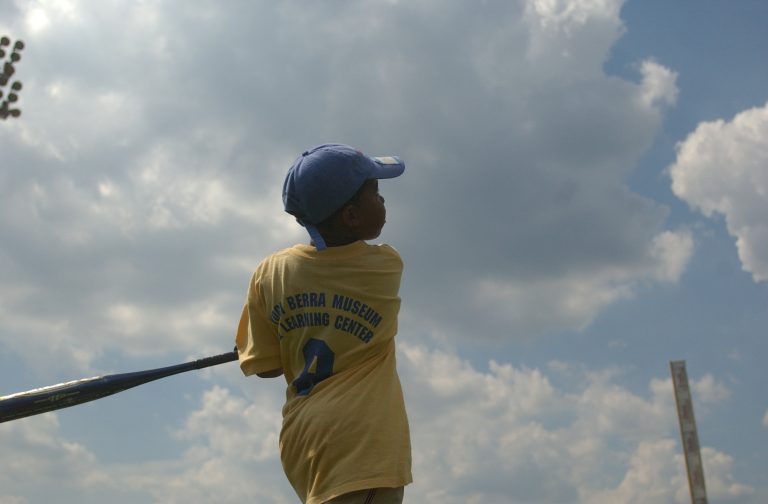 Sponsored by the Borman Family Foundation
July 29–Aug. 2, 2019

Under the direction of instructor Andrew Mulvey, Head Coach at Warlaw-Hartridge, and his team of talented athletes, the Museum's 2019 baseball camp is ideal for players ages 7-13. Campers will focus on the fundamentals of the game, including throwing, catching, fielding, hitting, base running and more. For optimal learning, campers are split into groups based on skill level.
Refreshments and lunch are provided daily, along with a Museum activity.
Early registration fee is $295 until April 30. After April 30, fee is $325.