The history of Negro Leagues baseball is a uniquely American story, full of aspiration, injustice, triumph and complexity — and now you can explore this story from home!
The leagues had their roots in racism, the so-called "gentleman's agreement" that effectively shut Black ballplayers out of big league competition for the first half of the 20th century. 
The leagues also provided a structure for Black agency and entrepreneurship. In February 1920, African American team owners convened at a YMCA in Kansas City to form a league of their own, the Negro National League. The NNL and the other professional Black baseball leagues that followed created a forum where star players could showcase a style of speed, daring and showmanship that would come to characterize the special excitement of Negro League play. 
The Negro Leagues remained a robust institution for other Black players until one of their own, the Kansas City Monarchs' Jackie Robinson, broke Major League Baseball's color barrier in 1947. Three months later, former Newark Eagles star Larry Doby integrated MLB's American League. 
The success of Robinson, Doby and other players in the majors stands as an undeniable turning point in the history of American race relations. It also drew the attention of Black communities away from the Negro Leagues. The leagues gradually faded away. 
And yet, despite their eventual demise, the Negro Leagues defined a critical chapter of baseball's full story, shining a bright light on scores of African American ballplayers whose greatness might have otherwise, tragically, gone undiscovered.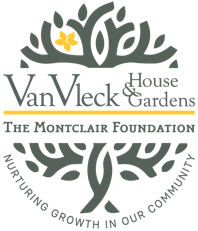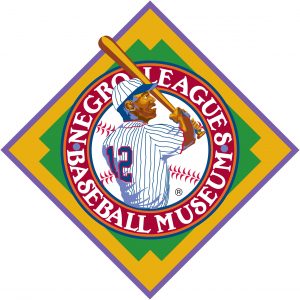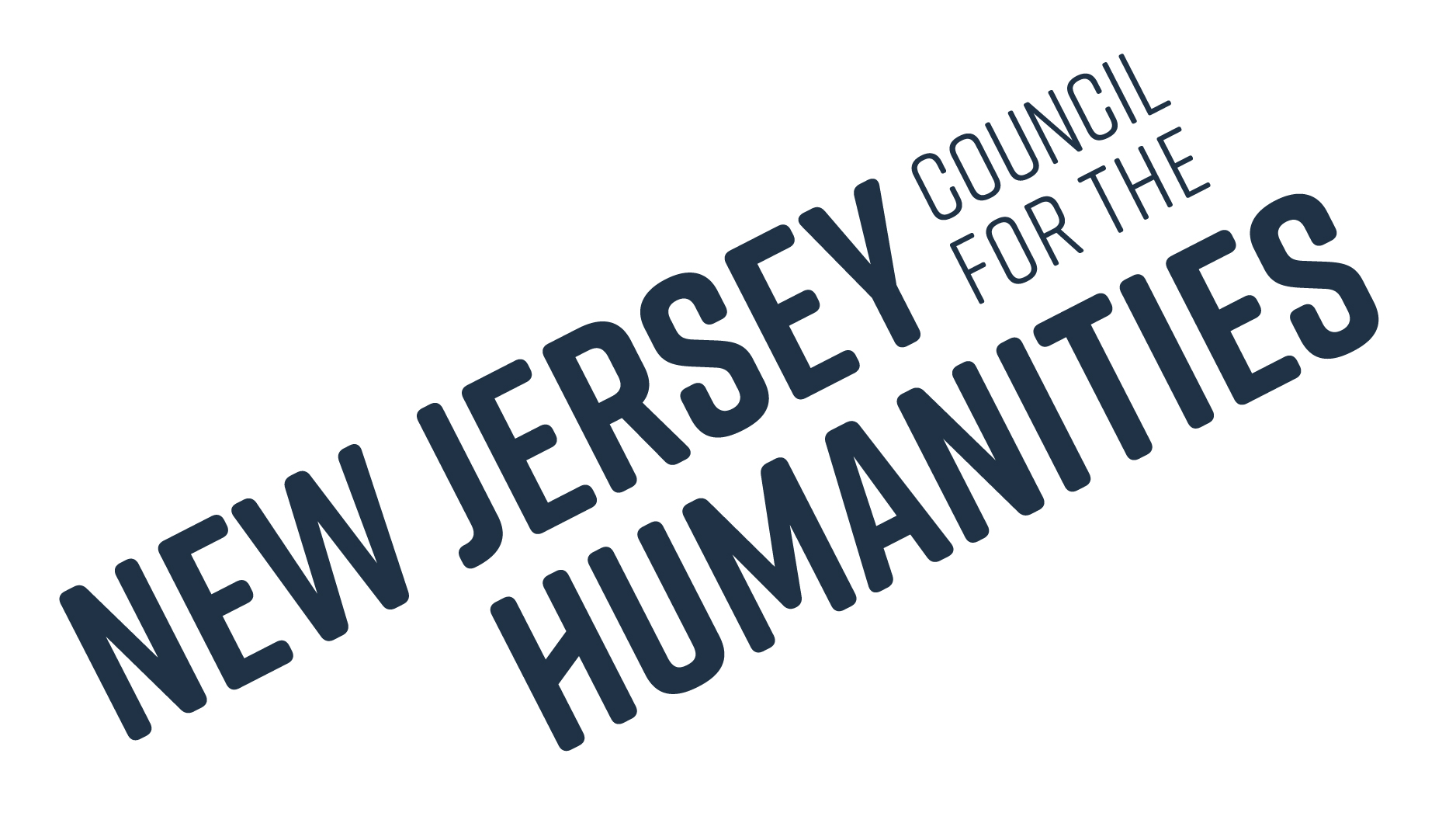 *The Negro Leagues Baseball Museum, a not-for-profit organization devoted to the preservation of Negro Leagues baseball history, has organized this traveling exhibition.
**Any views, findings, conclusions or recommendations expressed in this exhibition do not necessarily represent those of the NEH or NJCH.