Discover Greatness: Part 4
1932 — East-West League organized; folds mid-season.
1933 — First East-West All-Star Classic held in Comiskey Park, Chicago.
1937 — Negro American League of the West and Negro National League of the East are created.
1944 — Terris McDuffie of Newark Eagles and Dave "Showboat" Thomas of New York Cubans try out for Brooklyn Dodgers owner Branch Rickey — the first time since 1901 that a Black player has tried out for a Major League team. Sam Jethroe of Cleveland Buckeyes and Marvin Williams of Philadelphia Stars try out for Boston Red Sox. None of the players are signed.
1944 — Commissioner Judge Landis dies. A.B. "Happy" Chandler named new commissioner, and says he will not oppose introduction of Black players into the Majors.
1946 — On April 18, Jackie Robinson bats for Dodgers Montreal franchise, the first time in 57 years that a Black athlete has played in the International League.
1946 — White pitcher Eddie Klepp joins Cleveland Buckeyes, integrating Negro Leagues.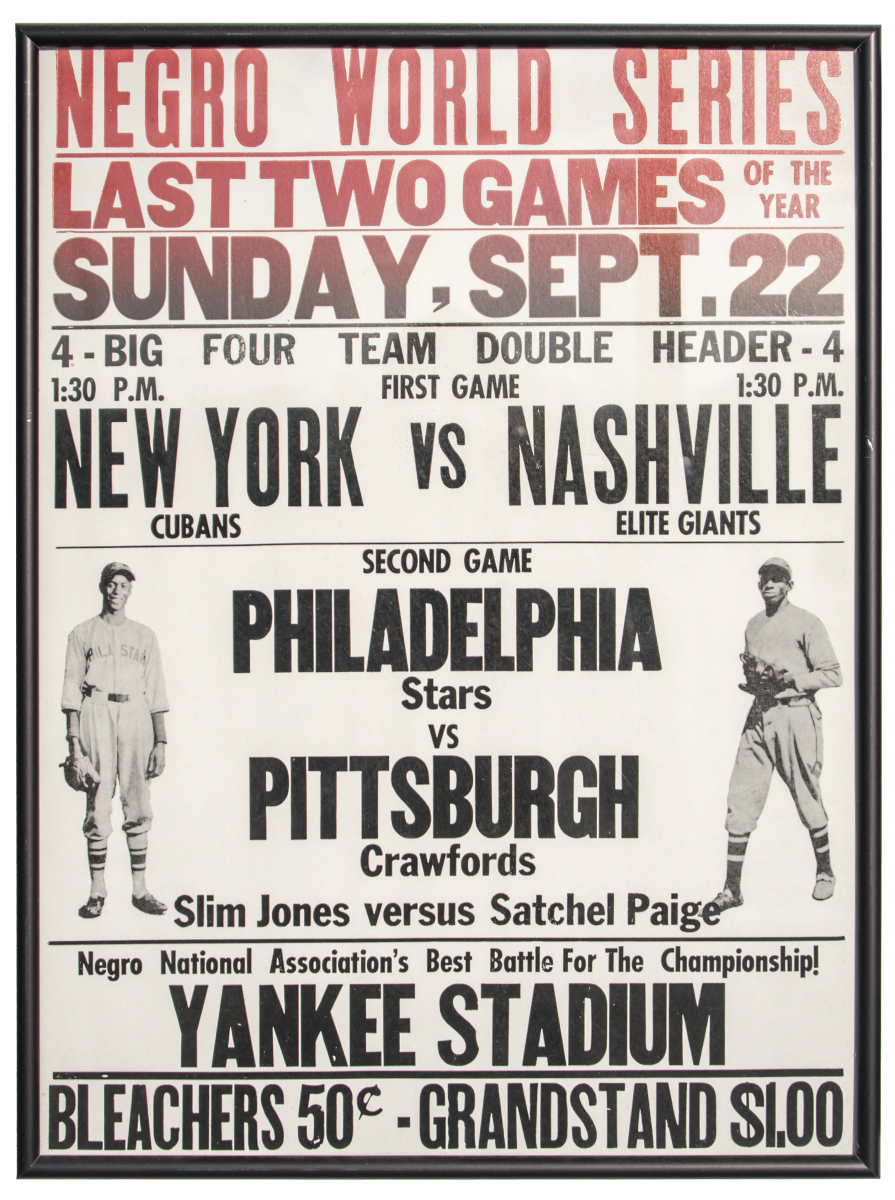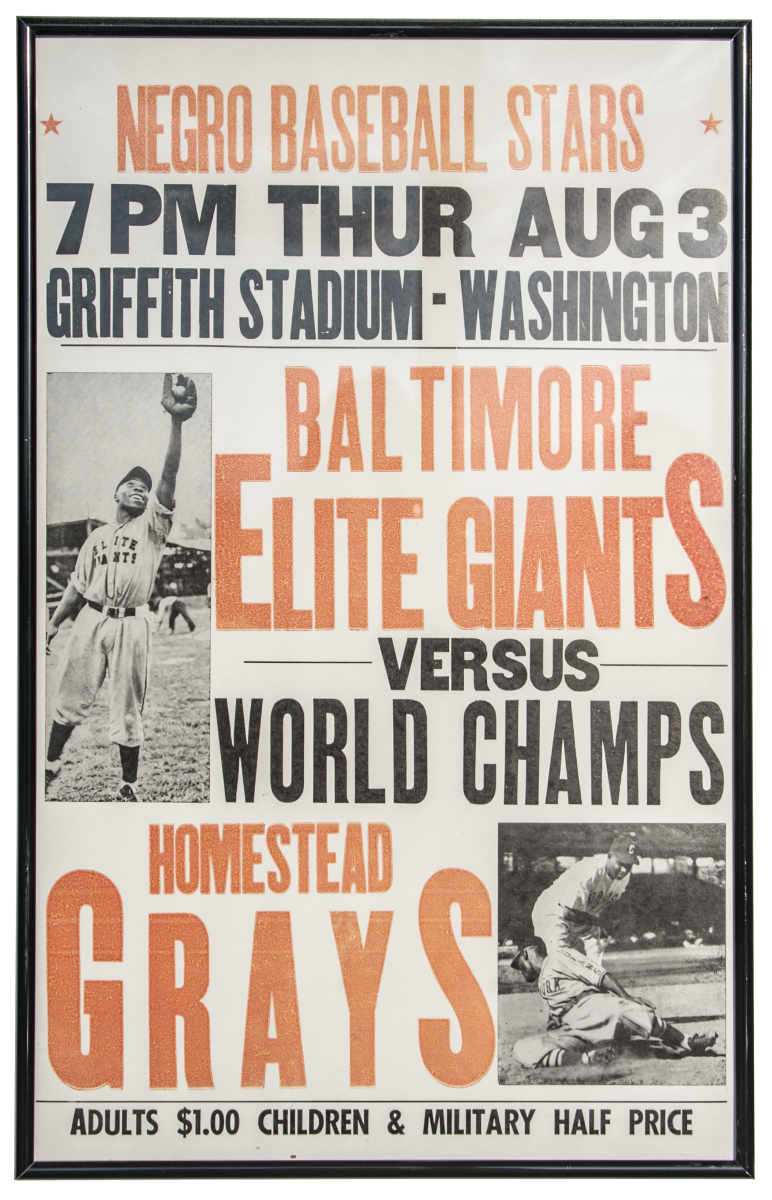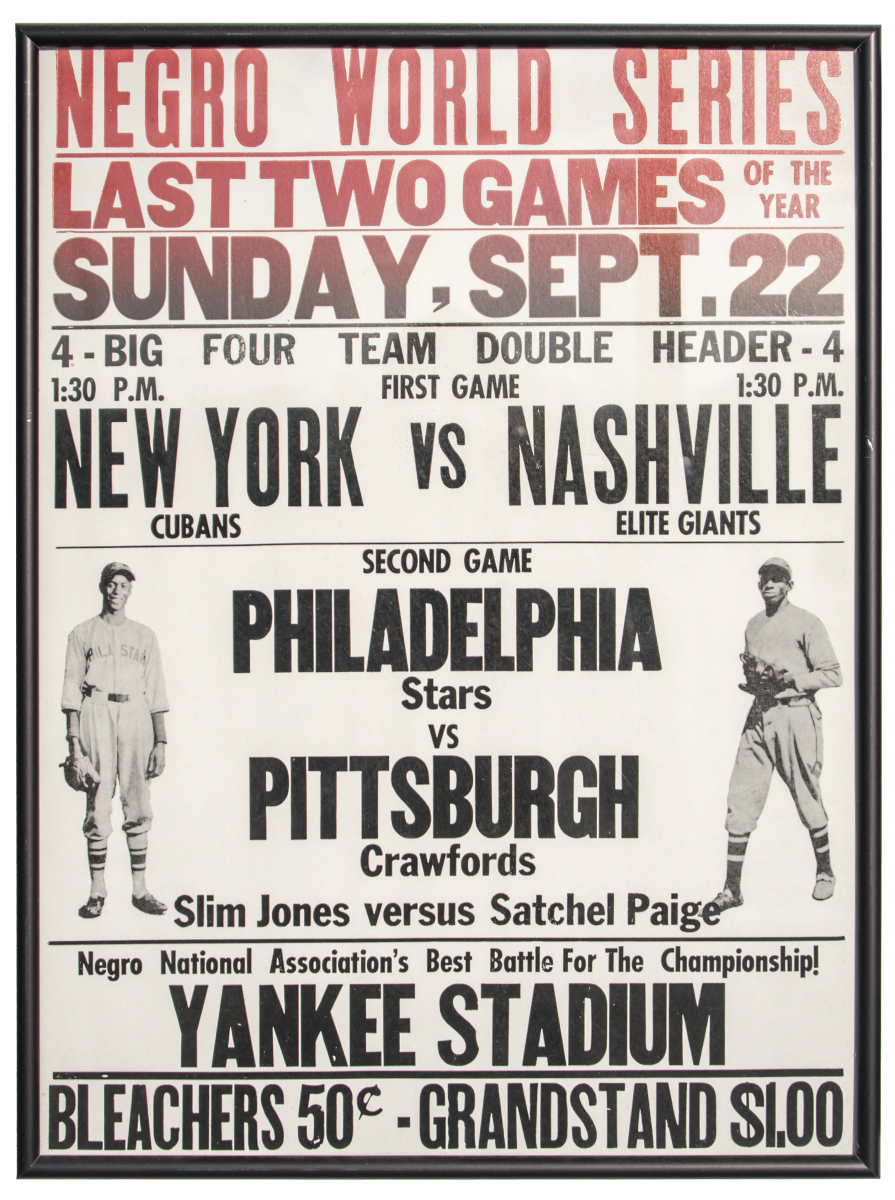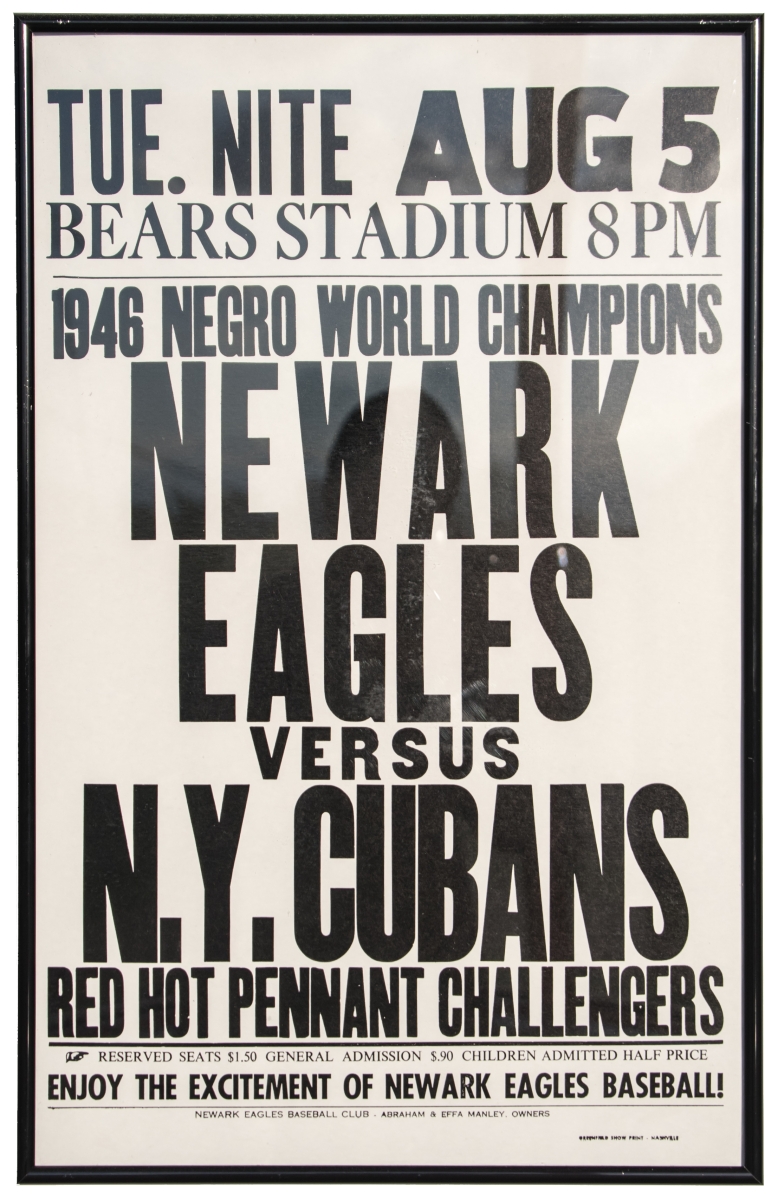 ---
Continue exploring the exhibit