Discover Greatness: Available Virtually
This traveling exhibit, on loan from the Negro Leagues Baseball Museum in Kansas City, showcases African American baseball from the 1800s through the 1960s.
---
Available Virtually
---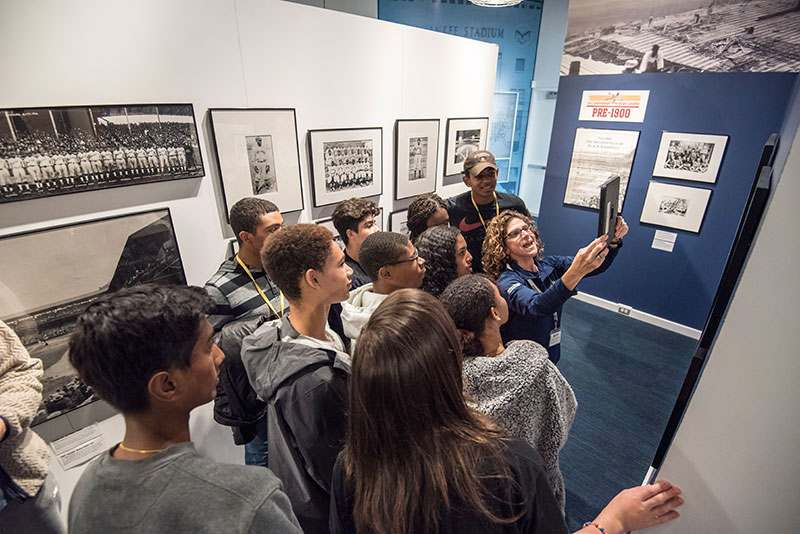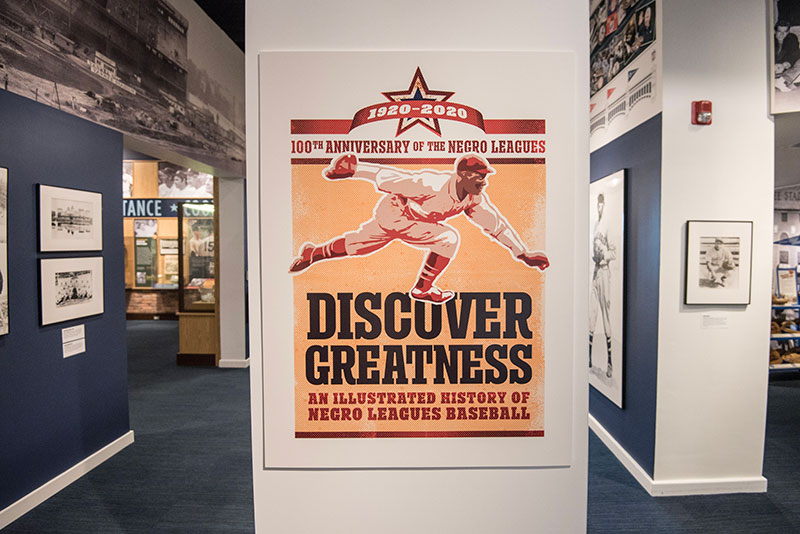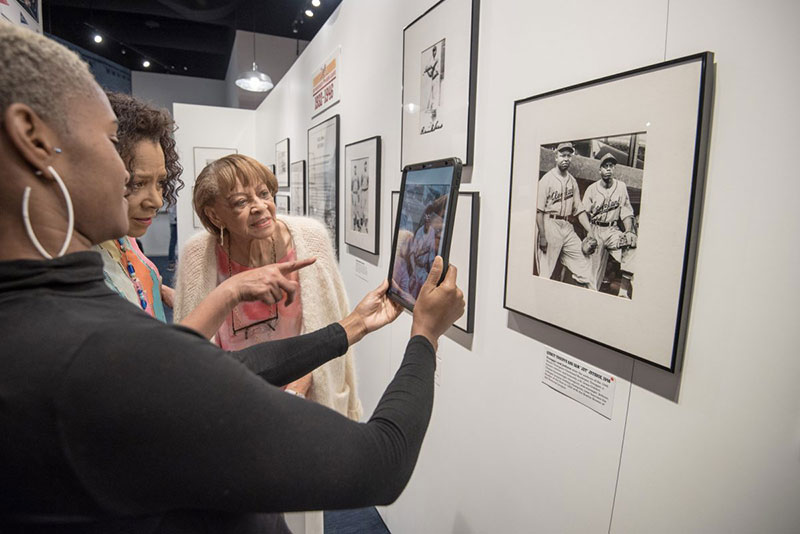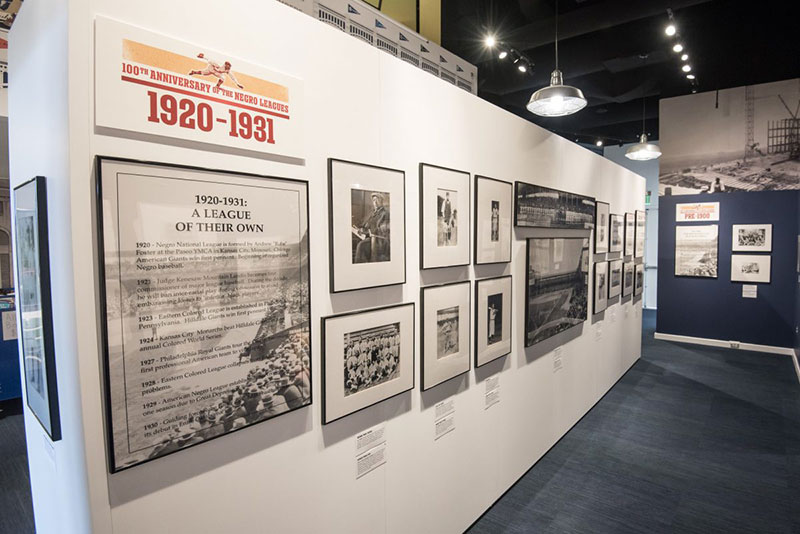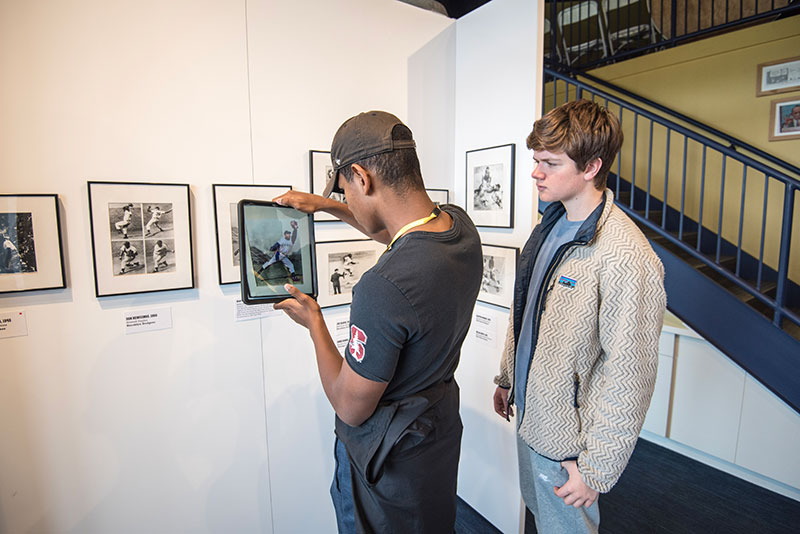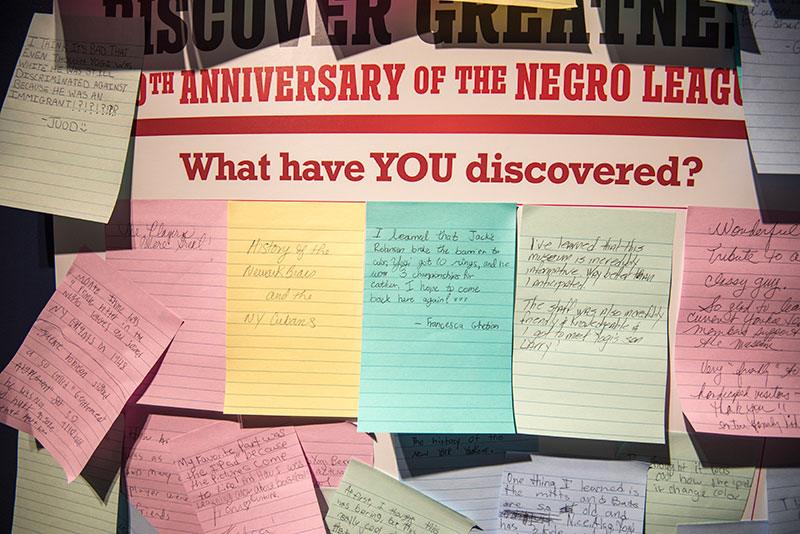 A comprehensive collection of 90 vintage photographs document the rich history of African American ballplayers since the beginnings of the game, including:
The earliest pioneers of Black baseball
The emergence of the Independent Leagues
The Negro Leagues formation and growth
Jackie Robinson's debut in the Majors
The first generation of barrier-breaking players
Enhancing the exhibition, the Museum's one-of-a-kind augmented reality experience uses artificial intelligence to bring the black and white images to vivid life. Together the photographs illuminate the long and complex history of African American participation in our national pastime, offering a unique perspective on both historical and contemporary issues of racial equity and social justice.
The DISCOVER GREATNESS exhibition and its attendant education programming were made possible in part by the generous support of the following: Blanche & Irving Laurie Foundation, E.J. Grassmann Trust, The Hyde and Watson Foundation, The Montclair Foundation, The Negro Leagues Baseball Museum*, New Jersey Council for the Humanities**, The Provident Bank Foundation and The Albert Payson Terhune Foundation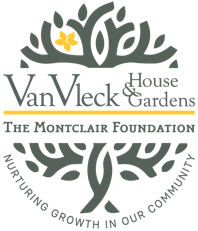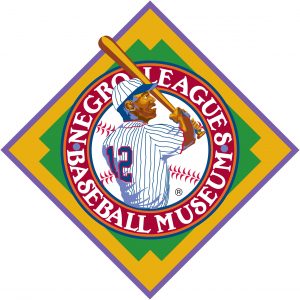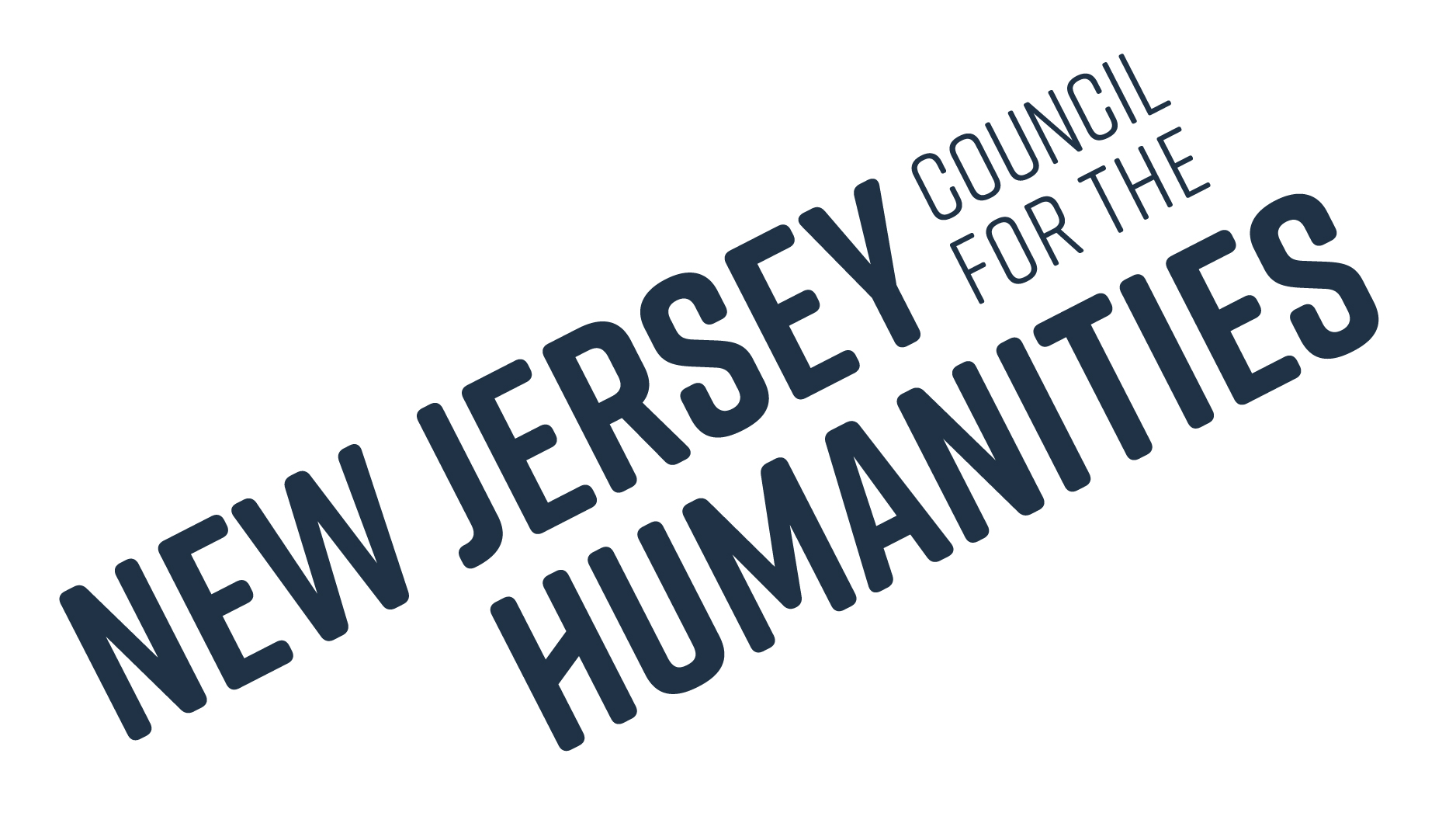 *The Negro Leagues Baseball Museum, a not-for-profit organization devoted to the preservation of Negro Leagues baseball history, has organized this traveling exhibition.
**Any views, findings, conclusions or recommendations expressed in this exhibition do not necessarily represent those of the NEH or NJCH.
Hours
Noon – 5 pm
Wednesdays – Sundays
Reserve your Group Visit Now!
The Museum is a fun and engaging destination for groups of all ages – students, tourists, seniors, youth sports teams, community organizations, corporate groups. Reserve group admission in advance to explore highlights of the permanent collection and rotating show with a Museum-trained docent. To schedule a tour, call 973. 655.2378 or email [email protected].