New York City's Golden Boys
76 Baseball Portraits, 1946 – 1960 by Andy Jurinko
---
Ongoing Exhibition
---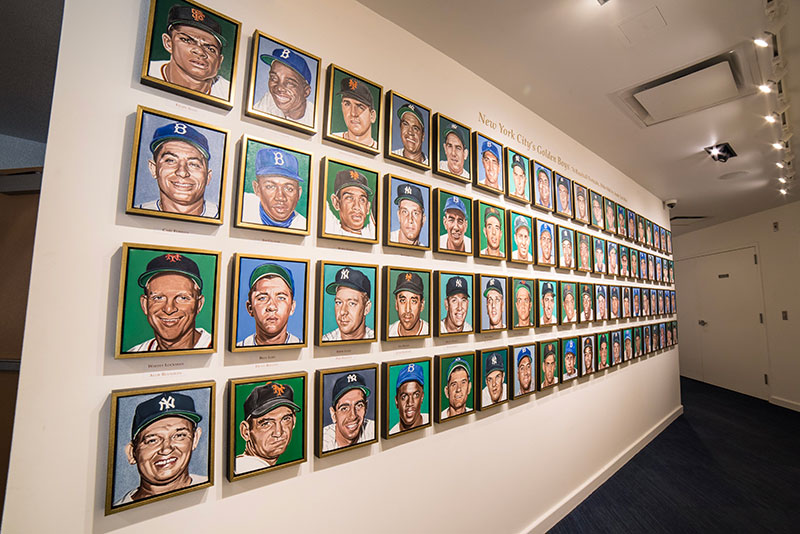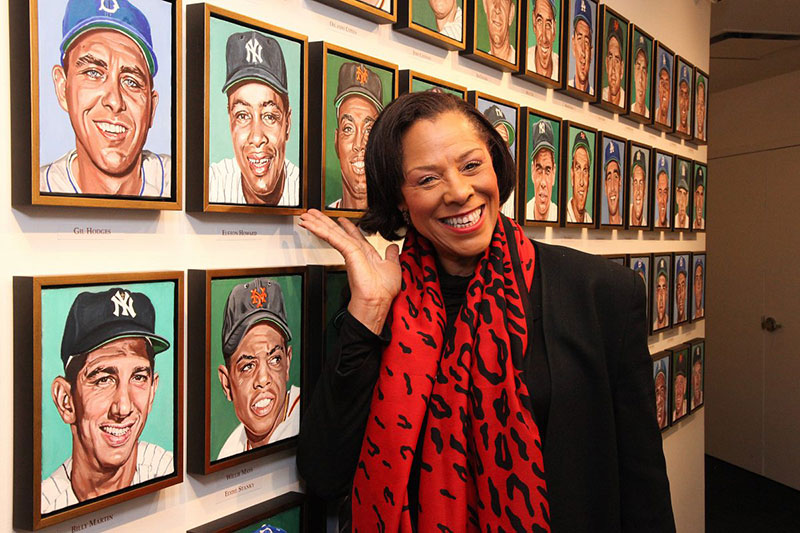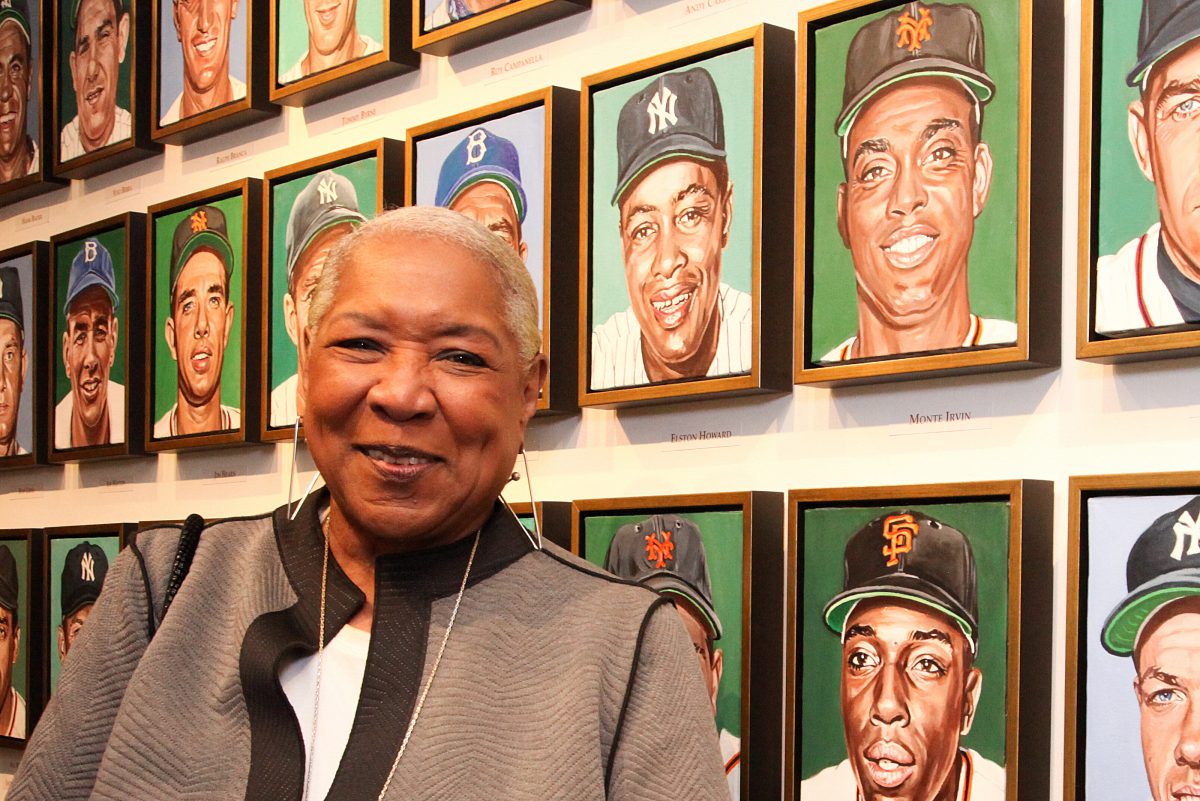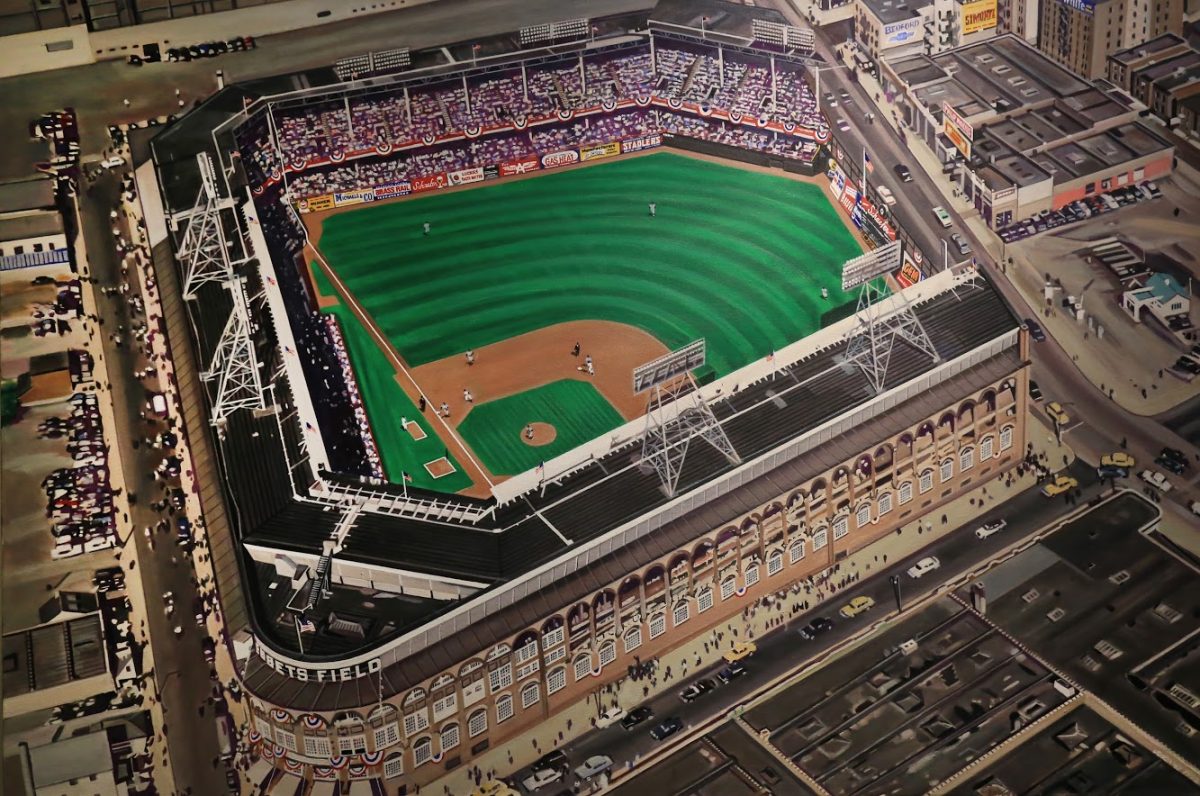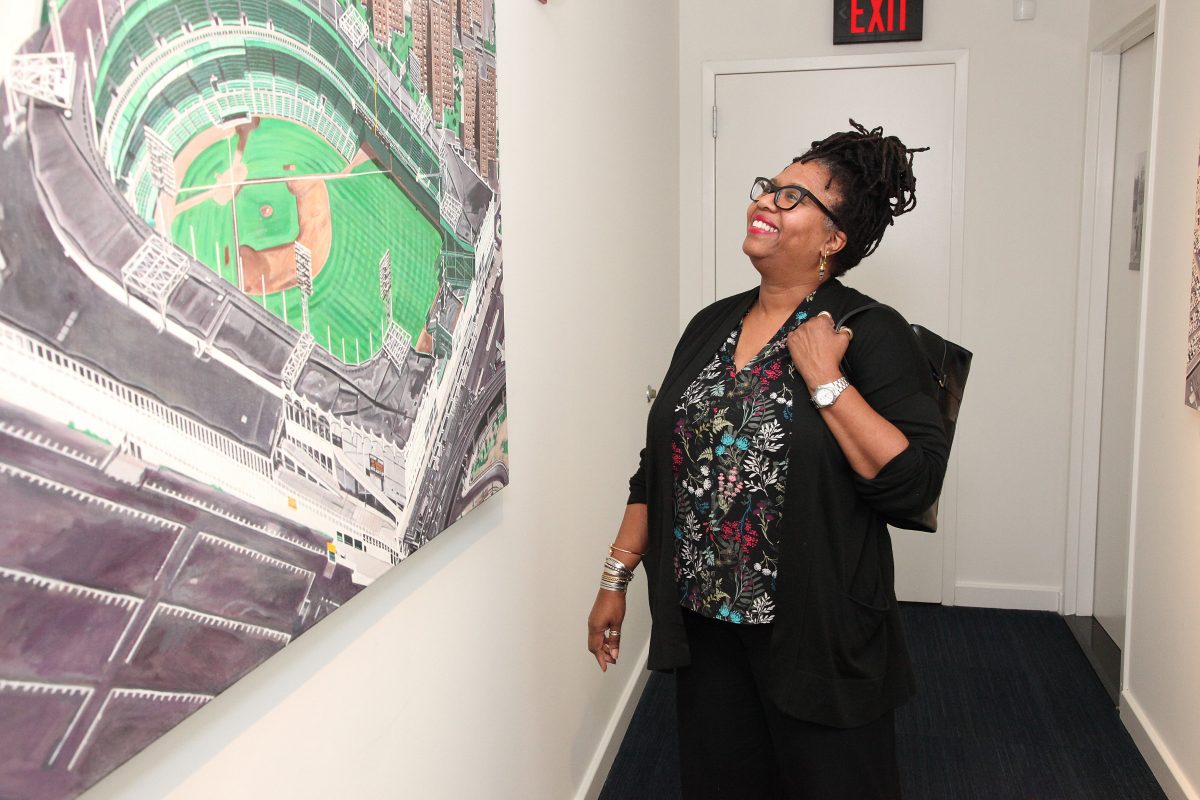 76 8" x 10" oil paintings by renowned baseball artist Andy Jurinko vividly document the players that defined an era when New York boasted three major league ball clubs, all of which were among the best of the sixteen teams that made up the American and National Leagues.
The exhibition includes portraits of the city's three beloved ballparks of the era:
Yankee Stadium – home to the NY Yankees
Ebbets Field – home to the Brooklyn Dodgers
The Polo Grounds – home to the NY Giants
New York City's Golden Boys was donated to the Museum by long-time Jurinko collectors, Bernie and Beverly Hubert.
Hours
Noon – 5 pm
Wednesdays – Sundays
Reserve your Group Visit Now!
The Museum is a fun and engaging destination for groups of all ages – students, tourists, seniors, youth sports teams, community organizations, corporate groups. Reserve group admission in advance to explore highlights of the permanent collection and rotating show with a Museum-trained docent. To schedule a tour, call 973. 655.2378 or email [email protected].