The Museum is home to a permanent collection of photographs and artifacts that document the inspirational life of the winningest player in baseball history. Yogi's legacy reaches far beyond the playing field, telling a uniquely American story about determination, patriotism, respect, strength of character and loyalty.
---
Lawrence Peter Berra: The Making of an American Icon
Yogi's early years are documented in images and artifacts from his childhood growing up the son of Italian immigrants on "The Hill" in St. Louis. It was there that he learned to love baseball, playing sandlot with his brothers and neighbors. The collection includes items dating from his World War II service, love letters he wrote from the road to his wife Carmen and other family photos.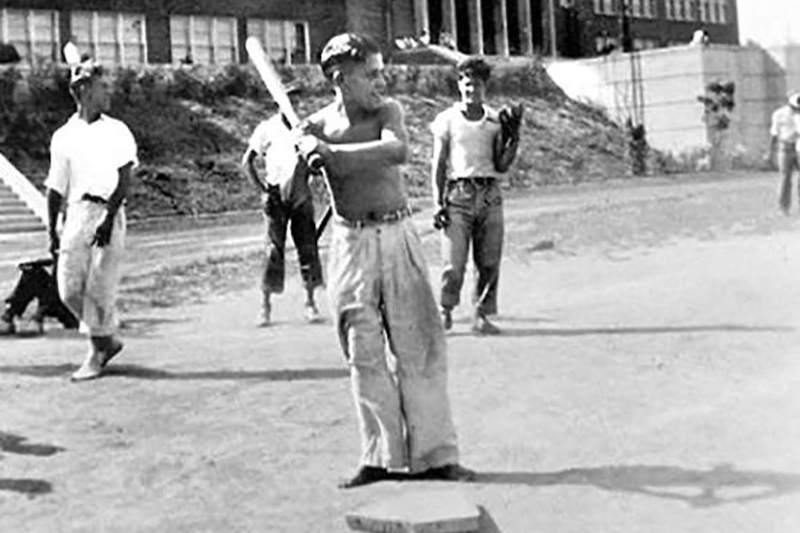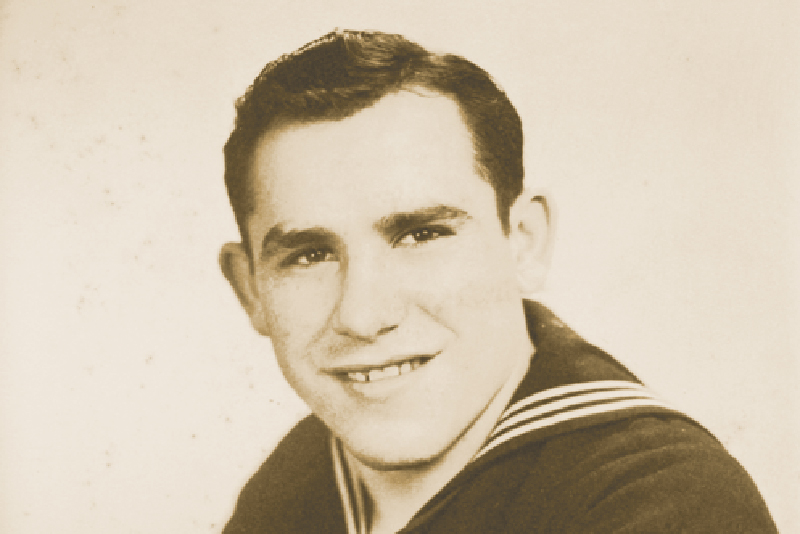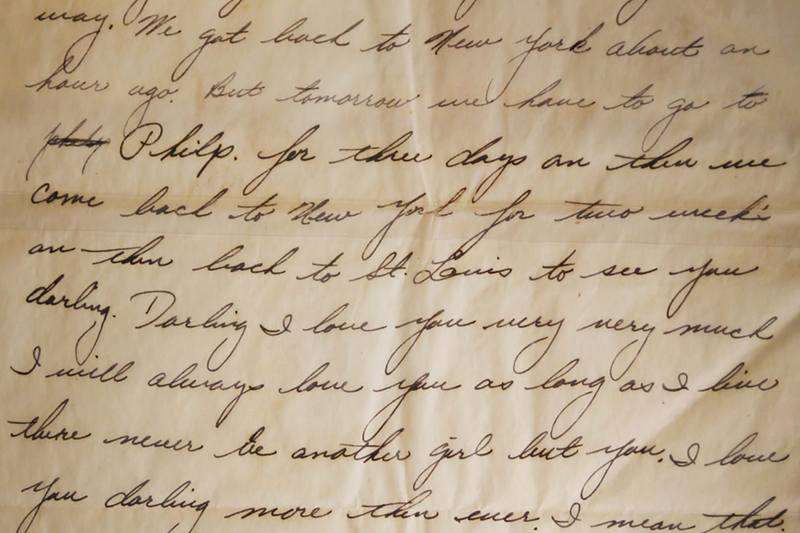 ---
The Hardware of Yankee Greatness 
Yogi's status as the "winningest" player in the history of the game is reflected in the ten World Series championship rings he won with the NY Yankees, as well as his three American League MVP plaques. The collection also includes original plaques from Monument Park honoring Yogi's teammates Joe DiMaggio and Mickey Mantle.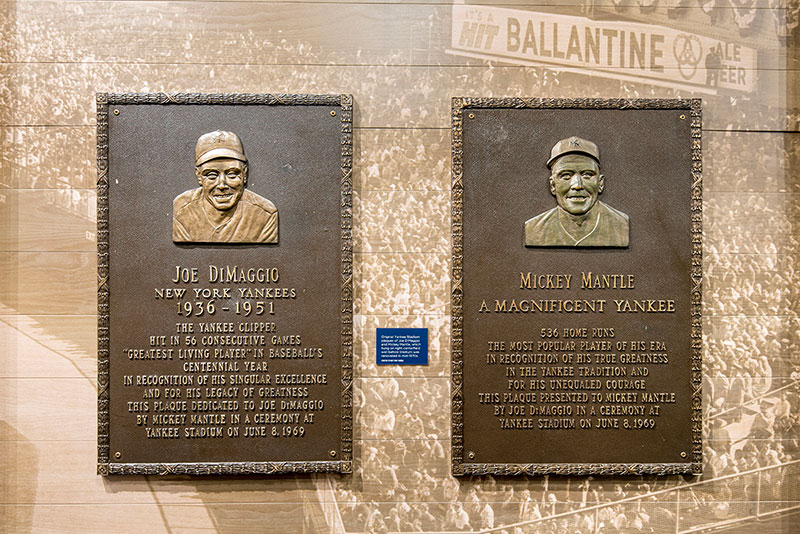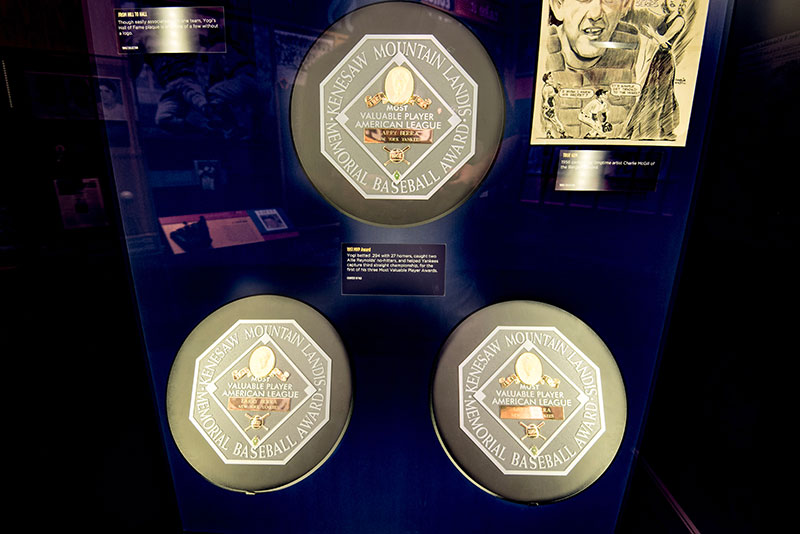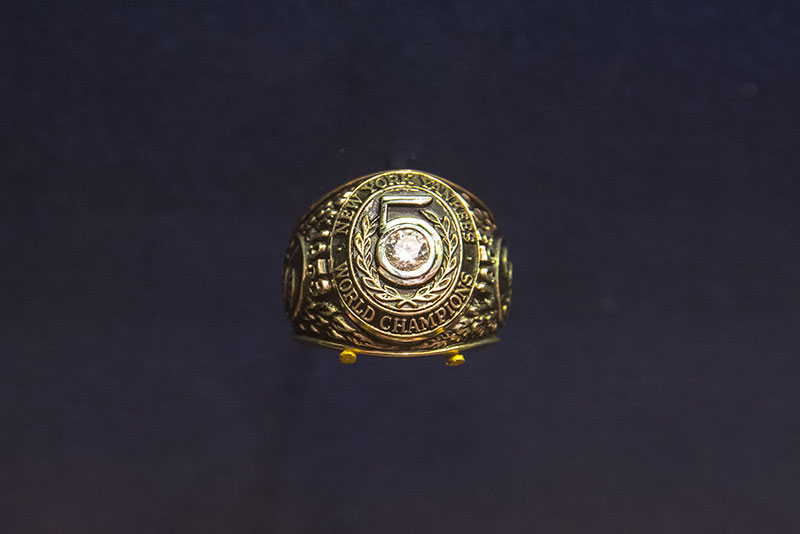 ---
Those Amazin' Mets
While Yogi is best remembered for anchoring the Yankee teams of his era, he later spent ten years as a player, coach and ultimately manager of the NY Mets. Yogi's decade at Shea earned him an additional World Series ring in 1969, on display, along with a slew of other Mets memorabilia.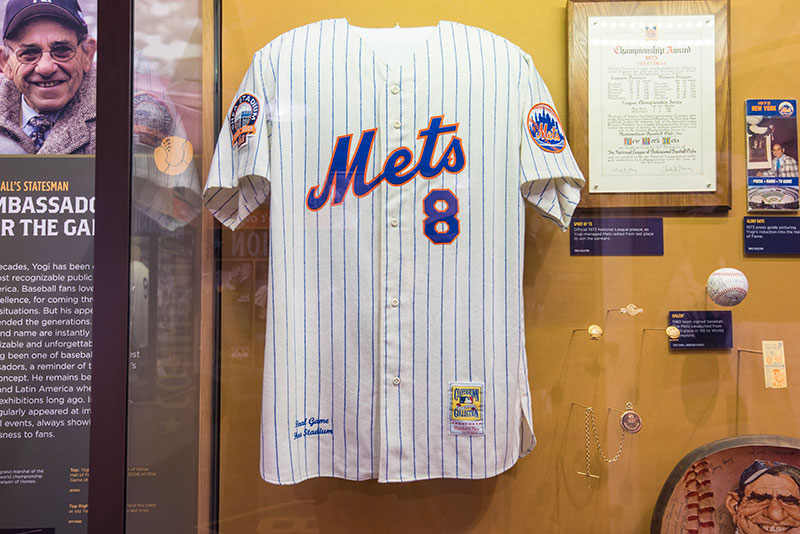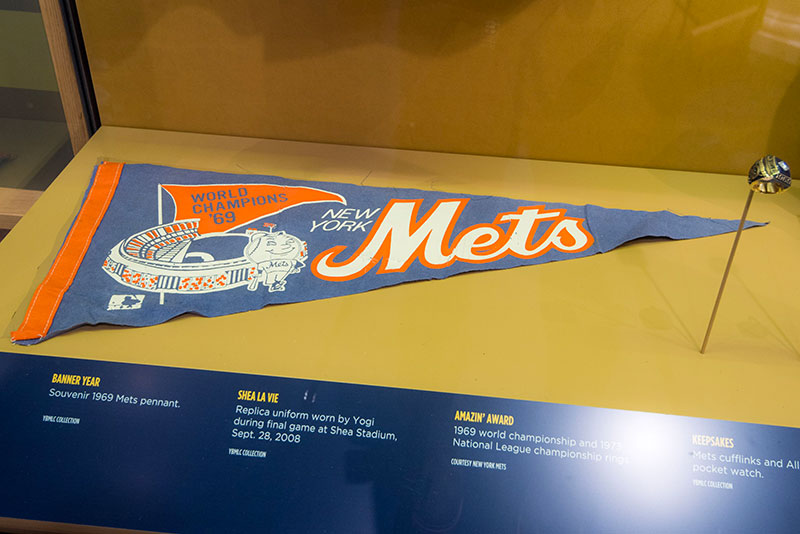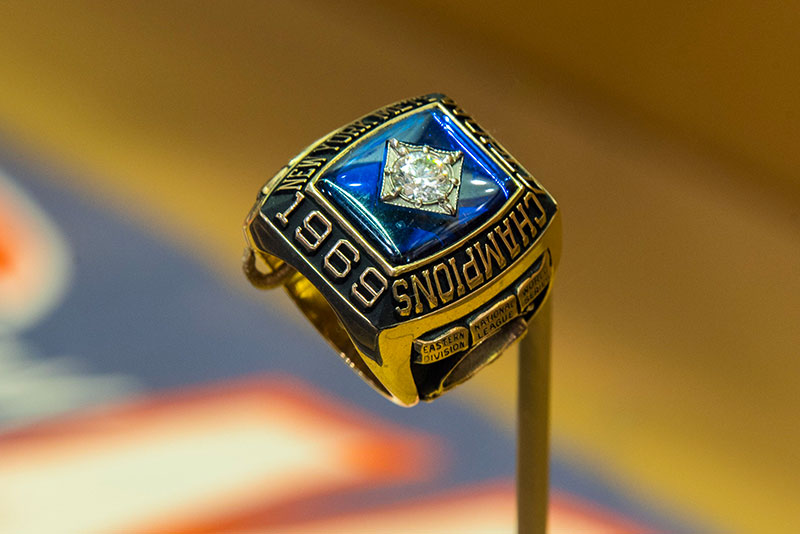 Hours
Noon – 5 pm
Wednesdays – Sundays
Reserve your Group Visit Now!
The Museum is a fun and engaging destination for groups of all ages – students, tourists, seniors, youth sports teams, community organizations, corporate groups. Reserve group admission in advance to explore highlights of the permanent collection and rotating show with a Museum-trained docent. To schedule a tour, call 973. 655.2378 or email [email protected].