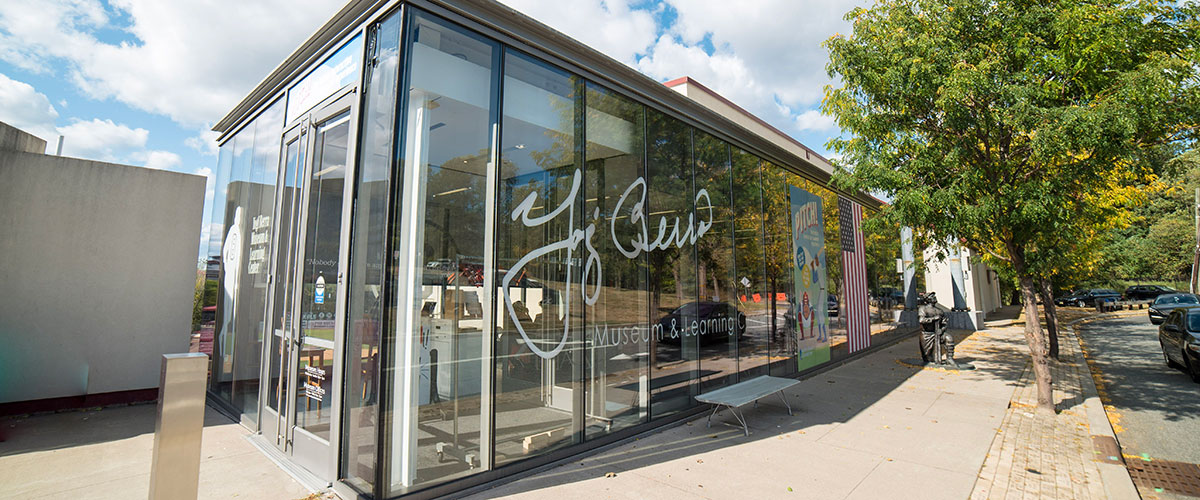 The Yogi Berra Museum & Learning Center tells Yogi Berra's story and promotes his legacy through inclusive, culturally diverse, sports-based educational exhibitions and programs.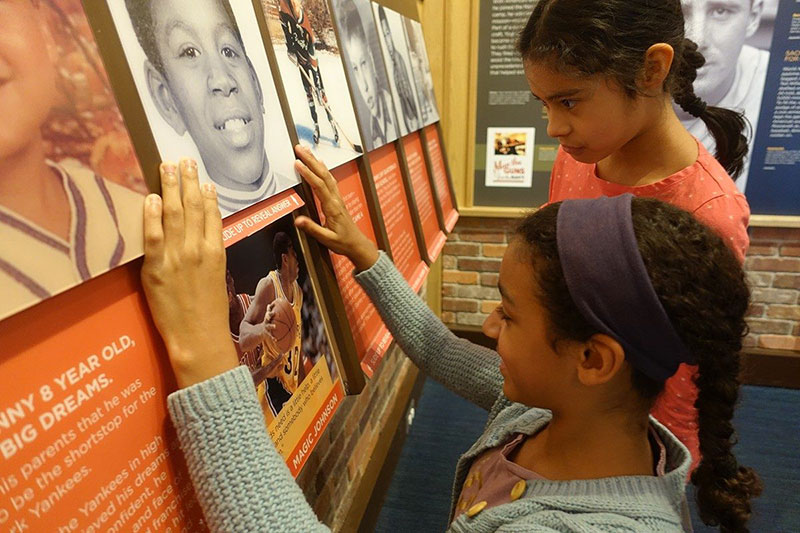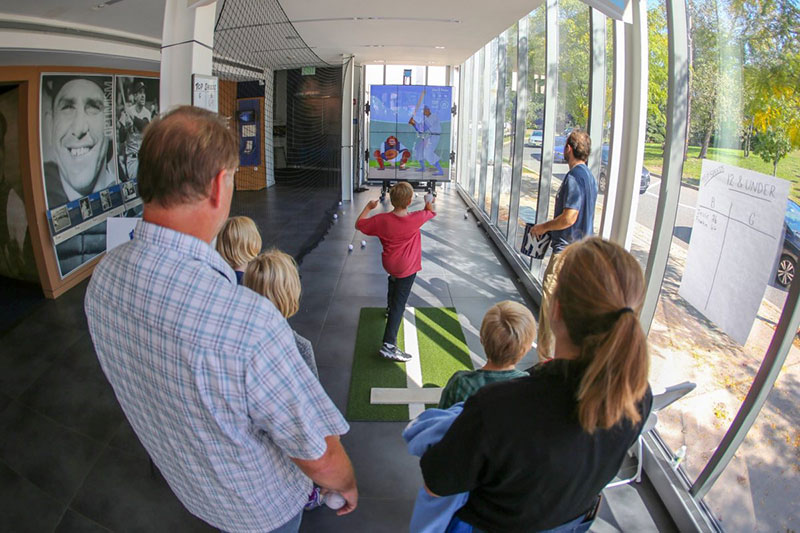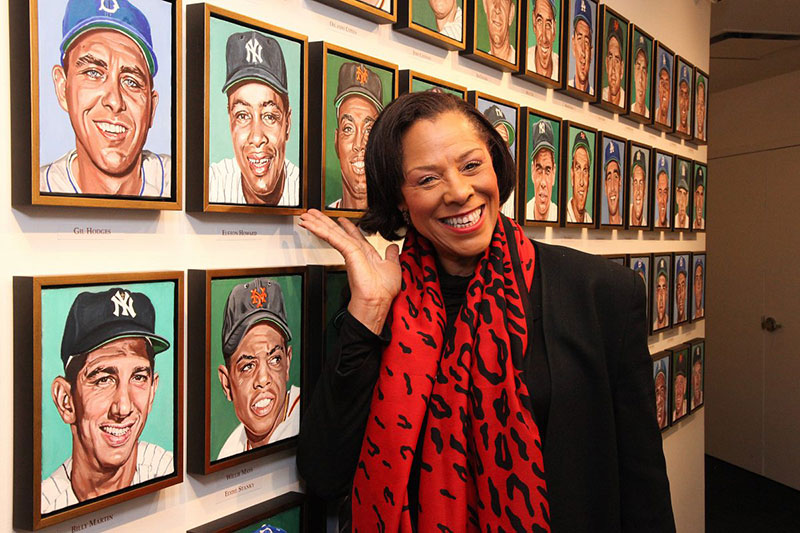 Hours
Noon – 5 pm
Wednesdays – Sundays
Admissions
$10 for adults
$5 for children under 18
$5 for seniors
Veterans and Montclair State students free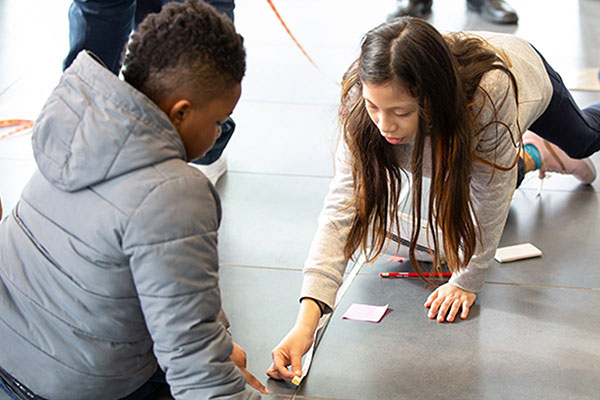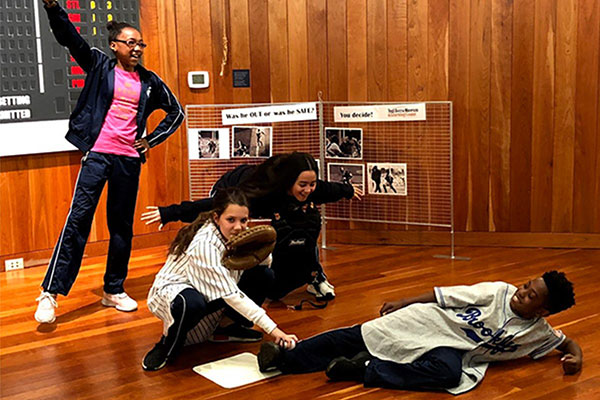 Our interdisciplinary education programs address topics in STEM, Social Studies and Language Arts, leveraging sports as an active way to engage students.
Yogi's World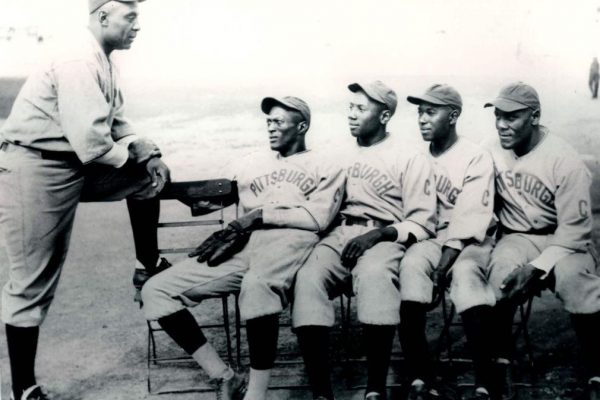 Celebrating the 100th Anniversary of the creation of Negro Leagues Baseball!
Rent the Museum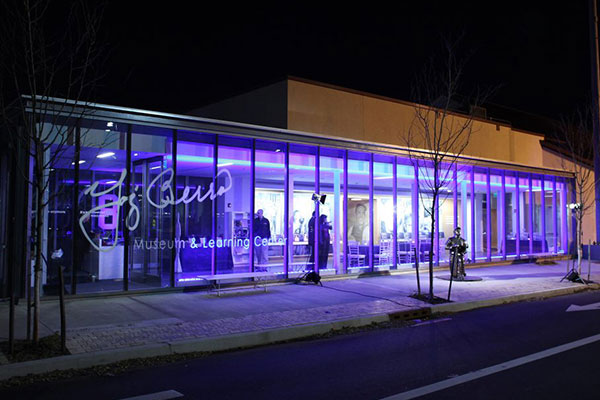 A one-of-a-kind sports-themed venue for private gatherings and corporate events.
Book Your Event Now