Online Auction Now Closed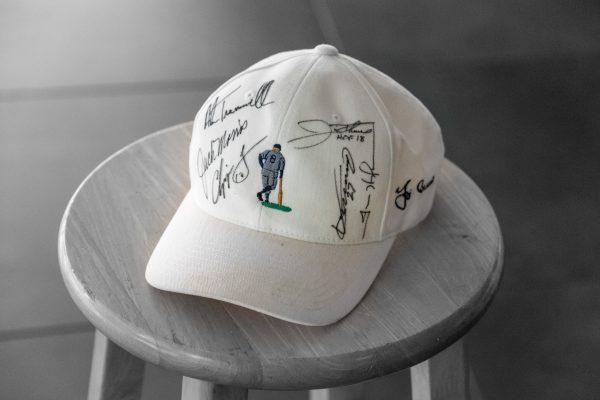 Thank you for your support!
Sept. 21–Oct. 18
For the first time ever, the Museum hosted an online auction, offering an exciting collection of rare memorabilia, special experiences and more. Congratulations to all the lucky winners, and THANK YOU for your participation. Proceeds from the auction benefit our education programs -- now available remotely -- serving thousands of students during these challenging times.
Our Current Exhibition is Now Available Virtually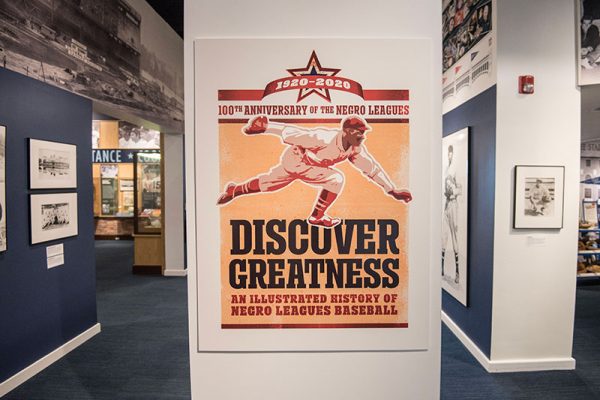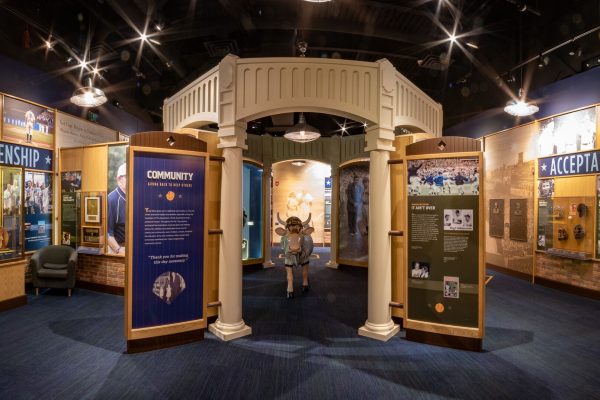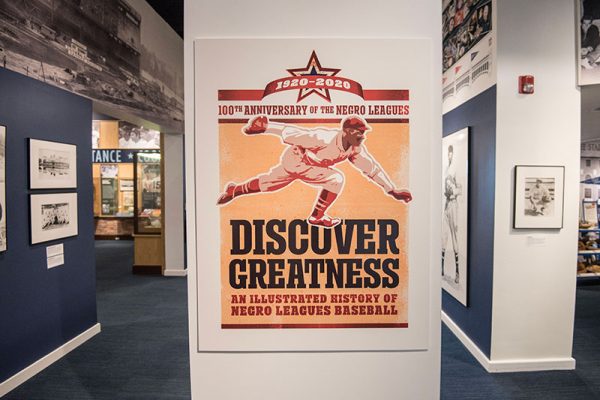 The Museum is supporting at-home learning with interactive, sports-based education experiences that give students a chance to meet in real time with their teachers (and with one another,) while exploring topics in STEM, history and language arts. 
For more information contact Education Director Jenny Pollack.
At-Home Learning Through Baseball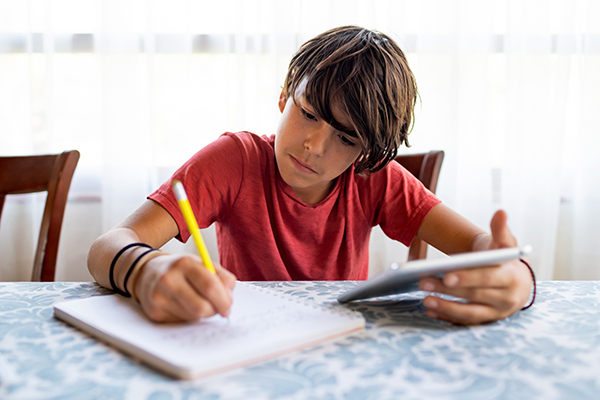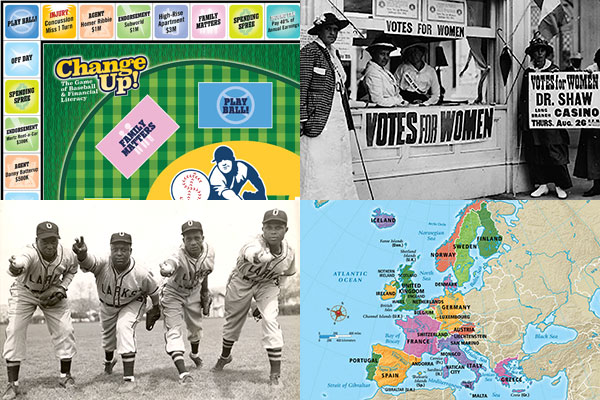 Free, multimedia lesson plans explore important topics of Race, Immigration, Gender & Financial Literacy through the lens of baseball. Virtual learning has never been more accessible or fun. 
Exciting readings, off-screen activities, thought-provoking questions and multimedia tools create an engaging, accessible learning experience for middle and high school students. And our plans meet NJ State and Common Core National Standards, so they're the perfect supplement to classroom curriculum.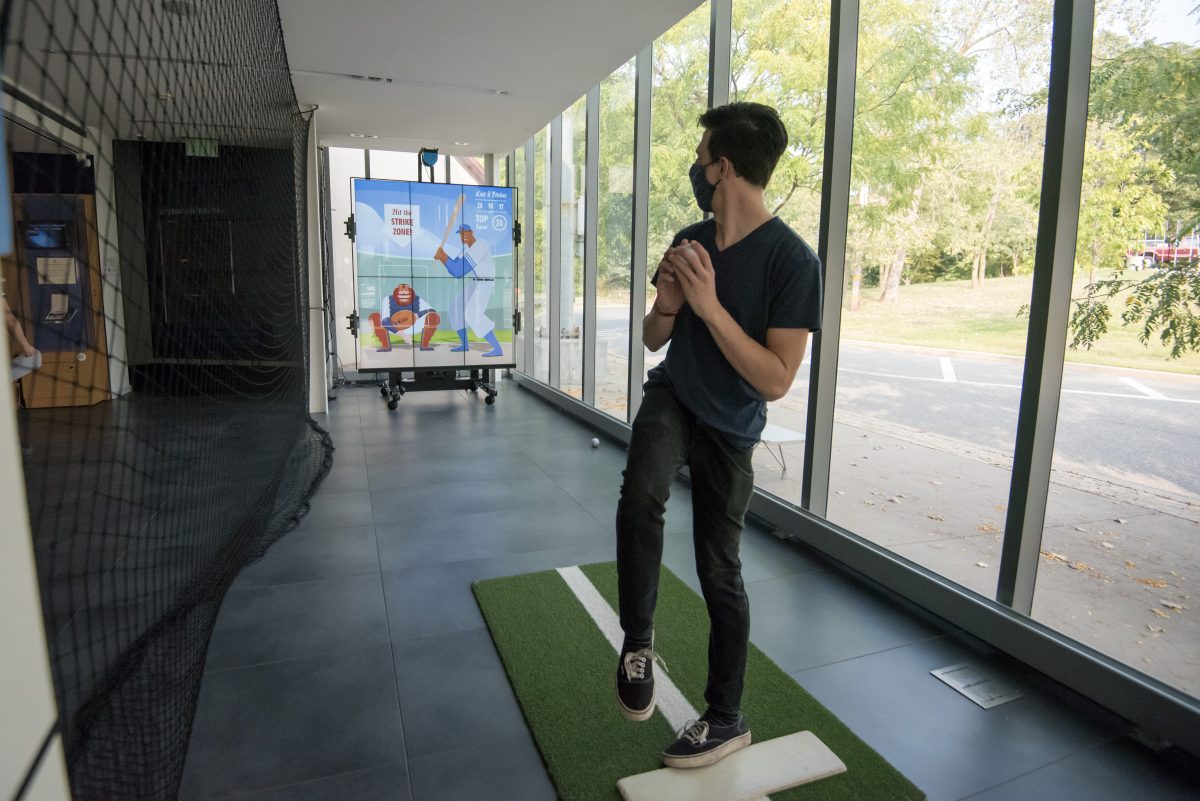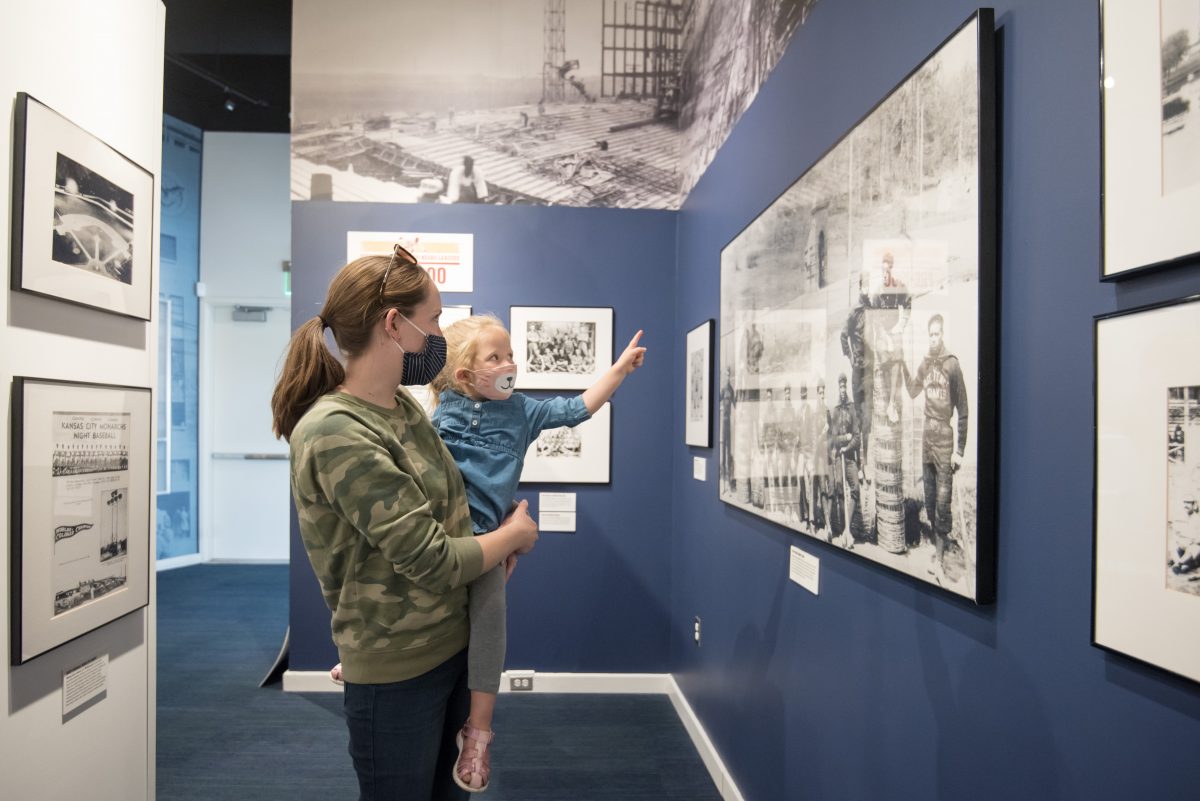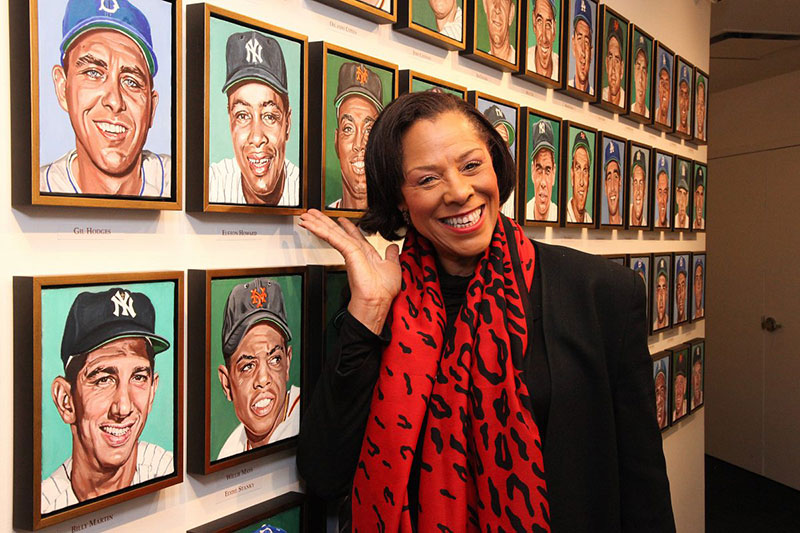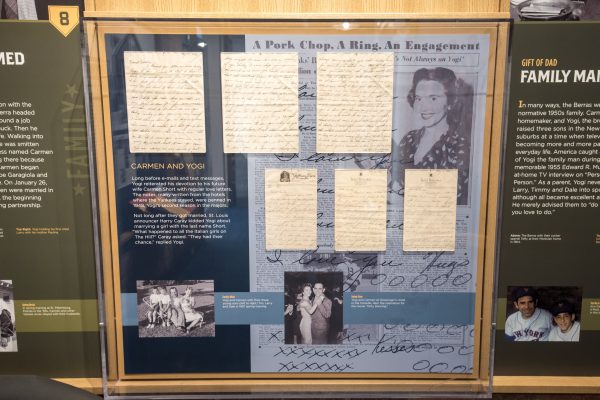 Carmen and Yogi, A Love Story
Original love letters handwritten on various hotel stationary by a young Lawrence Berra to his "Dearest Darling" Carmen Short, circa 1948.