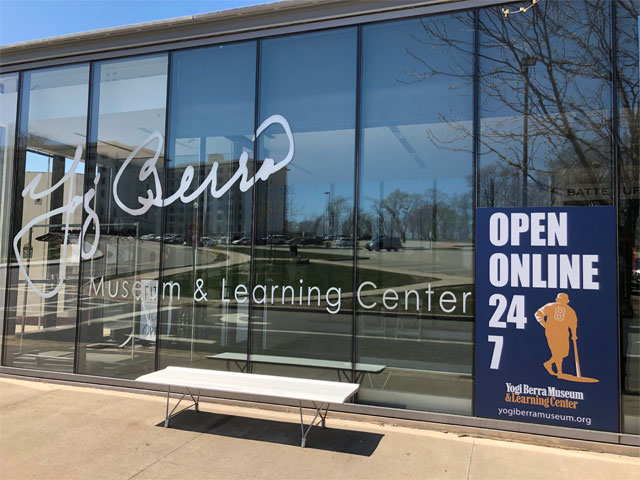 Even though the doors to the Yogi Berra Museum & Learning Center are temporarily closed, we continue to tell Yogi Berra's story and promote his legacy through virtual sports-based educational exhibitions and programs.
Our Current Exhibition is Now Available Virtually!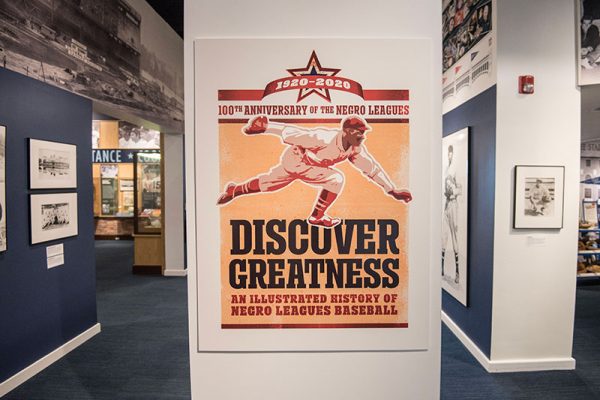 Summer Education Programs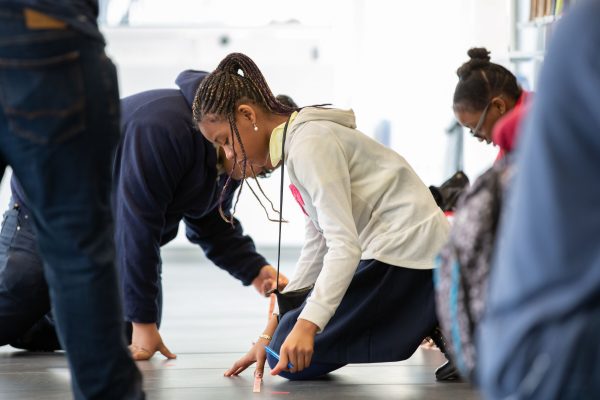 Online Edition
BASEBALL & STEM : Mondays @ 11am
Inspired by the extraordinary life, athleticism and values of Hall of Fame catcher Yogi Berra, our online STEM program gets kids up and moving as they explore ways in which baseball demonstrates important concepts in science, technology, engineering and math.
DISCOVERING THE NEGRO LEAGUES: Thursdays @ 11am
This online program explores DISCOVER GREATNESS: An Illustrated History of Negro Leagues Baseball, on loan from the Negro Leagues Baseball Museum in Kansas City. Students will learn about Jim Crow, the Great Migration and their connection to the birth and growth of the Negro Leagues, and think critically about larger, ongoing issues of systemic racism and social injustice.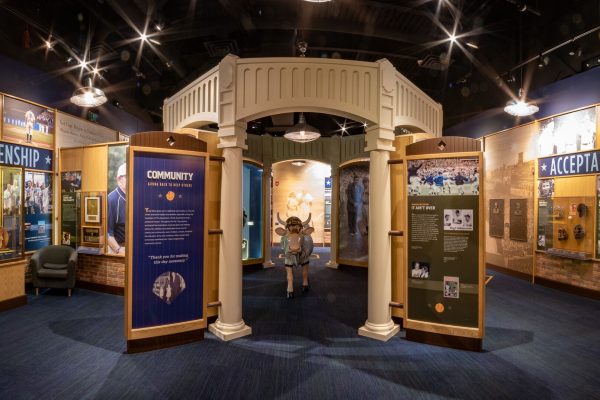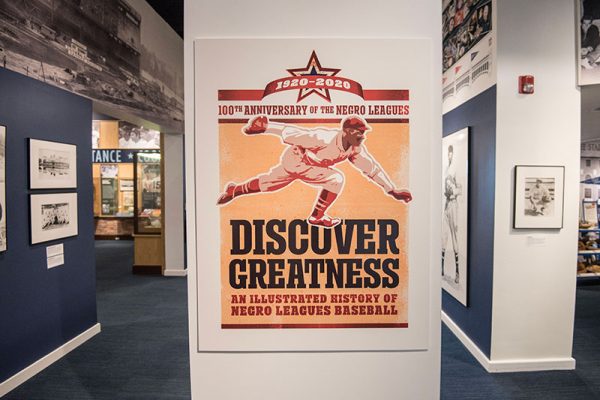 The Museum is supporting at-home learning with interactive, sports-based education experiences that give students a chance to meet in real time with their teachers (and with one another,) while exploring topics in STEM, history and language arts. 
For more information contact Education Director Jenny Pollack.
At-Home Learning Through Baseball!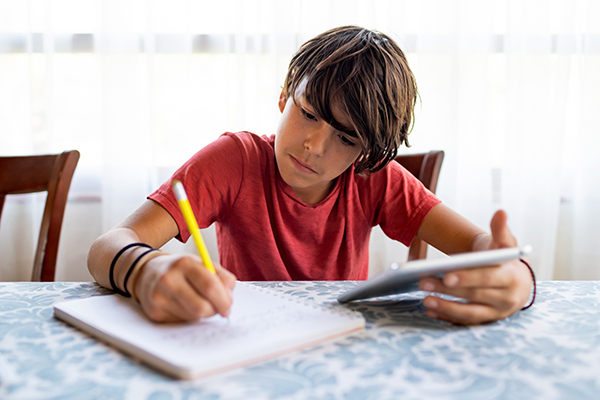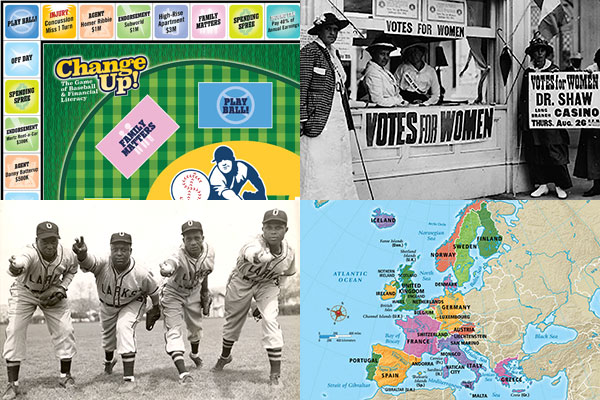 Free, multimedia lesson plans explore important topics of Race, Immigration, Gender & Financial Literacy through the lens of baseball. Virtual learning has never been more accessible or fun. 
Exciting readings, off-screen activities, thought-provoking questions and multimedia tools create an engaging, accessible learning experience for middle and high school students. And our plans meet NJ State and Common Core National Standards, so they're the perfect supplement to classroom curriculum.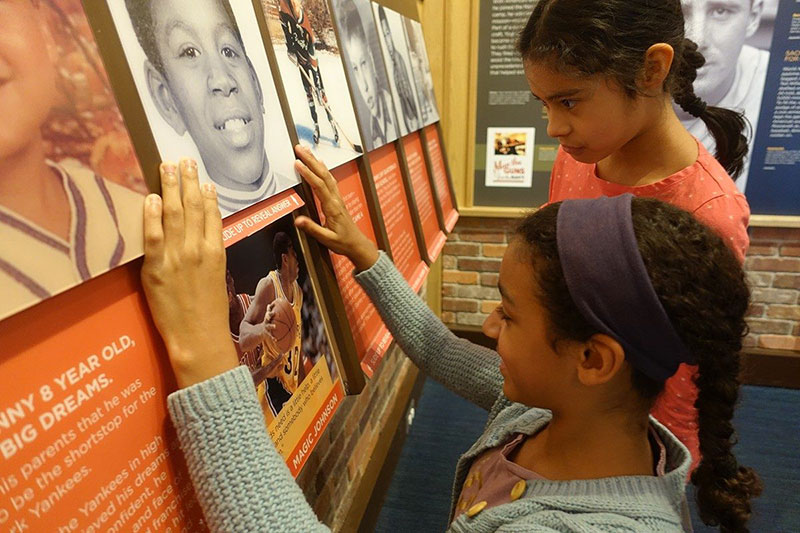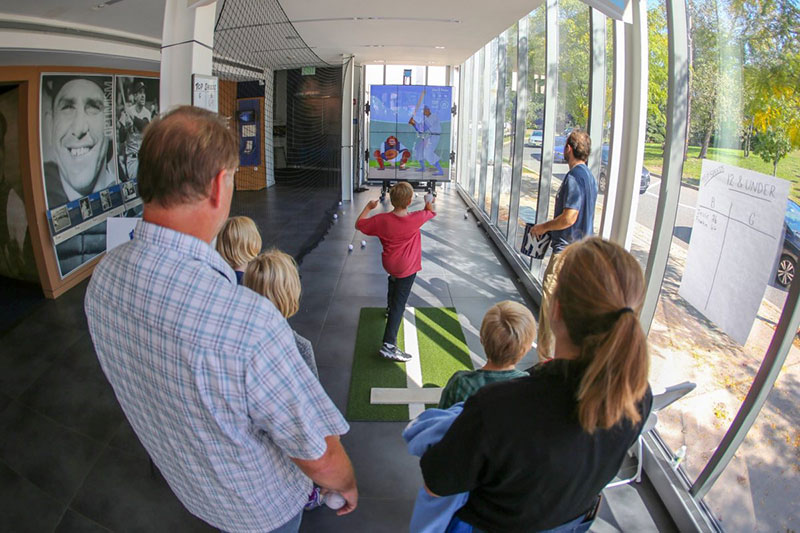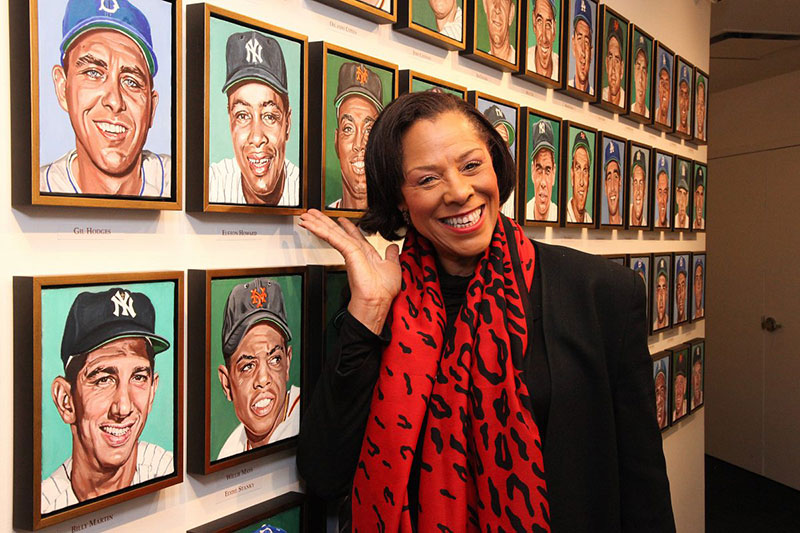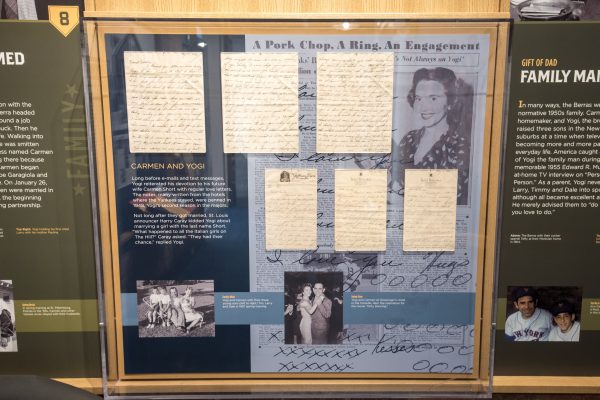 Carmen and Yogi, A Love Story
Original love letters handwritten on various hotel stationary by a young Lawrence Berra to his "Dearest Darling" Carmen Short, circa 1948.