Catch a Game at Yogi Berra Stadium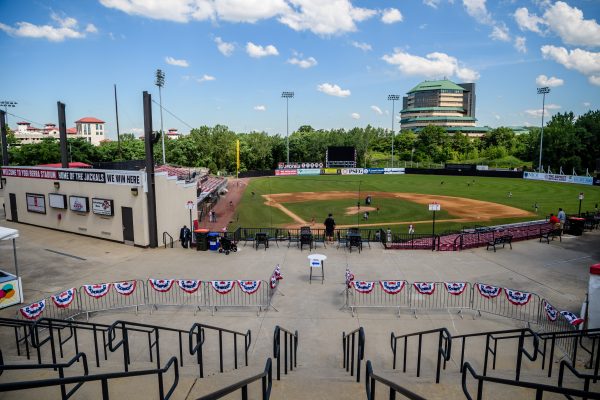 The Museum is open late on New Jersey Jackals game days. Bring the family and swing by the Museum before heading down to see the two-time reigning champions play at Yogi Berra Stadium. Tickets to the games are available at the Jackals ticket office or on their website.
Our Current Exhibition is Also Available Virtually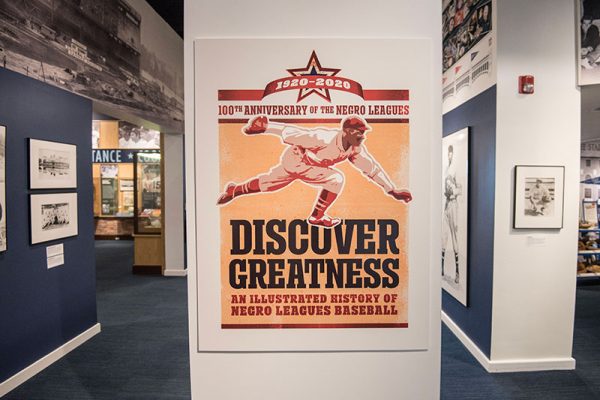 Discover Greatness: An Illustrated History of Negro Leagues Baseball
Extended until the end of 2021; Visit virtually 24/7
2020 marked the 100th anniversary of the Negro Leagues. In honor of this milestone, DISCOVER GREATNESS showcases 90 photographs and Negro Leagues artifacts illustrating the rich history of Black baseball from the late 1800s–1960s.
Professional Development Workshops
We are thrilled to once again offer Professional Development Workshops this summer! We are offering 4 workshops surrounding our education programming. Sign up today to secure your spot.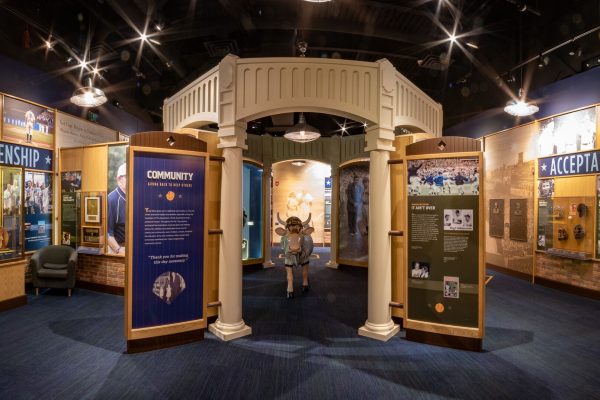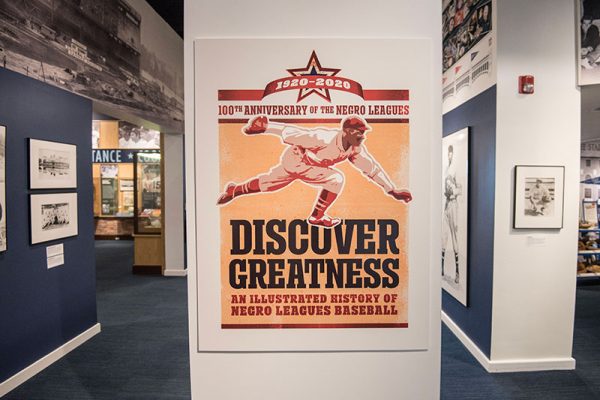 The Museum is supporting at-home learning with interactive, sports-based education experiences that give students a chance to meet in real time with their teachers (and with one another,) while exploring topics in STEM, history and language arts. 
For more information contact Education Director Jenny Pollack.
 "Our recent 'virtual' field trip to the Yogi Berra Museum included a Zoom tour of the Negro Leagues Baseball Exhibit. Typically, this part of American history and culture is rarely studied or talked about.  The program encouraged us to be curious about race in sports and led to honest conversations. I HIGHLY RECOMMEND this program for your students!"
Andrea Llauget, West Essex High School

At-Home Learning Through Baseball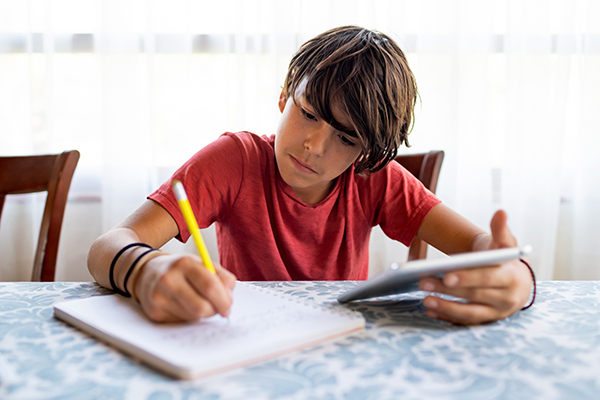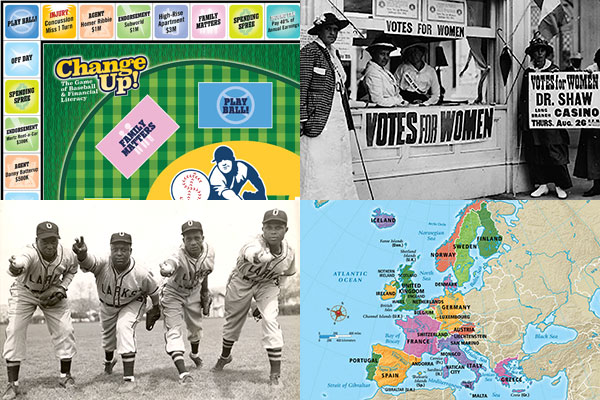 Free, multimedia lesson plans explore important topics of Race, Immigration, Gender & Financial Literacy through the lens of baseball. Virtual learning has never been more accessible or fun. 
Exciting readings, off-screen activities, thought-provoking questions and multimedia tools create an engaging, accessible learning experience for middle and high school students. And our plans meet NJ State and Common Core National Standards, so they're the perfect supplement to classroom curriculum.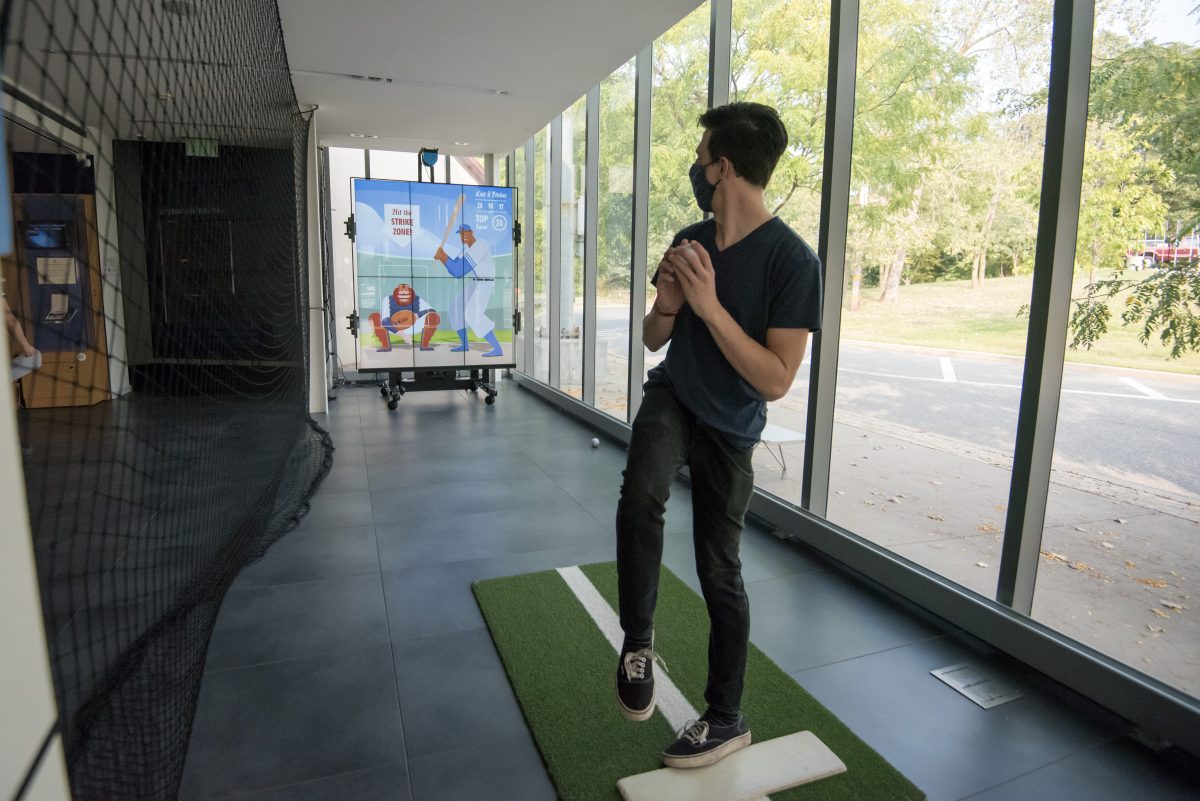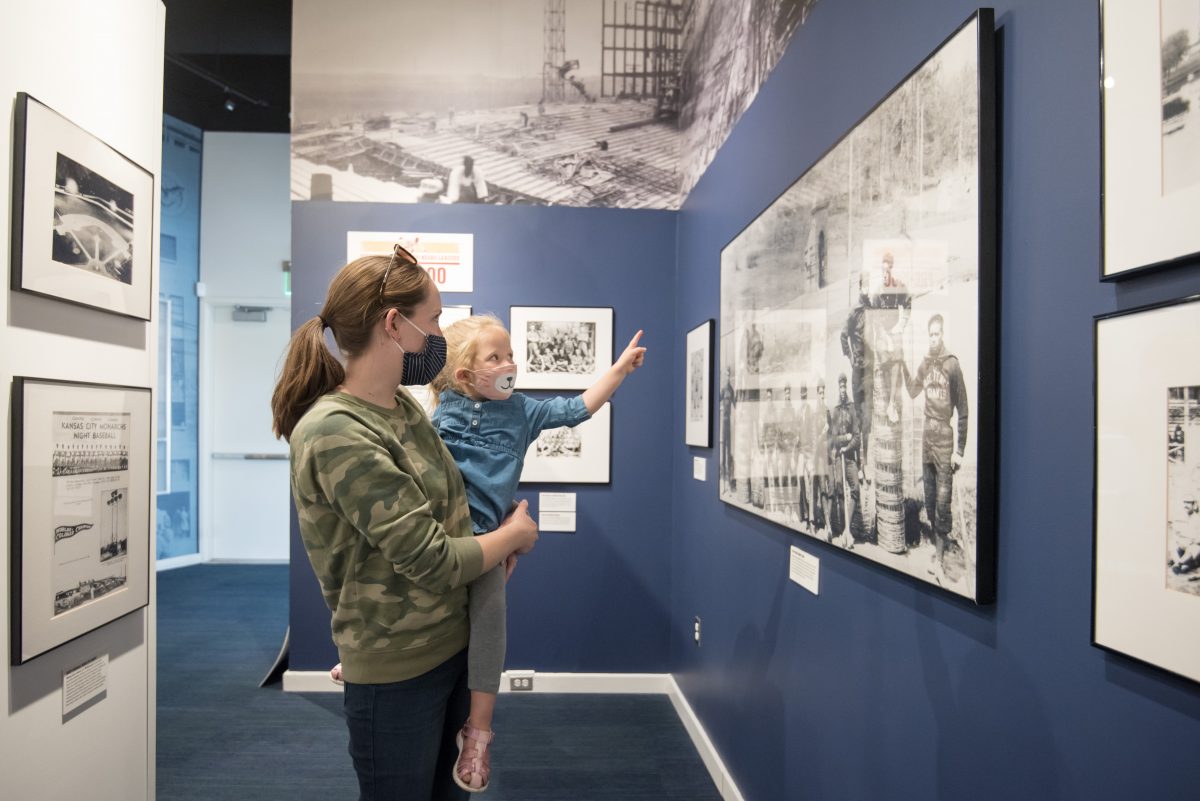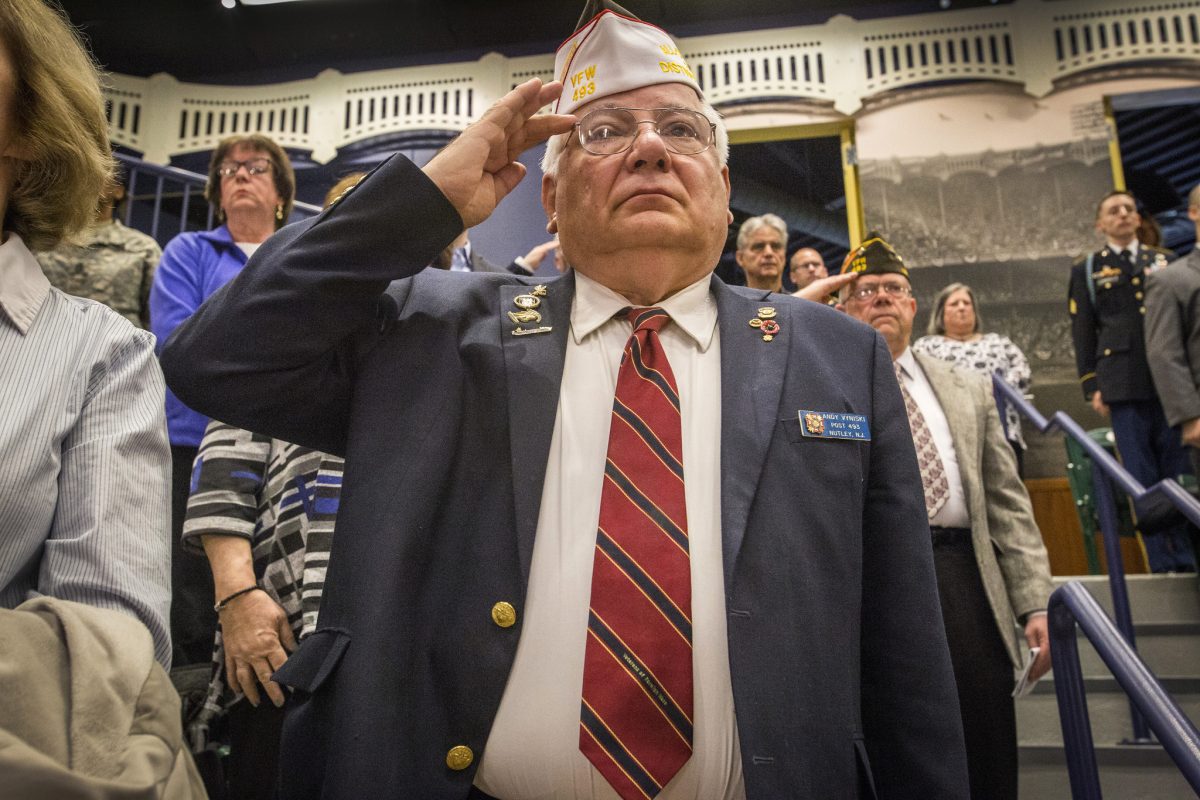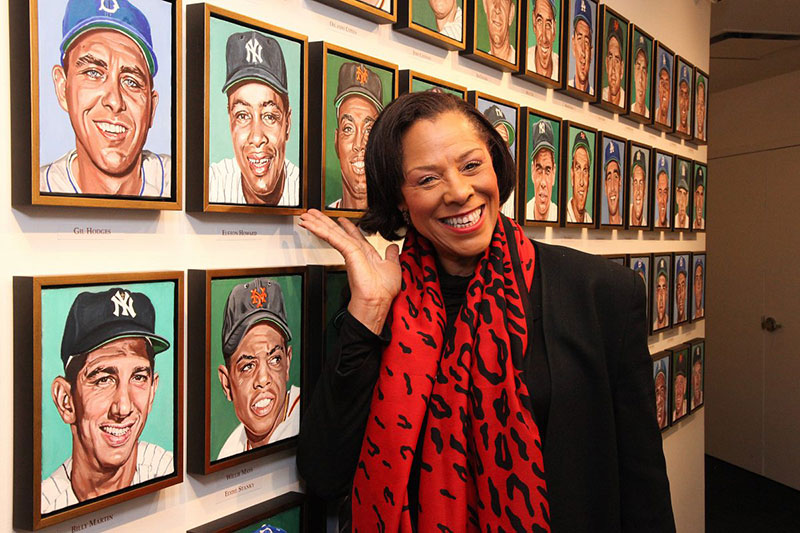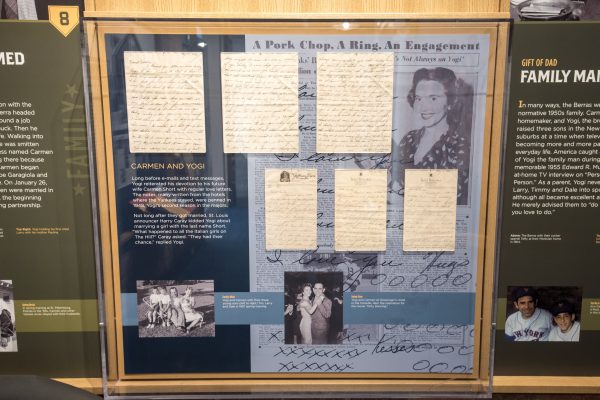 Carmen and Yogi, A Love Story
Original love letters handwritten from the road on hotel stationary by a young Lawrence Berra to his "Dearest Darling" Carmen Short, circa 1948.