Second Class Seaman Lawrence P. Berra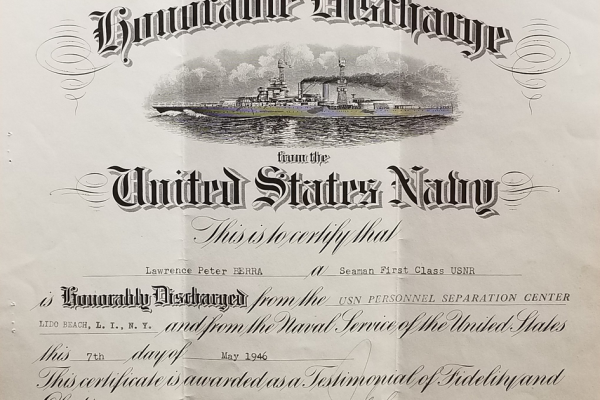 Now Open: Bob Feller "Act of Valor" display which explores the stories of all 39 Hall of Fame inductees who served our military during World War II.
In-Person and Virtual School Trips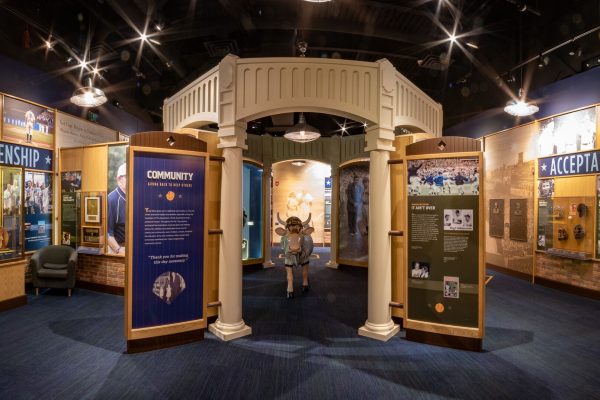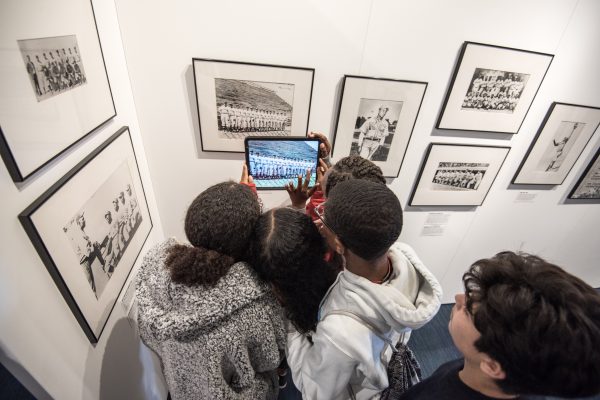 The Museum offers interactive, sports-based education experiences that give students a chance to meet in real time with their teachers (and with one another,) while exploring topics in STEM, history and language arts. 
For more information contact Education Director Jenny Pollack.
 "Our recent 'virtual' field trip to the Yogi Berra Museum included a Zoom tour of the Negro Leagues Baseball Exhibit. Typically, this part of American history and culture is rarely studied or talked about.  The program encouraged us to be curious about race in sports and led to honest conversations. I HIGHLY RECOMMEND this program for your students!"
Andrea Llauget, West Essex High School

At-Home Learning Through Baseball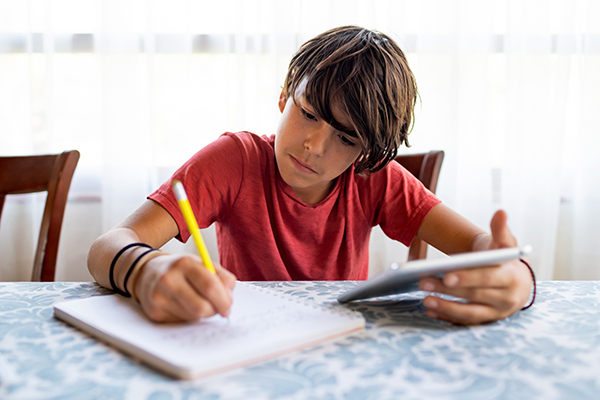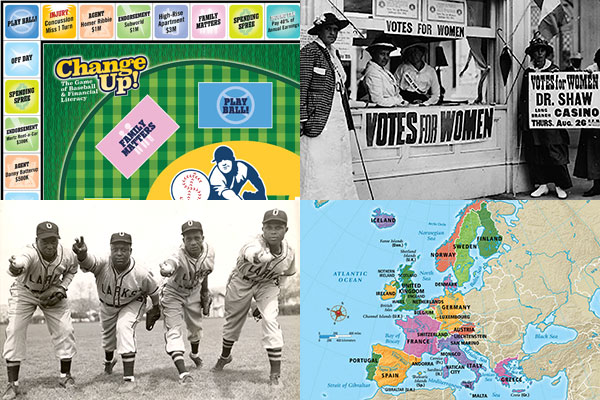 Free, multimedia lesson plans explore important topics of Race, Immigration, Gender & Financial Literacy through the lens of baseball. Virtual learning has never been more accessible or fun. 
Exciting readings, off-screen activities, thought-provoking questions and multimedia tools create an engaging, accessible learning experience for middle and high school students. And our plans meet NJ State and Common Core National Standards, so they're the perfect supplement to classroom curriculum.
Discover Greatness is Available Virtually