Yogi Berra Day at Yankee Stadium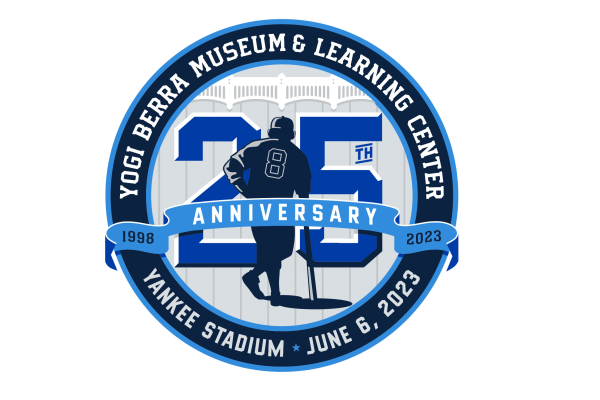 Tuesday, June 6 - D-Day
The Yogi Berra Museum & Learning Center is celebrating its 25th anniversary at Yankee Stadium! Join us in the Bronx for the Yankees vs. White Sox game.
We will be presenting our Yogi Berra Museum Awards on the field before the game and honoring Yogi's military service on the 79th anniversary of D-Day. Don't miss out on the fun!
Billie Jean King: Champion. Activist. Legend.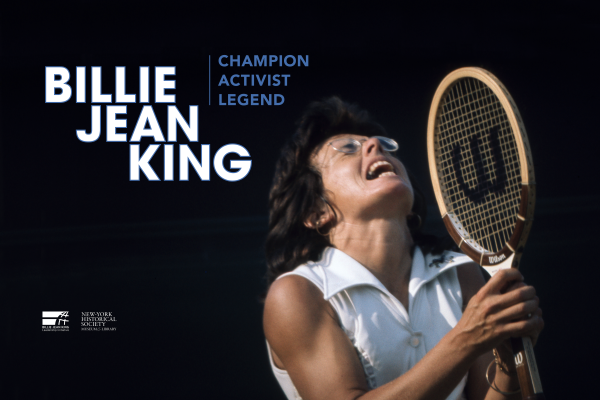 Now on Display
Extended until December 2023
Organized by the New-York Historical Society, this traveling exhibition presents more than 75 photographs of King's extraordinary life, including her journey to achieve 39 Grand Slam titles and the world number one ranking in women's tennis. An inspirational champion on and off the court, King's lifelong advocacy for equality and social justice is brought to life in this first ever exhibition about her life.
Youth baseball camps now in collaboration with Red Hawk Baseball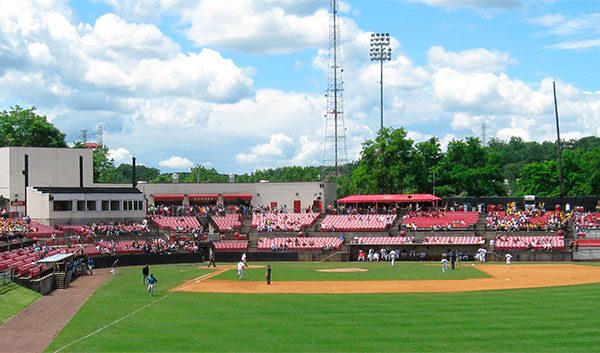 Sign-ups open!
Montclair State University & Yogi Berra Museum Youth Camp is for baseball players of all abilities, ages 6-13. Instruction will focus primarily on hitting, defense, base-running, pitching, and game play. Campers will learn skills and drills to better their game while having fun working with MSU Baseball coaches and players. All participants will also have the opportunity to experience the Yogi Berra Museum & Learning Center during a camp day, directly adjacent to the ball field — Museum admission is included with your camp registration!
In-Person and Virtual School Trips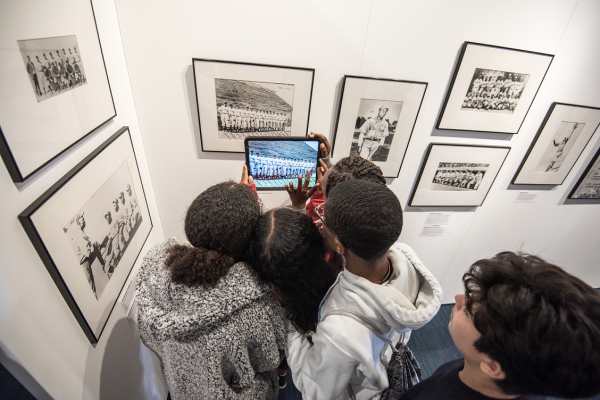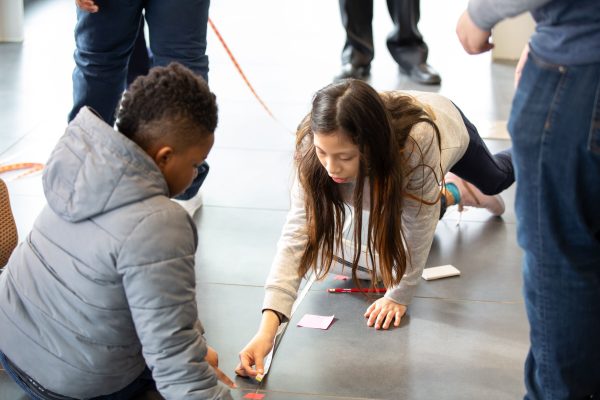 The Museum offers interactive, sports-based education experiences that give students a chance to meet in real time with their teachers (and with one another,) while exploring topics in STEM, history and language arts. 
For more information contact Education Director Jenny Pollack.
At-Home Learning Through Baseball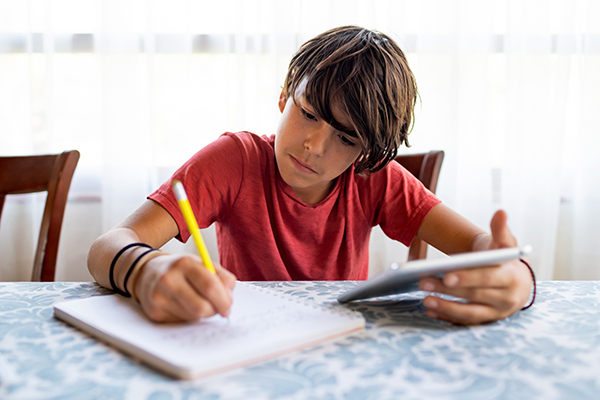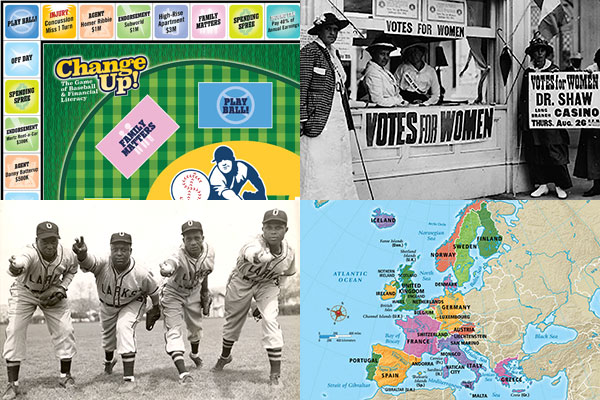 Free, multimedia lesson plans explore important topics of Race, Immigration, Gender & Financial Literacy through the lens of baseball. Virtual learning has never been more accessible or fun. 
Exciting readings, off-screen activities, thought-provoking questions and multimedia tools create an engaging, accessible learning experience for middle and high school students. And our plans meet NJ State and Common Core National Standards, so they're the perfect supplement to classroom curriculum.
Discover Greatness is Available Virtually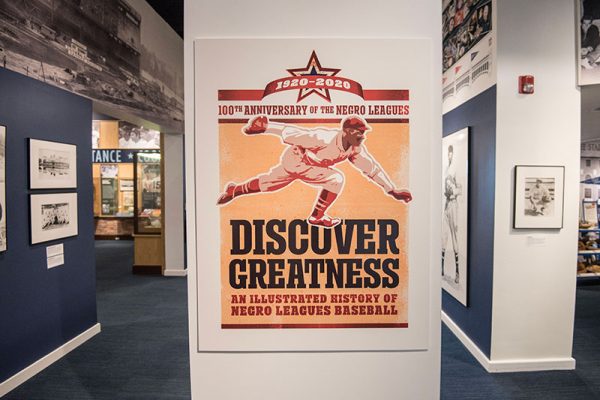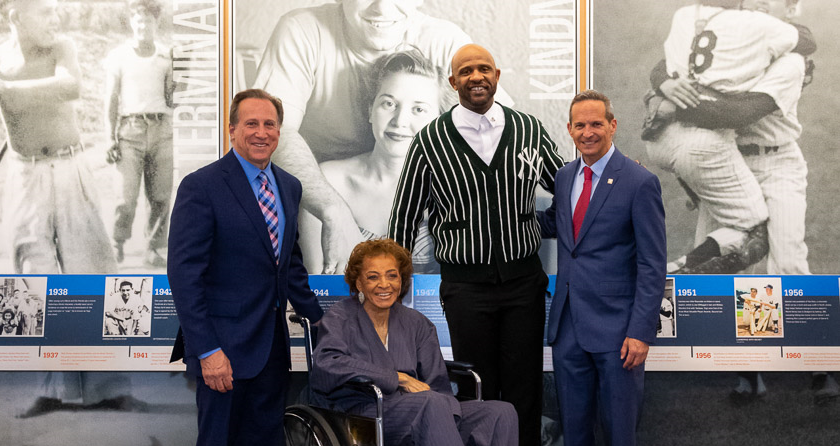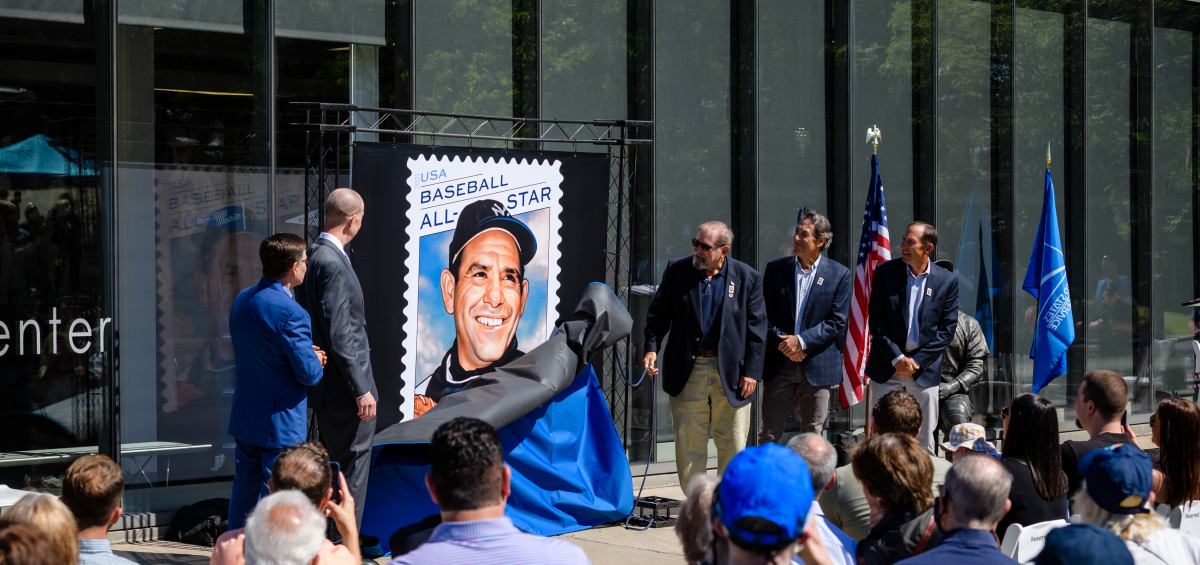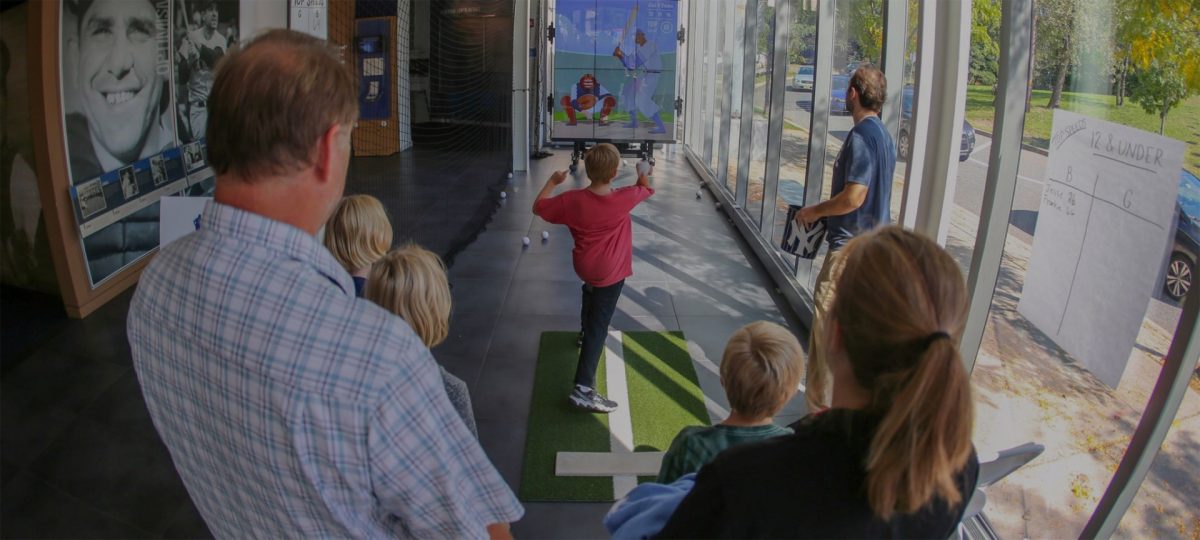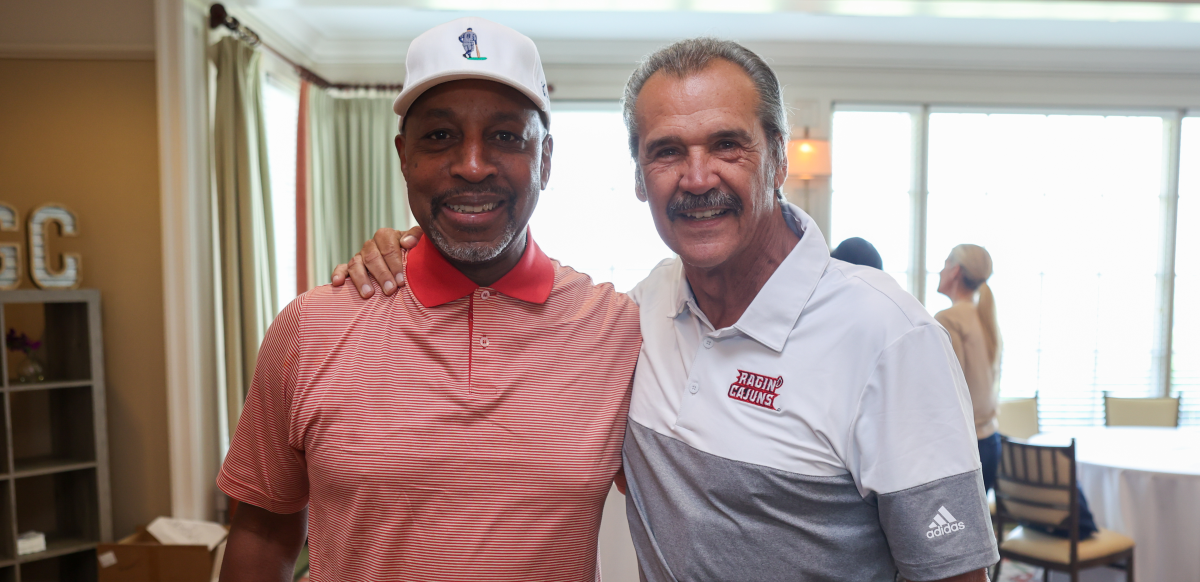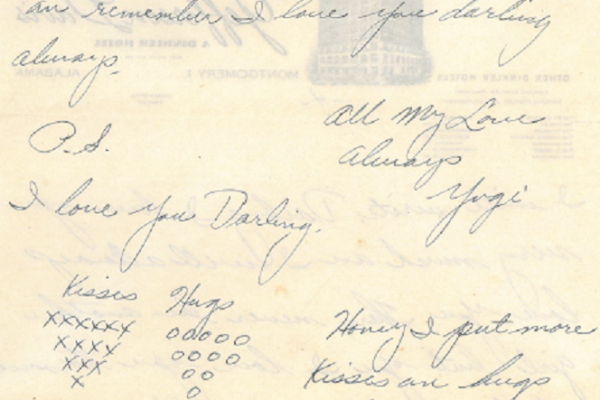 From the Archives
A Love Story for the Ages
While Yogi was on the road and courting the lovely Carmen Short, they would exchange countless letters. Carmen saved them all, and you can see just how love-stricken a young Larry was.