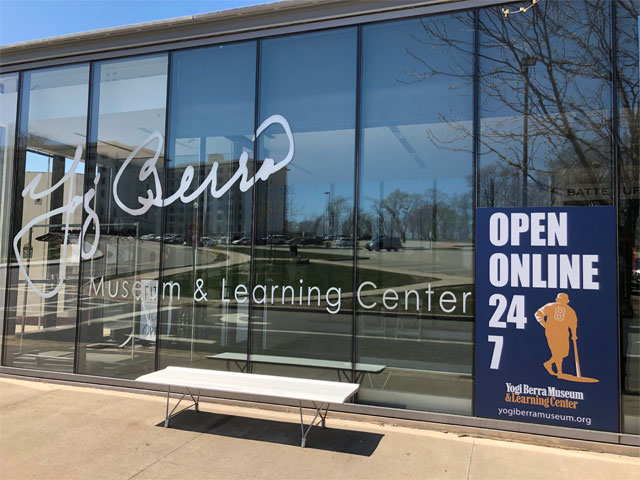 Even though the doors to the Yogi Berra Museum & Learning Center are temporarily closed, we continue to tell Yogi Berra's story and promote his legacy through virtual sports-based educational exhibitions and programs.
FREE Virtual School Trips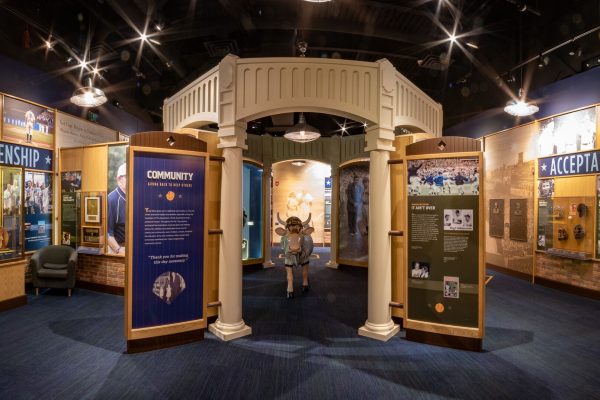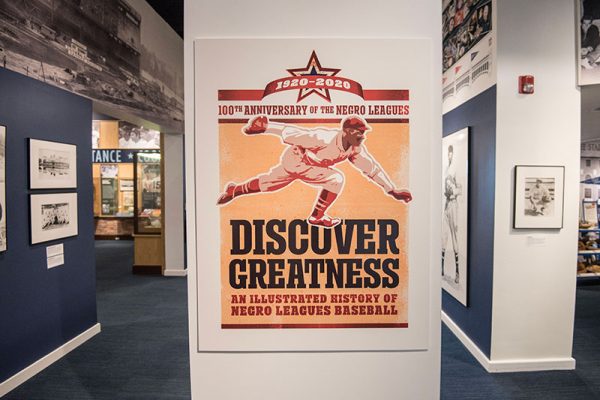 The Museum is supporting at-home learning with interactive, sports-based education experiences that give students a chance to meet in real time with their teachers (and with one another,) while exploring topics in STEM, history and language arts. 
For more information contact Education Director Jenny Pollack.
It's deja vu...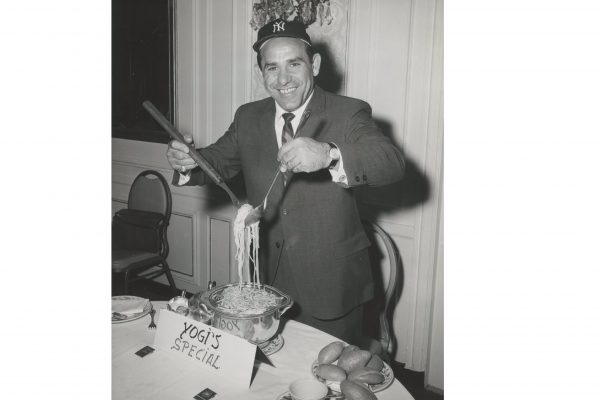 Join us in our Montclair Deja Vu Challenge
...all over again!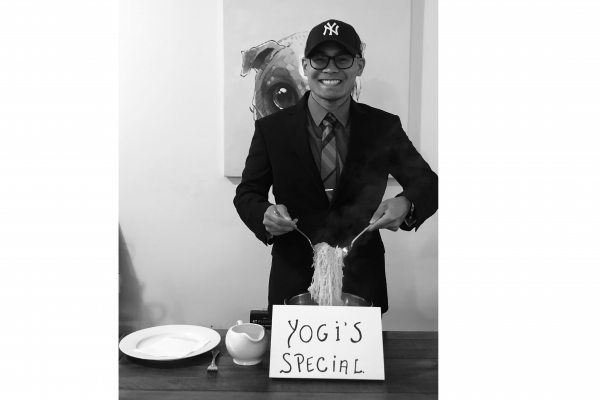 Recreate your favorite Yogi image and share it with us!
#MontclairDejaVu
Current Exhibition: Coming Soon - Virtual Gallery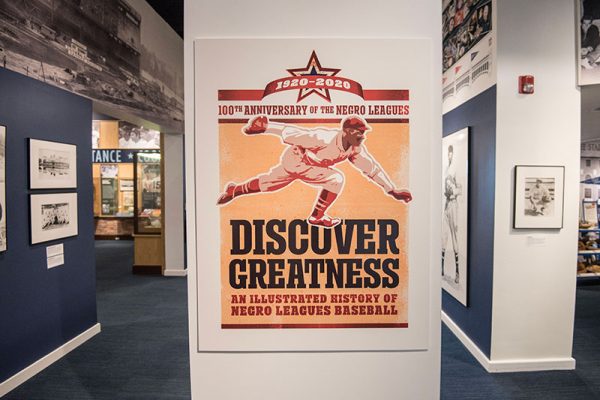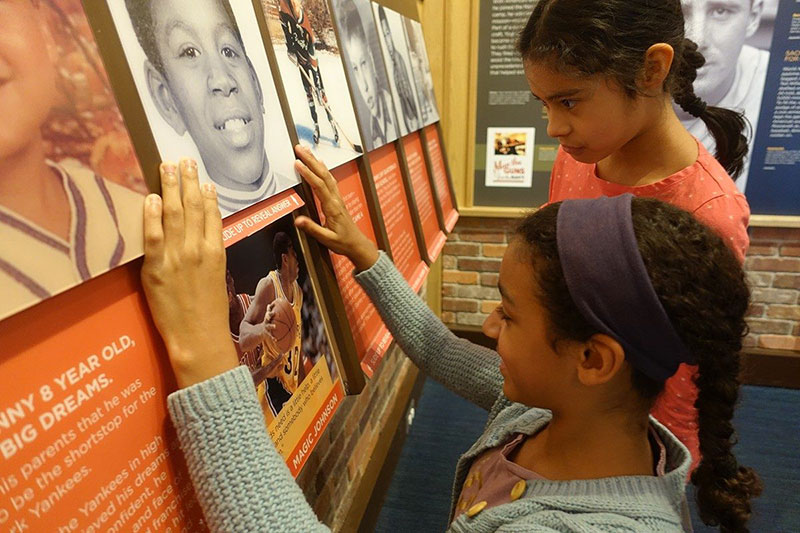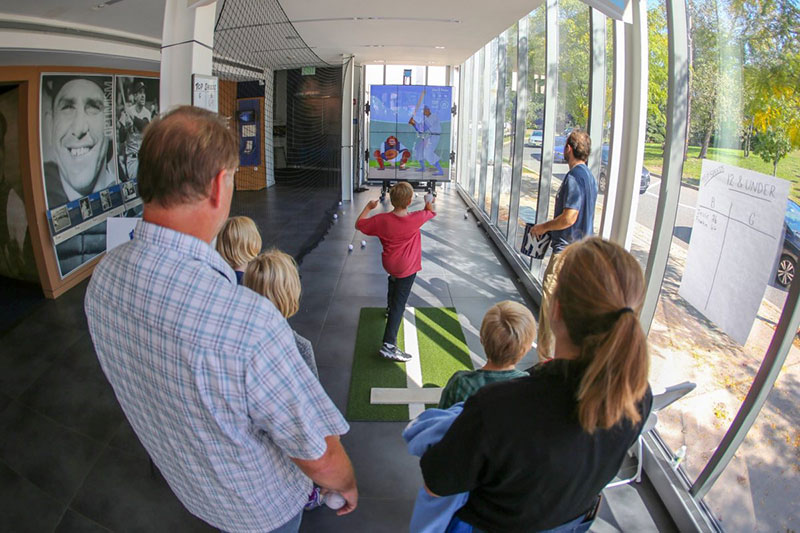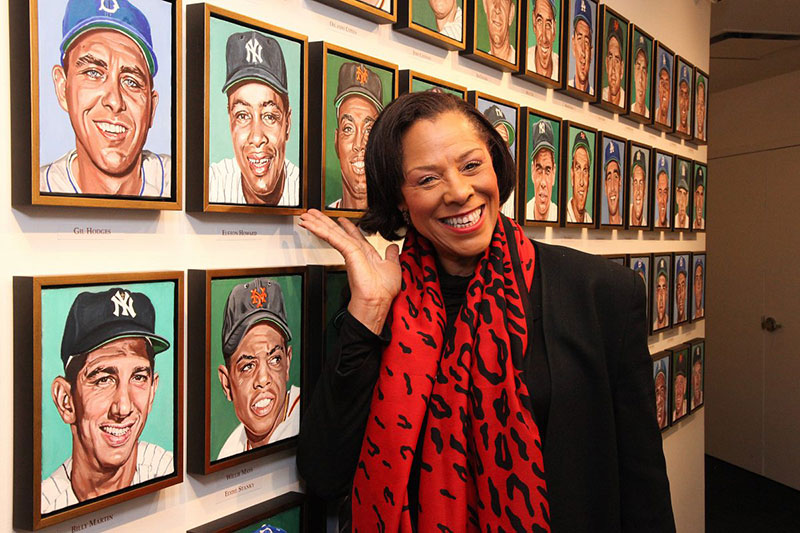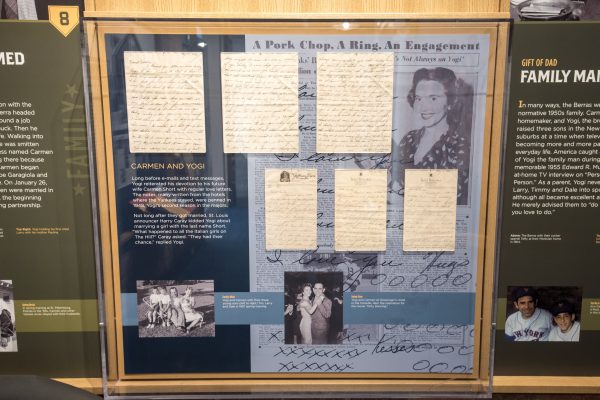 Carmen and Yogi, A Love Story
Original love letters handwritten on various hotel stationary by a young Lawrence Berra to his "Dearest Darling" Carmen Short, circa 1948.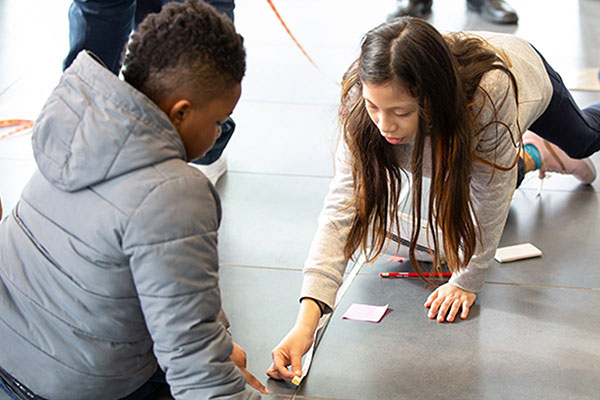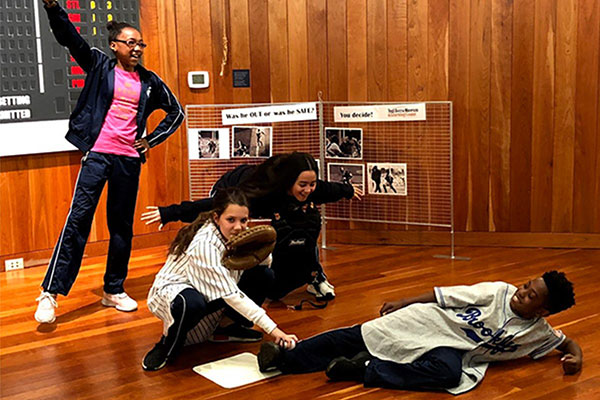 Our interdisciplinary education programs address topics in STEM, Social Studies and Language Arts, leveraging sports as an active way to engage students.