Financial Literacy & the World of Professional Sports
Essential Question:
How can financial planning help a young athlete entering the world of professional sports?
---
Overview
In this lesson unit, students will look at financial planning through the lens of Major League Baseball. To be signed into the "majors" is the dream of many young baseball players. Imagine it: a career doing what you love most while also experiencing fame and tremendous material wealth. What could be better? But the financial realities of a major league signing are often more complicated than new players realize. With their first paychecks in hand, players have to consider agent fees, taxes, dependents, new expenses and investments, to name just a few of the financial realities that will affect their net income. Furthermore, many first-time players, whether from lower-, middle- or upper-middle class families, possess limited experience dealing with the financial realities of life.
Also, careers in professional sports are brief, five years being the average. The windfall of signing a major league contract often obscures the fact that a new player's career may be over sooner than imagined. What does a recently signed MLB player have to think about before cashing that first check?
In this interdisciplinary lesson, math and social studies are at the heart of a rich classroom experience that puts students in the place of Player X, a fictitious Major League Baseball player signed as a graduating high school senior to a lucrative contract with the New York Yankees. In the early part of the lesson, students will explore the financial decision-making of Player X through the parallel example of lottery winners. They will consider the financial and personal challenges lottery winners face as their jackpots come in. What can we learn from lottery winners that can be applied to the financial situation of the best young baseball players?
As the lesson and its activities proceed, students will assess Player X's career in relation to changing variables. For instance, they will be able to consider what happens when Player X, after signing with so much promise, is injured in his first year. In another case, Player X signs an endorsement deal for $2 million dollars. Students will learn to weigh the financial impact of these various turns in fortune. Examining actual case studies, the class will consider how millions of dollars can be squandered, mismanaged, lost to bad business deals or invested with an eye toward the future.
As a part of the lesson, the class will explore the history of player salaries in the MLB and consider the effects of inflated pay. They will critically analyze how race and gender factor in this story. They will grasp how "dreams coming true" for a new player might affect that player's extended family. 
As a culminating activity, student teams play a baseball board game that allows them to make career choices as newly drafted players. The teams make financial decisions, face changing financial realities, strategize to improve financial standing and more. This approach allows students to bring what they've learned in the first part of the lesson into a gaming activity.
Objectives:
Students will be able to:
Analyze the financial challenges faced by individuals who experience extreme financial gains.

Consider various strategies for managing money in situations of financial growth.

Analyze historical documents and critical writings on the subject of athlete pay.

Graph changes associated with escalating athlete pay.

Consider ways in which the challenges faced by athletes managing finances can be related to their own lives.

Make financial decisions on behalf of an imaginary athlete in order to better understand money management.

Analyze documentary film in order to think critically about the financial challenges faced by professional athletes.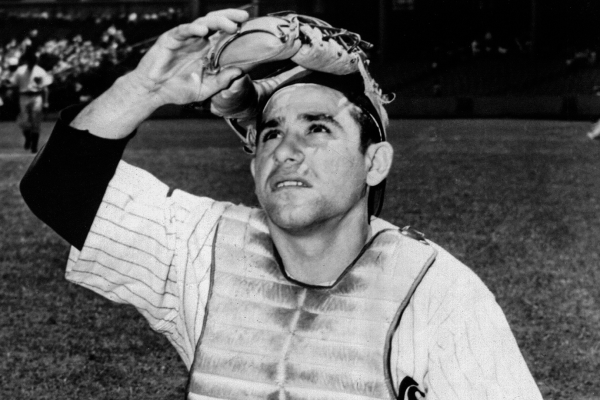 Activity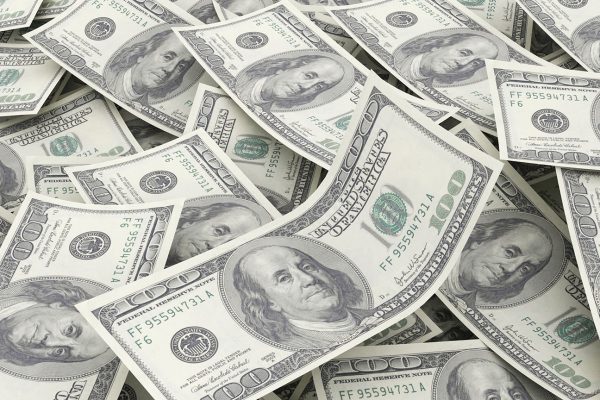 Key Terms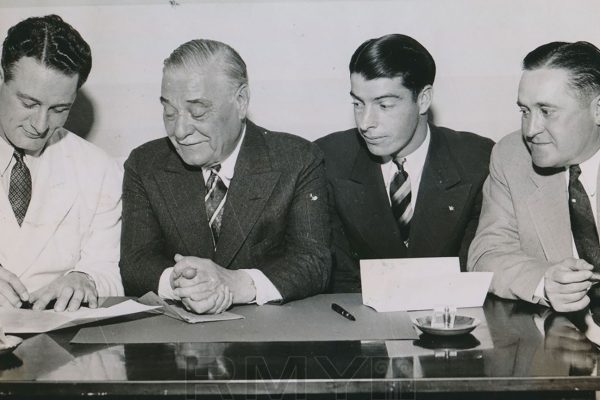 1. Jackpot! From Lotteries to Contracts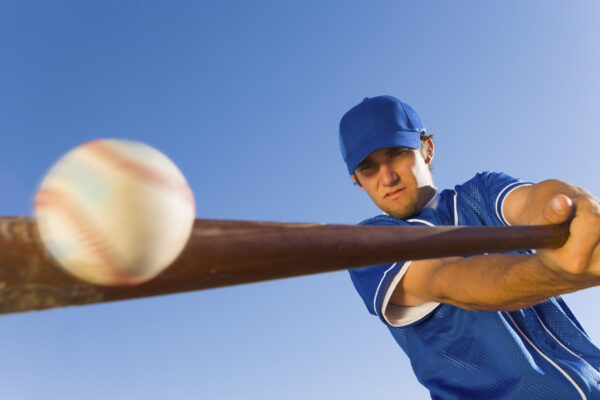 2. Escalating Salaries/Changing Realities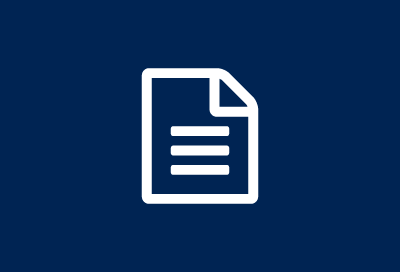 Printouts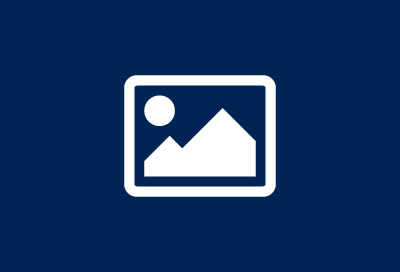 Images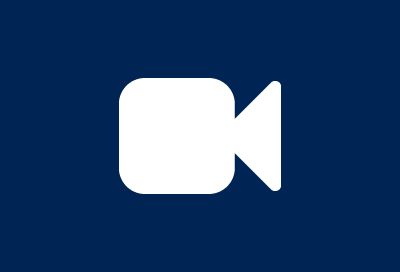 Videos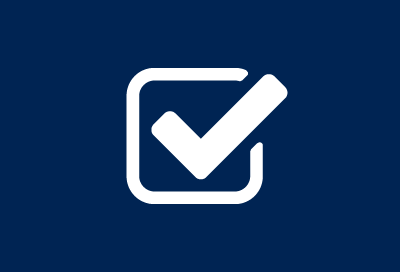 Standards
Post-Lesson Survey
After completing one or multiple sections in the available lesson plans, please take 5 minutes to complete this survey. Your feedback will be extremely valuable for future curriculum updates and additions.
---
Additional References
Financial Literacy for upper middle and high school students:
Spooner, John D. No One Ever Told Us That: Money and Life Lessons for Young Adults. Hoboken: John Wiley & Sons, 2015.
Smith, Andrew O. Financial Literacy for Millennials. Santa Barbara: Praeger, 2016.
For advanced high school students:
Brown, Matthew T. Financial Management in the Sports Industry. New York: Routledge, 2017.
Futterman, Matthew. Players: The Story of Sports and Money, and the Visionaries Who Fought to Create a Revolution. New York: Simon and Schuster, 2016.
Leeds, Michael A. and Peter von Allmen. The Economics of Sports. New York: Pearson Education, 2014.
Viewing:
Broke. Dir. Billy Corben. ESPN, 2012. TV Episode
---
In the Museum
For educators who would like to build on their classroom experiences with a visit to the Yogi Berra Museum & Learning Center, below are lesson-related images from the Museum's collections. See the Museum's Groups & Tours page for group visit details.