Immigration, Baseball, America: Dreams of Belonging
Essential Question:
How has immigration shaped American life, and in what ways does Yogi Berra's story reveal the complexities of the immigrant experience?
---
Overview
In this lesson, students will learn about the history of U.S. immigration in the late 19th and 20th Centuries, connecting that history to the life of baseball legend Yogi Berra. What does the word "immigrant" mean? Why do people immigrate? How have different people come to the United States and how does the experience of "immigration" differ for different people? What challenges did an immigrant face when coming to the United States in the early 20th Century? How did immigrants manage those challenges? After exploring this lesson unit in the classroom, students will be able to answer all of these questions, relating them to the specifics of Yogi Berra's experiences as an Italian American.
Yogi Berra's father, Pietro, arrived at Ellis Island after a long ocean journey. Like other immigrants with limited resources, Pietro Berra traveled by ship, in the steerage area of the vessel, where the lowest class of immigrants was housed. Upon arriving in the United States, he went through the process of registration at Ellis Island, surrounded by the many European immigrants then arriving in the United States. Students will consider how Pietro Berra and others negotiated such experiences and eventually settled into immigrant communities in the United States. As the lesson unit reveals, the United States is frequently thought of as a "nation of immigrants," to borrow John F. Kennedy's words. But immigration carries within it a history of conflict. By the lesson unit's end, students will know enough about immigration's complicated history to be able to draw their own conclusions about immigration and its place in the American experience.
As Pietro Berra's son growing up in St. Louis's Italian American neighborhood known as "The Hill," Yogi Berra lived an immigrant experience as a first-generation American. He faced stigmas and found opportunity in the world of sports. Students will have a chance to compare the culture of baseball with that of entertainment and politics, exploring the ways in which sports offered a more "level playing field" for young Italian Americans looking to make a place for themselves in a country new to their families.  Students will also gain an understanding that the immigrant experience presented more challenges for some groups of immigrants than others.
Objectives:
Students will be able to:
Read maps to determine patterns over time

Analyze poetic language for its symbolic meaning

Evaluate graphs for their historical information

Analyze primary source material with challenging subject matter

Differentiate amongst various periods in U.S. immigration history

Evaluate the relationship between racism and anxieties about immigration in different periods of U.S. history

Assess the impact of racism, Nativism, ethnocentrism, and xenophobia on the experiences of various groups of immigrants coming to the U.S. 

Compare the experiences of different social classes immigrating to the U.S. in the early 20th Century

Evaluate the management of immigrant identity in U.S. baseball culture as contrasted with U.S. politics and entertainment

Compare and contrast the experiences of early European immigrants with Latinx and Asian immigrants to the U.S.

Compare the experiences of Latin American athletes in the late 20th Century with those of earlier European immigrant athletes

ad maps to determine patterns over time

Analyze poetic language for its symbolic meaning

Evaluate graphs for their historical information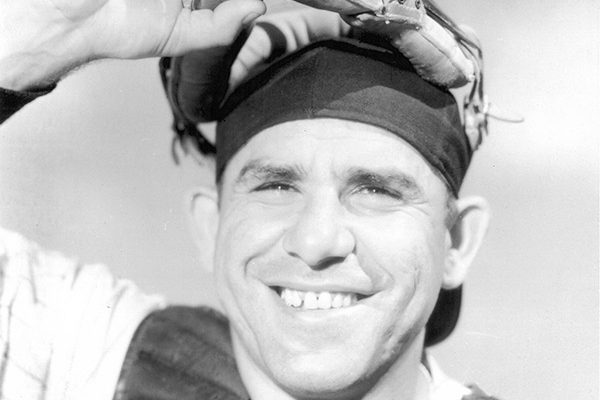 Activity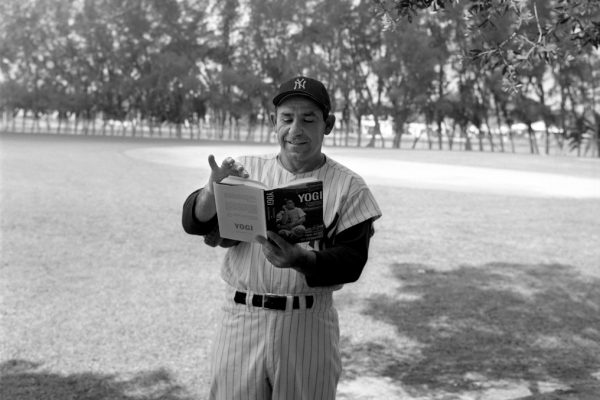 Key Terms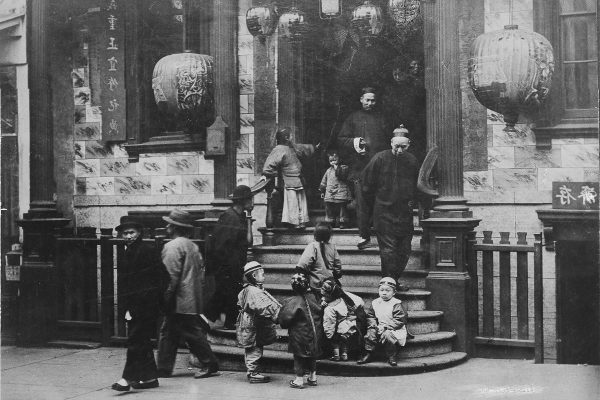 1. Immigration: High Hopes & Hard Realities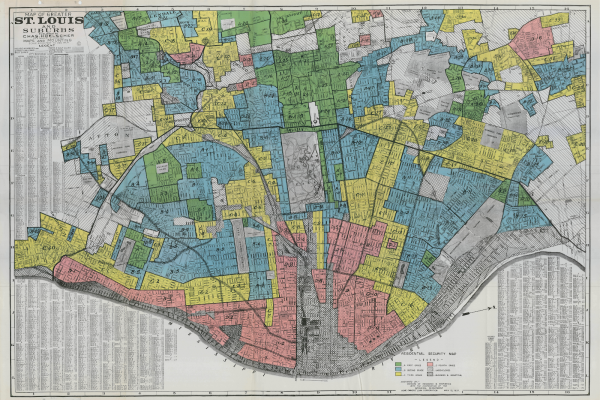 2. A New Home: Experiences & Communities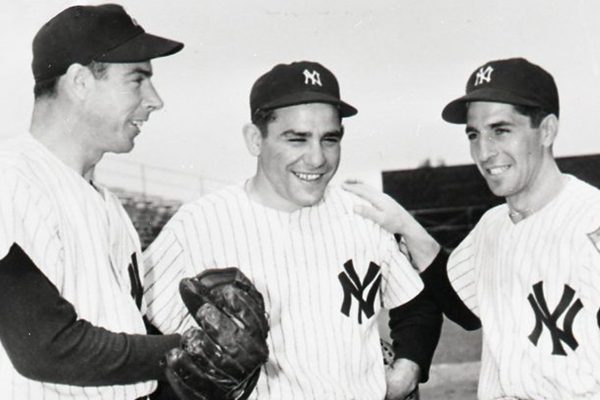 3. American Sport/Immigrant Players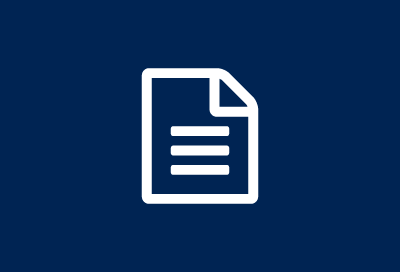 Printouts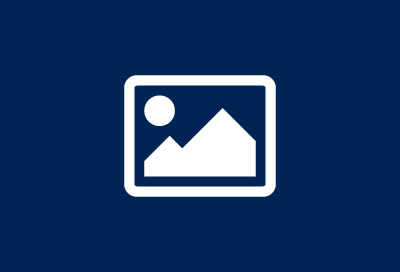 Images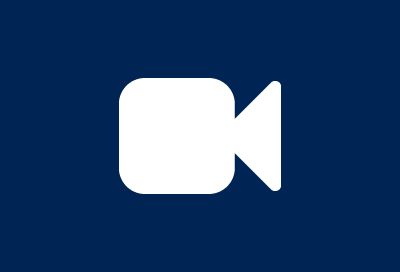 Videos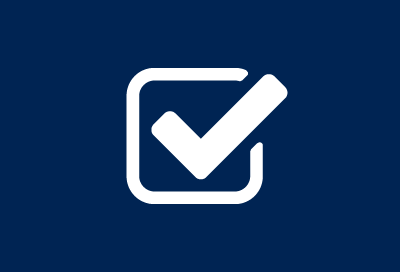 Standards
Post-Lesson Survey
After completing one or multiple sections in the available lesson plans, please take 2 minutes to complete this survey. Your feedback will be extremely valuable for future curriculum updates and additions.
---
Additional References
Young adult fiction that deals with immigration experiences:
Farish, Terry. The Good Braider. Seattle: Skyscape, 2012. Print
Zoboi, Ibi. American Street. New York: Harper Collins, 2017. Print.
Young adult nonfiction that deals with immigration experiences:
Bausum, Ann. Denied, Detained, Deported: The Dark Side of Immigration. Washington, D.C.: National Geographic, 2009. Print.
Osborne, Linda Barrett. This Land Is Our Land. New York: Abrams, 2016. Print
Young adult fiction that deals with baseball and identity:
Farish, Tony. Mexican WhiteBoy. New York: Ember, 2018. Print.
General audience biography of Yogi Berra:
Barra, Allen. Yogi Berra: Eternal Yankee. New York: W.W. Norton and Co., 2009. Print
---
In the Museum
For educators who would like to build on their classroom experiences with a visit to the Yogi Berra Museum & Learning Center, below are lesson-related images from the Museum's collections. See the Museum's Groups & Tours page for group visit details.